Which day of the week to get married on
While the vast majority of brides still prefer the weekend, many are now opting to get married on different days of the week to suit varying needs and budgets.

Below is a guide to the pros and cons of weekend vs weekday weddings, essential things to consider before selecting a weekday wedding and top tips to make planning your day stress-free.
Related articles: which season to get married - wedding planning timescales - creating a wedding budget
Weekday weddings vs weekend weddings
The popularity of weekday weddings is increasing as these will offer discounted rates and increase the availability of venue/suppliers.

However, it is wise to consider your guests before opting for a cheaper option: While no one will moan to your face, weekday weddings can often be more difficult for guests to attend and deduct from previous holiday time.
Weekday weddings are the best for:
Lower venue costs and supplier discounts
Better for couples and friends who work weekends
Limiting numbers and filtering out guests
Last minute weddings
Weekend weddings are the best for:
Guest convenience and travel
Limiting annual leave used for you and guests
Having fewer invitation declines
Having more substantial evening receptions
Related articles: who to invite - save the dates - finding a venue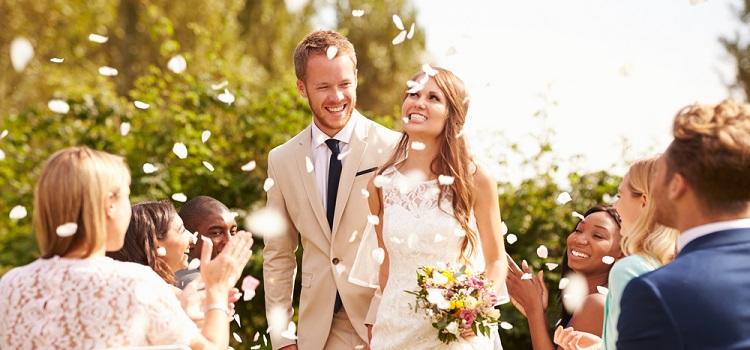 Top tips to make weekday weddings less stressful
If you decide to opt for a weekday wedding, follow the below tips to ease any stress:
Send out save the dates and invitations earlier than usual (a year to nine months in advance, where possible)
Explicitly state the day of the week on the invite to prevent confusion.
Contact your nearest and dearest to explain the date and why their presence means a lot to you
Be prepared for some declines and don't take it personally
Pick school holidays if you have a lot of teaching friends or those with children.
Create a reserve wedding guest list in case of declines
Related articles: which season to get married - wedding planning timescales - finding a venue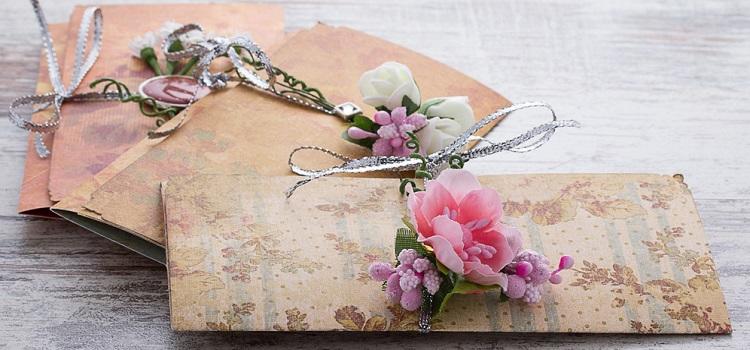 Why picking a Saturday wedding is still the best option
Budget allowing try to select a Saturday wedding as it is easiest for guests to attend: No one is concerned about work, everyone has time for a drink and can recover on Sunday. You can also limit annual leave taken. For couples with children, it will be easier to find childcare, and there is no rush hour to delay evening guests.


Why Friday weddings are a savvy bride's best option
Friday is the last day of the working week, and most people are starting to switch off. If you want to pick a weekday wedding, this option allows guests to have their normal weekend with the bonus of your lovely wedding to kick-start it all off with. This option also means that guests will not be dashing off or clock watching. Everyone will have that Friday feeling. If needed you can also limit day guests without seeming cheap and invite more evening wedding guests.
Popular articles: finding a photographer - wedding dress shopping - catering options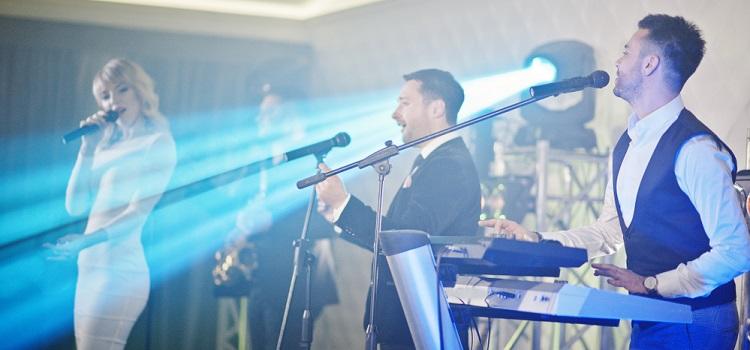 Advice about picking a Sunday wedding
Sunday weddings can be cheaper than a Saturday and often have more late availability. However, do expect that post-dinner drinks will be lighter. While some guests will party on and stay in accommodation, those limited on holiday will have to leave early. Do consider if a quieter reception is worth the savings made.
Thursday weddings uncovered
Thursday weddings have a similar vibe to Fridays and again allow day guest numbers to be slimmed down. Do expect that some guests will only make the evening and that there will be a fall away at 10-11pm. If you can cope with this, then you will make significant savings on this choice.
Related articles: giving notice of marriage - finding a venue which season to get married
Picking a Wednesday, Monday or Tuesday wedding
Except for bank holidays, do expect that this choice will cause some inconvenience to your guests. As such, do think twice about these days if a large number of guests will have to travel as this can eat away at wedding guests' holiday allowances.

If selecting these options, it is wise to put some of the savings back into niceties for your guests, so they feel valued and appreciated for making the extra effort.
Related articles: who to invite - save the dates - finding a venue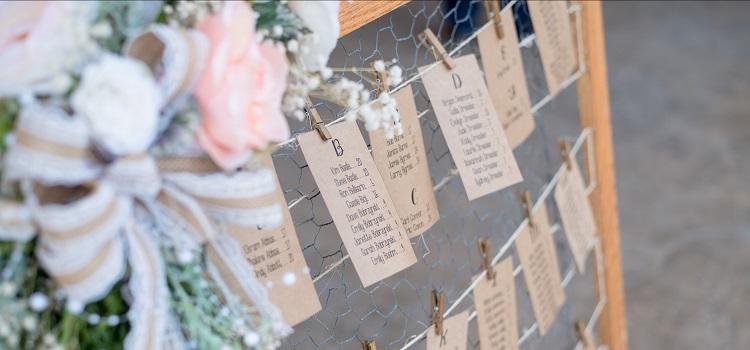 Is it wise to get married on a bank holiday?
Bank holidays are a smart way to beat seasonal price increases.

Do look at the bank holiday dates for your wedding year and consider the Sunday prices as a viable alternative to the traditional Saturday.
Booking a wedding around foreign bank holidays for travelling guests
If you have a lot of guests visiting from abroad, it is wise to factor in foreign bank holidays so guests can take a long weekend without using more annual leave.
Related articles: which season to get married - wedding planning timescales - creating a wedding budget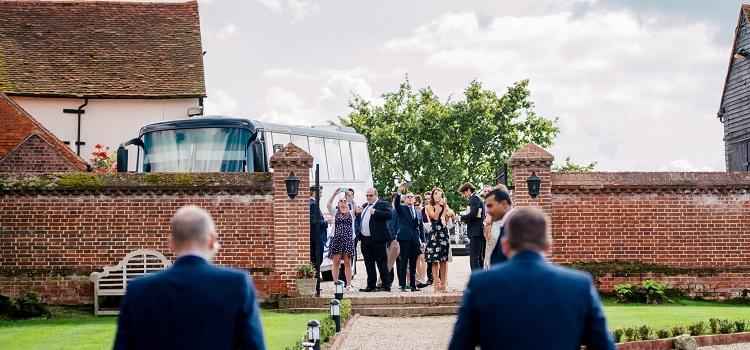 How to make the decision about which day of the week to get married on.
It is essential to decide what your priorities are and this will guide your "day of the week" decision. Below are recommended options depending on your priority wants and needs:
Best choice if a certain venue is a must:
Let availability and budget guide your choice, and use this rationale to explain your choice to guests.
Best choice if a low-cost wedding is a must:
If your budget is small and the venue, suppliers you like cannot discount on the weekend, then a Friday or Sunday option should be considered.
Best choice if you want the path of least resistance:
If you want an easier choice with less resistance from guests and other logistics, then Saturday weddings are a perfect choice.
Next steps: finding a venue