How to get perfect wedding photos
Issues with the wedding photographs and moments not captured are one of the biggest gripes that newlyweds experience when they receive their prints. However, get your wedding photos looking just right, and you will have a set of Instagram worthy prints to treasure forever.
To avoid photo regrets, follow the guidance below to create a wedding shot list, find unique inspiration and ensure you look your best in photographs.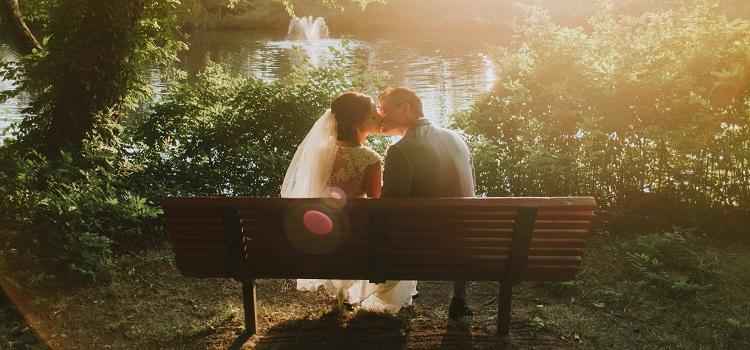 What photos should be taken at a wedding?
For couples who are short on time to get unique inspiration, below is a readymade wedding shot list template to copy and amend. The rest can be left in the hands of your photographers.
Pre-ceremony wedding shot list: Makeup and hair shots, the bride with bridesmaids, the bride with parents, groom with parents and groom with groomsmen.
Wedding ceremony shot list: Walking down the aisle shot (from groom looking to the bride and vice versa), the exchange of rings, first kiss with guests sitting behind and confetti throwing.
Wedding family photos shot list: Bridal couple with the bride's family, bridal couple with both sets of parents, full bridal party and all guests.
Wedding reception shot list: Father's speech, best man's speech, cake cutting and first dance with guests in the background.
Related articles: finding photographers wedding hairstylists bridal makeup looks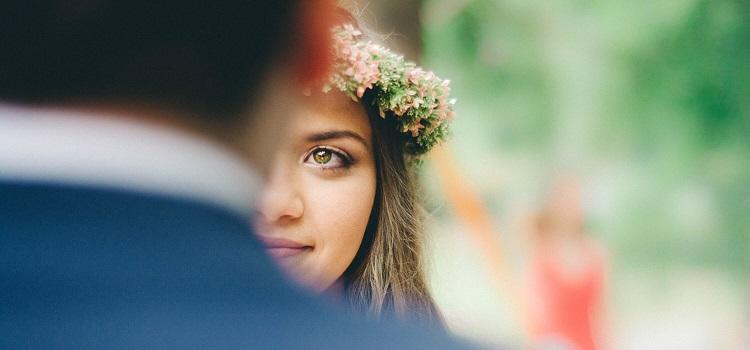 Wedding photo inspiration
The best way to get creative wedding photo inspiration is to narrow your search by looking at weddings that share a commonality in the venue, season and photography style.
Wedding venue photo inspiration: To clue yourself and your photographers up with the best backdrops and spots at your venue, make sure to visit your wedding venue's official website and social media pages frequently. If you have extra time, it is also worth looking at the venue's preferred photographers' social media pages.
Seasonal wedding photo inspiration: To find unique seasonal compositions, it is best to visit a range of photo websites such as Pexels, Shutterstock and Unsplash. Search using relevant keywords such as "autumn themed wedding". Keep keyword searches short to return a more precise search.
Wedding photo inspiration in case of bad weather
Wet weather can provide great conditions for action shots of guests and intimate moments that only the rain can bring. Great wet wedding shots include:
Umbrella shots either with the groom being a true gentleman, or kissing underneath them
Puddle shots can be particularly arty, or fun with the whole bridal party
Sheltering under a tree with a dramatic sky
A secluded couple shot in a doorway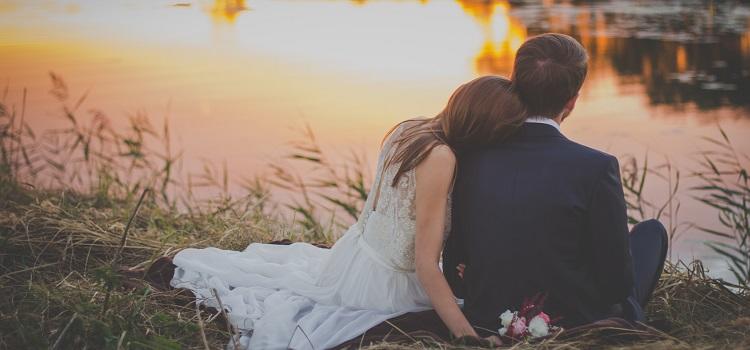 Creating a wedding picture inspiration board
Collating pictures you like is the best way to visually explain shots and poses you would like your photographer to replicate. Most pictures online can be captured by the copy/paste function or clicking on the 'screenprint' button on your keyboard. Pictures can then be added to a word document and printed.
Related article: finding a wedding photographer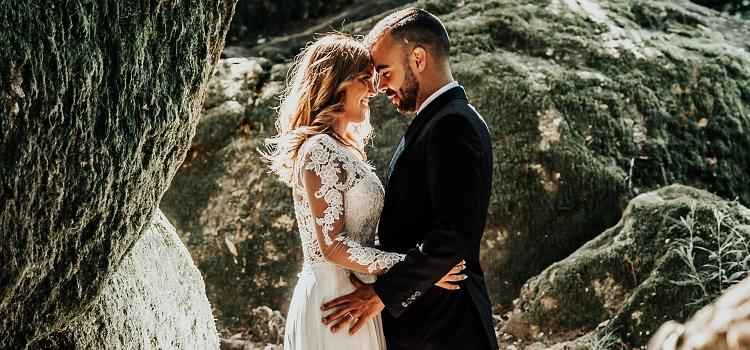 How to look your best in wedding photos - do your research
To find out what poses, facial expressions and hairstyles make you look most photogenic: it is worth getting a little nostalgic and looking at old couple pictures. Old poses and looks can then be replicated on your wedding day.
How to look your best in wedding photos – practice poses
Ask for an engagement shoot with your photographer (if this is not already included in the package), so you can try a few poses and then see what looks good in print. Make sure to try a few different facial expressions in this shoot to work out what looks most flattering. On the day there will be a lot of pictures taken, so it helps to have a few expressions you know you will like.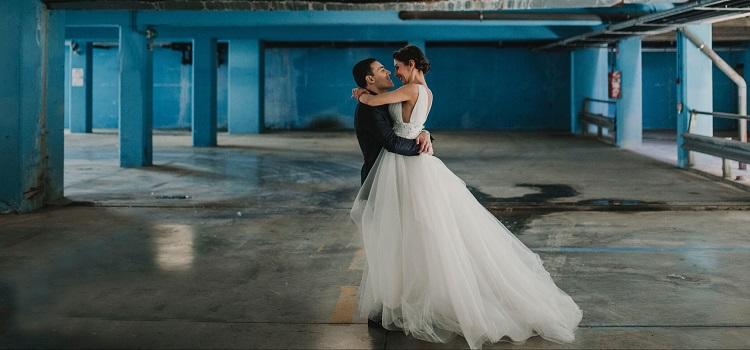 How to look your best in wedding photos – share ideas with your photographer
Make sure to bring your wedding photo inspiration board to the engagement shoot. This will enable your photographer to give you their opinions and understand your wedding picture style preferences. They should give you perspective on what is achievable and then you can try it out.