how to have a child-friendly wedding
Having a child-friendly wedding is much more straightforward than many expect. Your wedding guests will look after their little ones, and all they will need are a few minor considerations to make it memorable for all.
Below is a short guide to ensure that your friends and their kids feel just as welcome as your other guests without spending any money, unless you want to.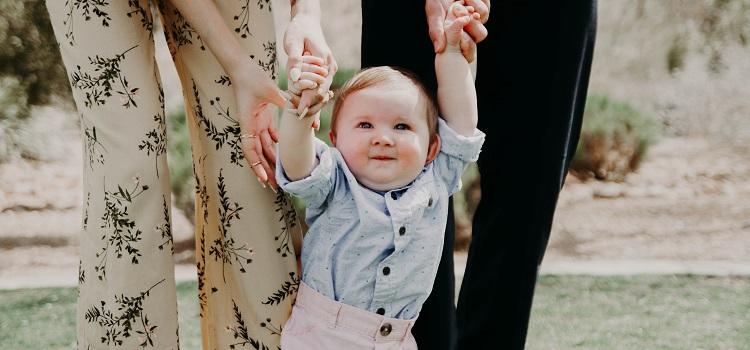 who to invite - booking a wedding venue - guest accommodation
how to make wedding guests with children feel welcome
Below are a few touches that will be greatly welcomed by parents and will ensure they enjoy your special day without stress:
Ensure your venue has enough highchairs for the reception
Ensure your venue gives details on any non-child friendly rooms, and other areas are child-proofed.
In advance, notify parents where bottle warming facilities are located, along with toilets and quiet places to go
Check in advance if a wedding babysitter for the evening would be nice.
Provide simple wedding favours designed for babies or children at the wedding reception.
Seat families nearer to exits at the wedding ceremony and reception so there is a quick get out if needed.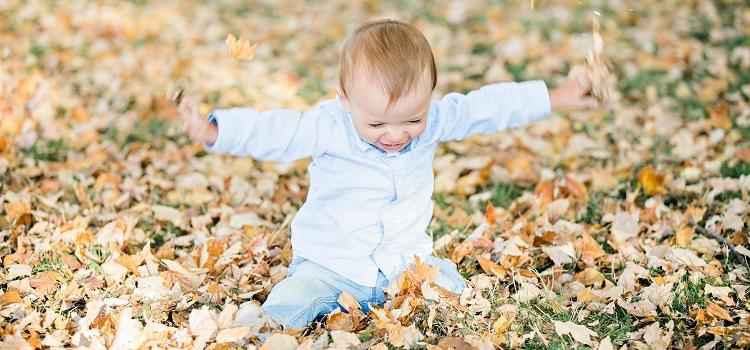 on the day tips to ensure your friends and their children feel included:
Ask a member of the wedding party or coordinator to check in with parents on the day to make sure they have everything they need
Give your little guests a little bit of attention – compliments from children are brilliant!
Accept that children may want to freely run around and enjoy the fun they bring to your day.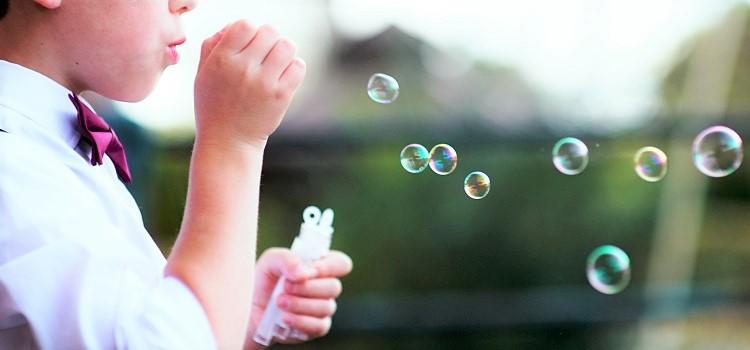 how to ensure there are no interruptions in your ceremony
Every bride and groom deserve a hushed ceremony, but this can be difficult when there are babies and younger children that will not understand this. To ensure that your 'I dos' are heard it is recommended to plan the below adaptions:
Ask Friends with babies or children to sit nearer the back and gently explain why (they will appreciate this do not worry)
Gently ask friends with babies to step out if they notice their child is getting upset
Make sure there is a nice, cosy room near the ceremony hall (especially in winter for toddlers and breastfeeding)
Optionally, you can also supply cheap small sticker books if your budget allows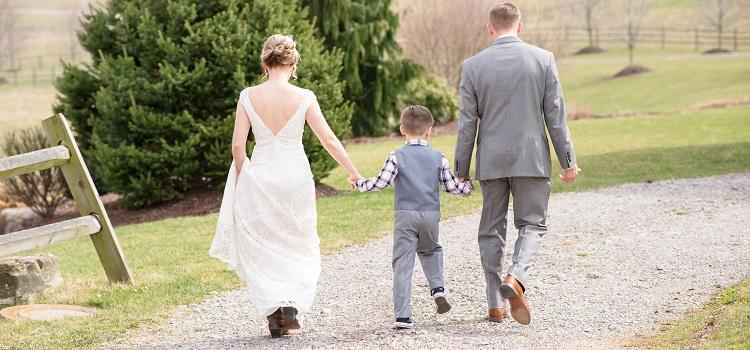 how to incorporate children into your wedding ceremony
Flower girls add the cute factor to the procession and will flower your walkway to your husband-to-be
Page boy adds the 'arw' factor to your special ceremony
Ring bearer, this important role is best given to children above six who will look after the rings
confetti girls/boys will allow girls and boys to feel special and get involved in a creative task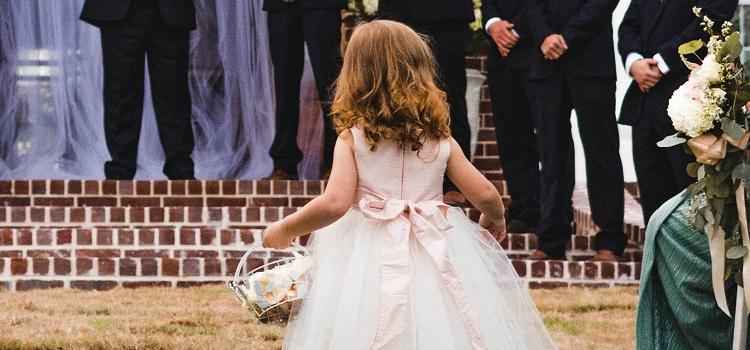 children entertainment options for weddings
If you have a lot of children at your wedding who you want to ensure they have an equally fun and special day, while their parents are chatting, it is recommended to supply some entertainment. Options below cater for all budgets:
Lawn games: Jenga, bowls and building bricks can all be great, child-friendly toys perfect for outdoor weddings
disco props and inflatables: Bubbles, inflatable instruments, glasses and dress up items will ensure giggles and lots of fun for the youngsters before the dance-floor is taken over by the adults.
Magicians are a great entertainer for distracting and occupying youngsters at critical moments such as cake cutting and first dance.
Balloon-makers are an excellent idea for young and old for reception and disco time,
Before spending on entertainment, it is worth getting advice from a close friend with children to find out what is currently popular and most likely to be a good spend.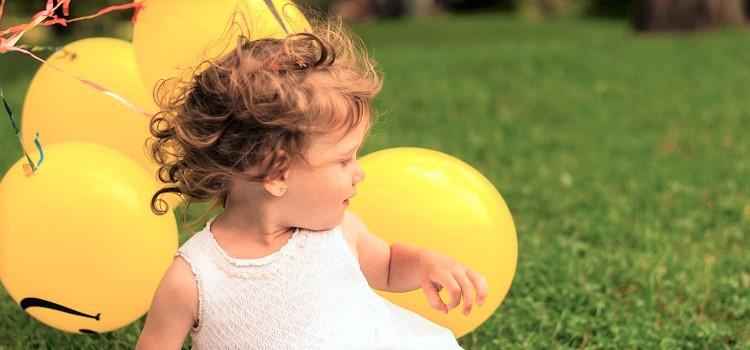 when to consider babysitting services
Wedding guests will not expect babysitting services. It is only recommended that you consider providing this service if you want an adult only ceremony/reception and the wedding is far from where guests live. It is also an extra touch if you know this is something your friends would value.
Most parents will prefer to look after their children or make alternative plans in advance. This is your day so do follow your preferences but be courteous to those with kids, especially very young babies, which may need breastfeeding every few hours.
how much do wedding babysitters cost
Expect to pay between £12-16 ($25-$35) per hour/per nanny. It is recommended to pick a flat rate for the day/night if your timings may differ and an hourly rate agreement if you keep to strict times as this will lower the cost.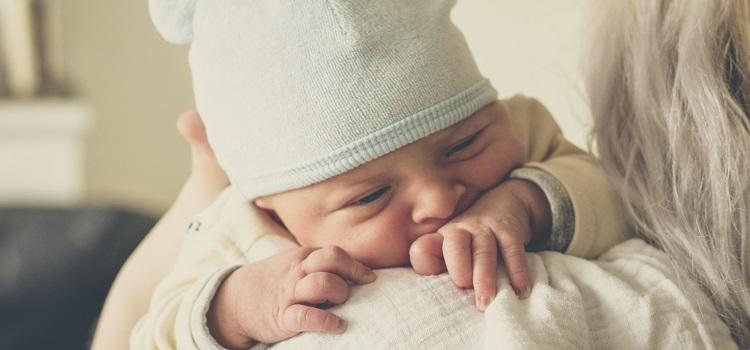 Who should pay for wedding babysitters
It is expected that the bridal couple will pay if they select the babysitters for adult only weddings/receptions or destination weddings/weddings guests need to travel to. If wedding guests are using their babysitters or request that these are used, they should pay or at least split costs if other children are using the service.
what you need to know before booking a babysitters
To ensure that you select a suitably qualified nanny, it is recommended to ask a friend with children to help you vent and select the right person. Before searching for options, it is also crucial to define your requirements. This will include:
Check with parents to see if they would feel comfortable with having a qualified stranger looking after their children
Work out the number of children and the number of nanny's needed (three per nanny)
Hours required (most nanny's and agencies will charge for a minimum of ¾ hours)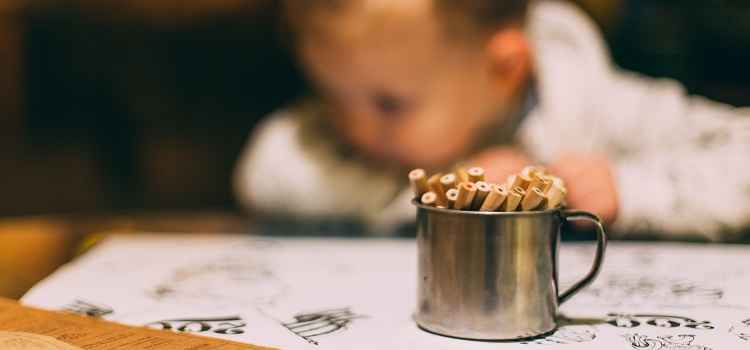 where to find wedding babysitters
For those bridal couples without children, below are recommendations about where to start your babysitter or nanny search:
Check if your venue or hotel has recommendations
Check recommendations of parents if anyone lives in the local area of your wedding
Look at online websites UK: Childcare.co.uk and sitters.co.uk and USA: Sitter city and Care.com
questions to ask wedding babysitters
Below is a list of important questions to ask before booking the services of a nanny or babysitter:
Wedding experience and references
Children age experience
DBS checked
Their recommendations after being given your specifics of the day
Check who supplies equipment – crayons/activities etc.
Flat rate and hours
Space needed
How parents are updated/contacted