Choosing and booking wedding guest accommodation
It is crucial to plan wedding guest accommodation before sending out invitations. This will prevent a barrage of questions and guests staying in awkward to reach, spread-out locations.

Two of the easiest ways to make sure that all your guests are staying nearby is by either; providing hotel recommendations or by block-reserving rooms at a specific hotel.
Below is a straightforward guide to making hotel recommendations and block-reserving rooms without any stress.
Related articles: who to invite to your wedding - wedding guest transport - child-friendly weddings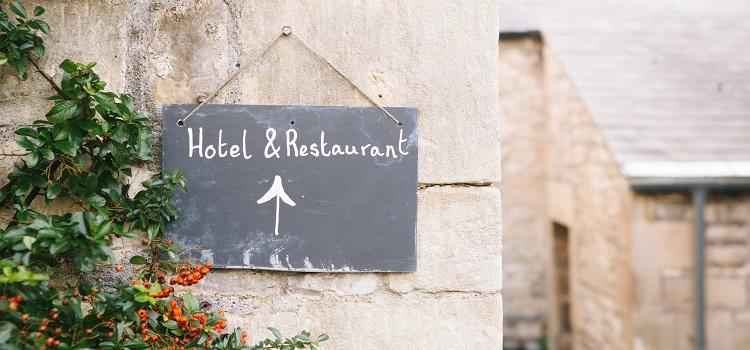 wedding night accommodation for guests
While it is not your job to book accommodation for everyone else, if there are rooms at the venue it is usually fine to reserve these, and they can be booked by guests on a first come first served basis.

This can be communicated on the wedding invite, and an alternative nearby given. Where possible, do avoid paying for anyone else's room. You have enough to pay for and clawing back the money after can be very difficult and stressful.
If there are no additional rooms at your venue for other guests, but there is walkable accommodation, it is wise to reserve a block of rooms and communicate this to guests. This option is recommended in the peak wedding season when hotels may get fully booked.

If this is too much hassle, you can just name a few hotels nearby. This option is recommended for off-peak weddings where there will be no competition for rooms.
Related articles: how to word invitations - wedding guest transport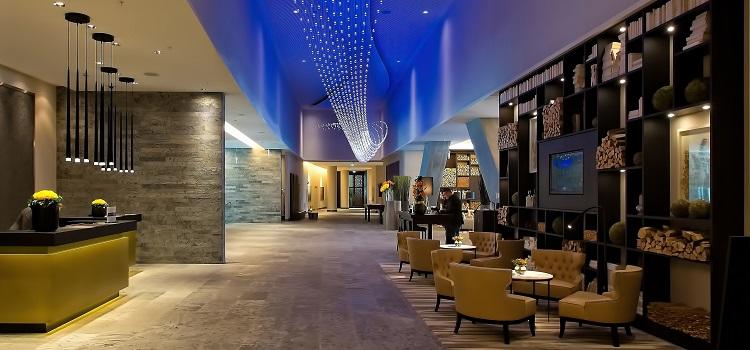 How to pick the right wedding guest accommodation
Breakfast is included
A bar that will stay open later for those who want to continue celebratng
Free parking for guest cars
Wifi for any last-minute weddng communications
24-hour reception for those checking-in after the wedding
Early check-in (for guests to get ready) and late checkout (for those who have partied a little to much)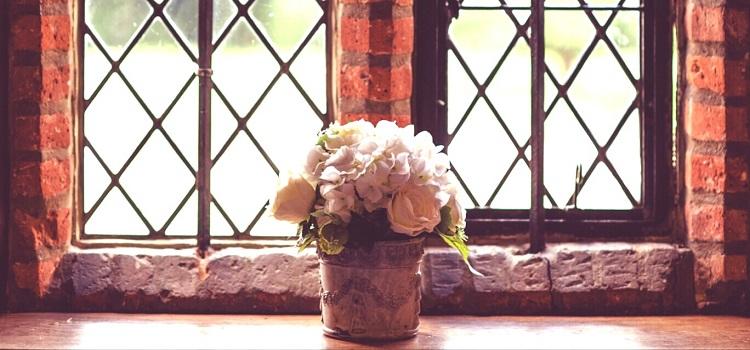 What price range to select for wedding guest accommodation
Weddings are expensive so guests should not be expected to pay above £100 for a room. Where possible, £60 - £85 bracket can cater for most budgets.

If in doubt, it is worth going for a large chain hotel, where wedding guests' expectations will automatically be managed from the point of booking.
None of your guests will expect 5* luxury, and if they do then they are free to stay elsewhere. This is also the same of those who may want to stay somewhere cheaper. Do remember it is not your job to please everyone.
Giving hotel recommendations vs block booking hotel rooms
While giving recommendations can seem like a less labour-intensive job at the outset, this can lead to more transport questions and logistical planning closer to the day.

Block booking rooms will ensure that all guests can potentially have a room and that all guests are in the same place. Savings can often be made this way and wording on the invitations can be streamlined.
Related articles: how to word invitations - wedding guest transport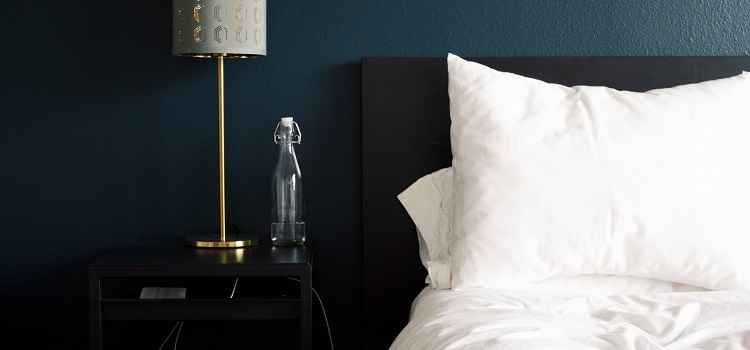 What block booking involves
Block booking (or technically reserving rooms) at a hotel means that a defined number will be reserved for a duration and can only be booked by wedding guests.

It is important to note that no money needs to be paid and that guests will pay the hotel in the usual way.
This is particularly useful if your wedding is in a popular season or location. By block reserving you are giving your guests the best chance to get a good deal, sort transportation together and have time to book.

This will enable you to feel less like a travel agent and more like a bride-to-be.
Popular articles: creating a wedding budget - creating wedding invitations - guest-list trackers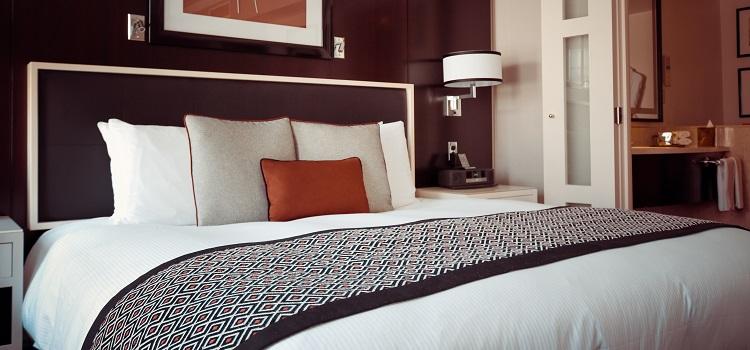 How to block reserve wedding guest accommodation
To block reserve a particular hotel, it is recommended to call the specific hotel directly or ask at the head office to be directed as such.

When calling, state that you are looking to reserve rooms for an upcoming wedding and you will normally be transferred to a dedicated member of staff.
At this point, you merely need to provide the date, number of nights, approximate guest numbers, names of bride and groom. Following the call expect to receive a confirmation email with booking instructions for your guests.

Make sure to respond and confirm the agreement. It is crucial to add this text to the wedding invite to save confusion.
Related articles: how to word invitations - wedding guest transport - easy wedding invites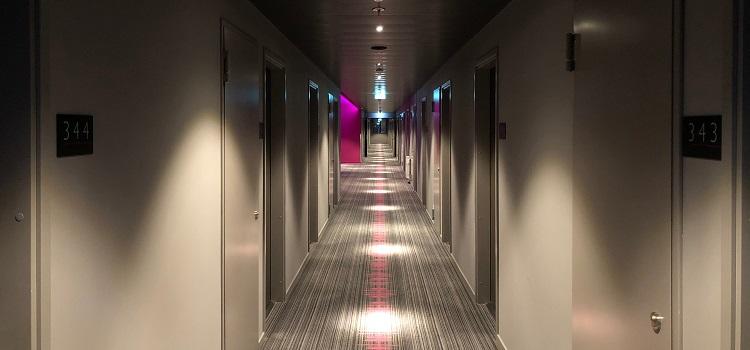 Accommodation options for wedding guests pre-wedding
You should not be expected to book accommodation the night before for other guests, but for those travelling far,

it can be a nice touch to find a few of other hotels in the local area for differing budgets. This guidance will be welcomed and shows some consideration of guests travelling from further afield.

wedding guest travel from/to accommodation
If your venue is located far from other hotels and transport is limited it can be wise to transport to pick up guests from a named hotel and drop them back at the end of the night.

This ensures guests don't get lost, do not have to end up paying expensive taxi bills etc. If your budget is lower, do merely provide taxi/minibus options to guests directly to organise in advance of the day.
Next steps: creating wedding invitation - organising wedding guest transport