gifts for the bridal party
The bridal party and close family gifts are a thoughtful touch to thank those closest to you. Below is a guide to great bridal party gifts that will show your nearest and dearest just how much you appreciate them.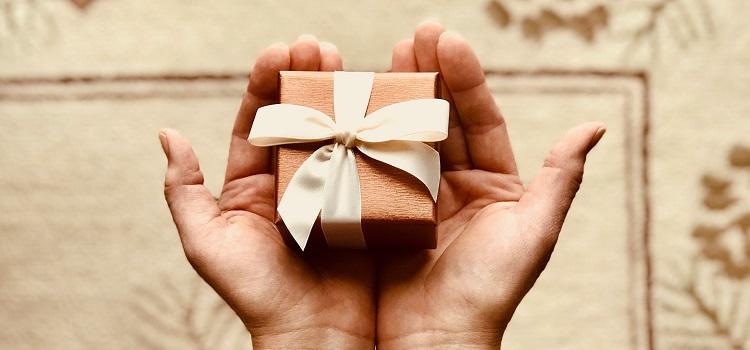 choosing bridesmaids - bridesmaids dresses
- mother of the bride dresses - bridal party gifts - groomsmen suits
Do I need to get the bridal party gifts
It is traditional to give a small gesture, and the price of options ranges enormously to suit all budgets. However, if you decide to go against this tradition, do make sure to include a thoughtful thank you in the groom's speech.
When should bridal gifts be given
Bridal party gifts should either be given on the wedding morning or as the groom gives the thank-you speech. To save time at the wedding breakfast, it is recommended to provide groomsmen and bridesmaids gifts when getting ready. This will also mean you can give each person individual appreciation.
It is an excellent touch to provide parent presents at breakfast, so everyone gives them a little attention. Normally for ease, it is recommended to ask a bridesmaid or groomsmen to give the presents out when prompted in the speech.
Related articles: Choosing bridesmaids - Bridesmaids dresses
- Mother of the bride dresses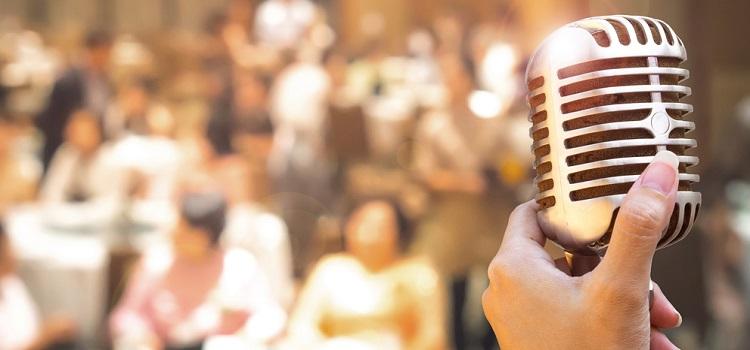 Bridesmaid 'thank you' gift ideas
Bridesmaid thank you gifts do not need to cost the earth; budgeting between £12-£20 is very reasonable to get a beautiful item of jewellery or a small keepsake.

Where possible, it is recommended to select matching gifts that are wearable on the day, but also suitable for other occasions too.
Where to get bridesmaid gifts on the high street
Brands such as Jon Richard, Simply Silver and Alan Hannah offer low cost pretty earring and necklace sets, which are available online or in-store at Debenhams or John Lewis. For those with a higher budget; it is also worth looking online at Etsy for unique jewellery pieces.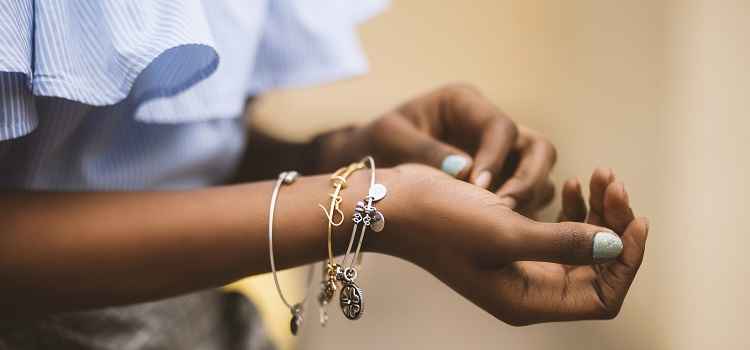 Groomsmen 'thank you' gifts
It is recommended again to not over complicate the decision on what to get the groomsmen. Instead, go for something that is sure to be appreciated; this will save time and stress. Do expect to pay slightly more for these gifts due to lack of suppliers: Expect to pay between £20-£25.
Popular groomsmen gift ideas
Theme or initial cufflinks
Creative/personalised socks
Hipflask or jug with a caricature or personalised inscription.
These are best searched/ordered online at either Etsy or Not on the high-street and ordered one-two months in advance of your wedding.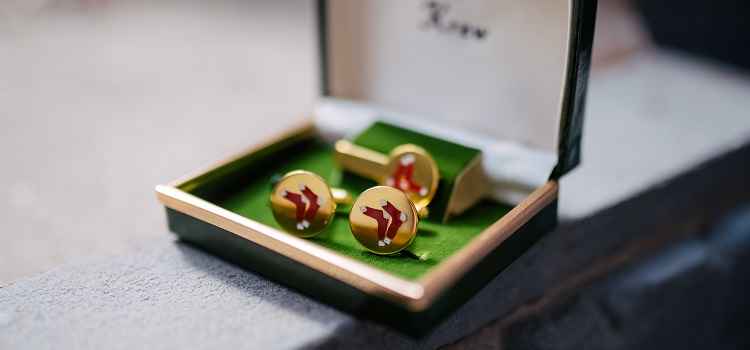 Parent 'thank you' gifts
To ease getting two sets of presents, it is recommended to duplicate the presents for both sets of parents or get very similar ideas.

This will also prevent one set of in-laws feeling that they are not appreciated as much. It is recommended to budget between £30 – £40 per couple.
Gift ideas for parents of the bride and parents of the groom
Where possible, it is recommended to get a present that can be personalised to demonstrate the 'thought' that has gone into the idea. Popular mother of the bride and mother of the groom presents include:

Engraved wine glasses
Personalised bottles of wine that will age with time
Engraved photo frames
Engraved albums that can then be used to hold wedding pictures
To save money, it is wise to get personally engraved presents online, so they arrive packaged. Etsy and Amazon marketplaces are good areas to search for quality products.
Related articles: wedding favours your guest will love - mother of the bride dresses