how to have a royal themed wedding
If you are getting married this year, there is still time to get inspiration from the royal wedding day and so you can be a princess bride too. Following royal wedding traditions and touches, the below article is designed for brides-to-be so you can add some Harry and Megan regal magic to your wedding day.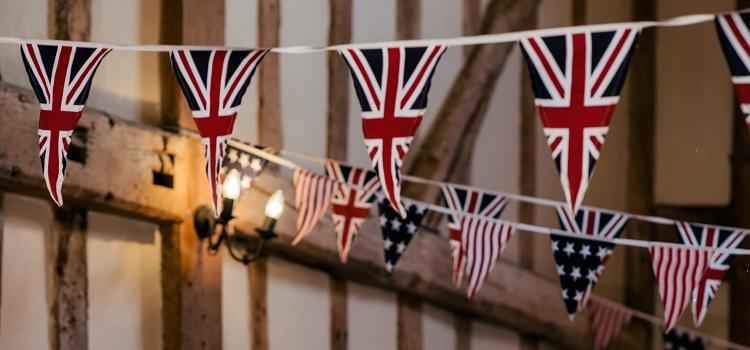 wedding favours - confetti - American English weding themes
How to add royal touches to your wedding
Royal wedding dress code
Ask guests to wear a modest dress code and invite ladies to wear creative hats. These should only be worn at the ceremony to follow royal tradition.
Arrive like a royal bride
Arrive just like royalty and choose classic English car. Kate Middleton and Megan Markle both chose to arrive in a traditional Rolls-Royce Phantom to keep with the pure, elegant tradition.
Hire a toastmaster
A toastmaster is a long-lived British tradition and will ensure your day runs very smoothly. For an extra regal touch, it is worth asking them to wear traditional attire.
Royal inspired wedding favours and gifts
Follow the generosity of Harry and Megan's wedding favours and give gifts to charity and ask that your guests make a donation on your behalf instead of a gift. For other wedding favour ideas click here.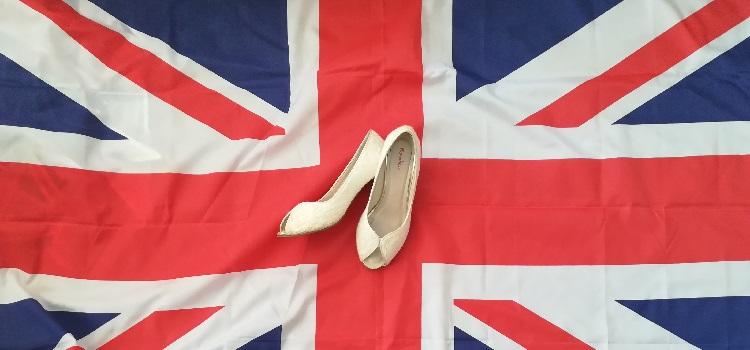 How to get Megan Markle's Royal wedding bridal look
Wear natural wedding make up
Megan Markle stunned wedding guests with a nude lip, flawless complexion and gentle eye make up to give a classy, regal look. This makeup look is a long-standing favourite amongst classic brides as it focuses on accentuating your features in a regal way.
Boho bridal makeup tutorials:
https://m.youtube.com/watch?v=sboBHQPSG94
https://m.youtube.com/watch?v=9MOUV-nszkY
https://m.youtube.com/watch?v=P608jA2s3Pc
Pick an elegant simple wedding dress
Megan Markle wowed crowds with her boat-shaped neckline, long-sleeved wedding dress with simple detailing by Clare Waight Keller. Following this royal inspiration by finding a conservative wedding dress style that suits you.
Wear a tiara and a veil
Megan Markle wore a traditional veil and a stunning, eye-catching tiara to set off her formal hairstyle.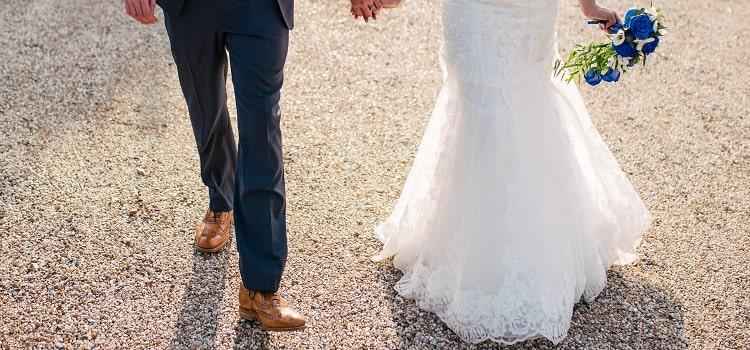 All wedding advice and guidance articles