Choosing the right season to get married in
A wedding in any season will be magical, but picking the right one for you as a couple will make it extra memorable. Below is a practical comparison of the pros and cons for each season with tips to ensure you get the most out of the month you choose.
Related articles: planning timescales weekday vs weekend weddings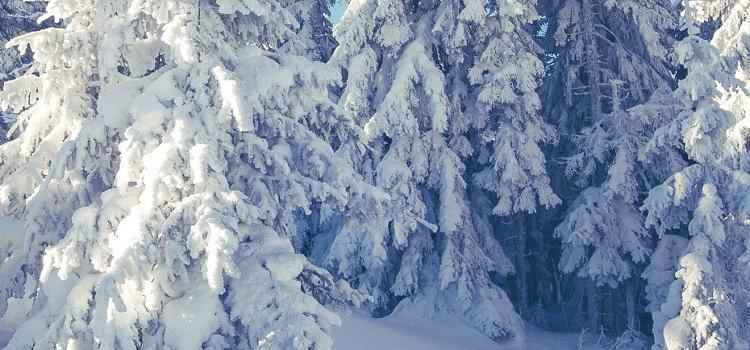 Winter wedding pros and cons (January to March)
Winter weddings pros
Winter wedding venues are often highly discounted and, compared to other seasons, there is a lack of competition for dates so couples can often get their first choice venue and suppliers. Suppliers and venues often have more time to provide personalised extras and are willing to do extra for good reviews ahead of peak season. Couples choosing winter weddings will also often notice that guests are less likely to be double-booked. Wedding planning and the lead-up events can often be a nice focal point in what can be a difficult season for many.
Winter weddings cons
The major factor that prevents many couples choosing winter is the weather and lack of daylight hours: This goes against the stereotypical notions of what a wedding day should look like and, as such, many will instantly write it off. Winter is also the quietest wedding season so many smaller suppliers may choose to take breaks and the breadth of services can be slightly reduced.
Winter wedding tips
Pick a venue with lots of beautiful and atmospheric indoor space and lighting.
Choose a venue that is easy to get to in case of adverse weather
Have your ceremony early in the afternoon to capture daylight and sunset.
Select drinks and food that reflect the season to add extra cheer and warmth.
Choose a photographer with experience of adverse weather conditions.
Make the most of the darkness by adding fireworks and sparklers
Hire a band to boost the evening atmosphere and get everyone dancing.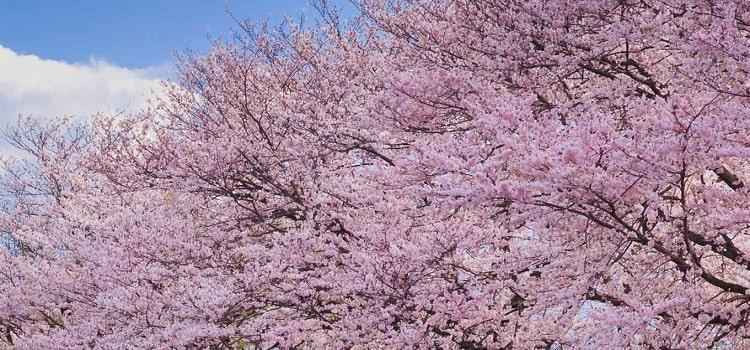 Spring wedding pros and cons (Mid-March – May)
Spring wedding pros:
Springs weddings are iconic due to the generally warmer weather and nature in bloom: Spring is often viewed as the optimum season for outdoor weddings. This season also benefits from multiple bank holidays, which enable couples to pick alternative days of the week to get married on. Couples choosing spring will have slightly less competition for suppliers than in peak wedding season and prices can be marginally cheaper.
Spring wedding cons:
Spring wedding temperatures can still fluctuate significantly and couples getting married in this season will need to have back-up plans in case of sudden showers. Budget wise, spring can be slightly cheaper for venues and suppliers, but the competition for dates is just as rife as summer. For the best prices opt for April dates.
Spring wedding tips:
Pick a venue with gardens that look particularly stunning in springtime
Maximise usage of the outdoor spaces for entertainment and allow guests to spread out
Incorporate seasonal blossoms to lower confetti, decoration and bridal flower costs
Utilise January sales to get wedding gifts, wedding favours and bridal party accessories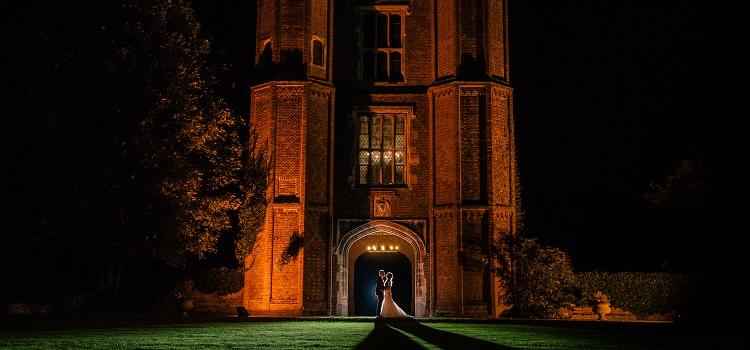 Summer wedding pros and cons (June – August)
Summer wedding pros:
Long daytime hours and warm, sunny weather make the majority of couples still opt for this traditional wedding season. As the wedding industry is designed around this peak season, all suppliers will be working, shops are full of wedding items and there is an abundance of choice for every aspect of your day. However, it is essential to book far in advance to get your favourite suppliers.
Summer wedding cons:
Summer weddings require diligent, forward-planning due to the competition for guests, venues and suppliers: This can create a lot of extra stress and spending unless you are willing to plan far in advance. Due to the popularity of this season, it is also common for there to be multiple weddings and more pressure to have the 'standout' wedding of the season.
Summer wedding tips:
Plan at least a year in advance to avoid disappointment
Pick a venue that offers beautiful and picturesque gardens
Add more personal touches and creativity to keep additional costs low
Get your wedding save the dates out early and prepare a backup list in case of declines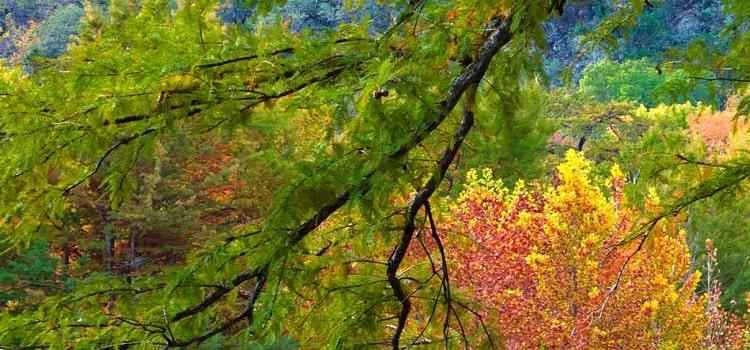 Autumn wedding pros and cons (September, October)
Autumn wedding pros:
The weather often gets better when the kids go back to school. Autumnal colours can also add extra romance to pictures, and this is the perfect season to include fireworks, sparklers and warming drinks. Prices in September are still relatively high but do tend to drop in October. There are often last-minute deals in this season for late planners too. For couples looking to take an exotic honeymoon, this is often the best time to travel.
Autumn wedding cons:
There will be fewer daylight hours and, as such, wedding ceremonies should be booked earlier in the day and arrangements made in case of bad weather. It is also wise to pick photographers that have experience getting excellent autumnal pictures.
Autumn weddings tips
Pick a venue with deciduous trees to maximise photo opportunities
Add warming extra touches to ensure that your guests are comfortable
Add vibrant touches to the evening entertainment to optimise the additional dark hours
Pick a venue with lots of indoor space that looks beautiful when it is all lit up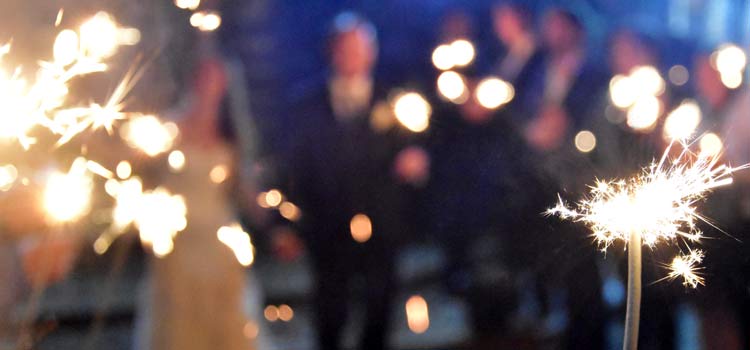 Christmas wedding pros and cons (November, December)
Christmas wedding pros:
Christmas weddings are perfect for those who want a themed wedding as the decorations and entertainment can be as bold as you want to go. Most venues will often specially decorate for this season too and this can cut down additional costs on entertainment and catering. Wedding guests are also likely to be in a festive, party spirit and this can ensure that the evening reception is wild.
Christmas wedding cons:
Christmas is a busy time of year and it is wise to expect that some guests will have plans far in advance or be limited by family events. Surprisingly, venue and supplier costs can also be more expensive (especially within the festive week) and competition for prime dates is on the rise.
Christmas wedding tips:
Pick a venue with lots of indoor space and cosy fireplaces that can be decorated
Have your ceremony early in the afternoon to capture some daylight
Select drinks and food that reflect the festive season to add extra cheer
Choose a photographer with experience of low-light weather conditions
Make the most of the dark evenings by adding fireworks, sparklers and glow-sticks