How to plan a wedding in six months
If you do not have the luxury of time to organise a wedding or simply cannot wait to get married then scroll down for a month by month guide to getting the perfect day planned in six months.
Related Articles: Who to invite Booking a wedding venue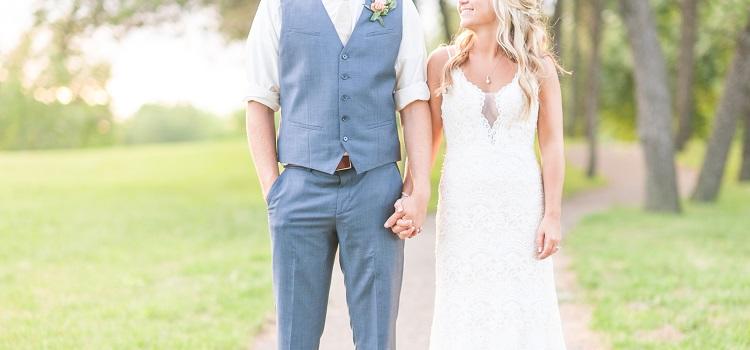 Six months before your wedding
Give official notice, so your wedding is legal: Visit your local council's or Government's website and look up how to give notice that you want to get married (UK) or how to order a wedding license (USA). In the UK, you will then be given options on dates to pick from after an initial meeting. In the US, you can choose your day as long as you have this document.
Create a guest list: With your partner only, create a list of guests you wish to invite and create a spreadsheet with their names on. You will need an approximate number for booking the venue.
Wedding venue search: Only include venues that; will host both ceremony and reception, have in-house catering and accommodation for the wedding night. It is wise to go with wedding packages, where possible, to reduce the amount of work you need to do.
Visit wedding venues and book one: Book tours for weekdays to ease pressure and allow you to take your time to get all the information needed. Be decisive when choosing the right venue to prevent missing out.
Related articles: Finding venues Booking a venue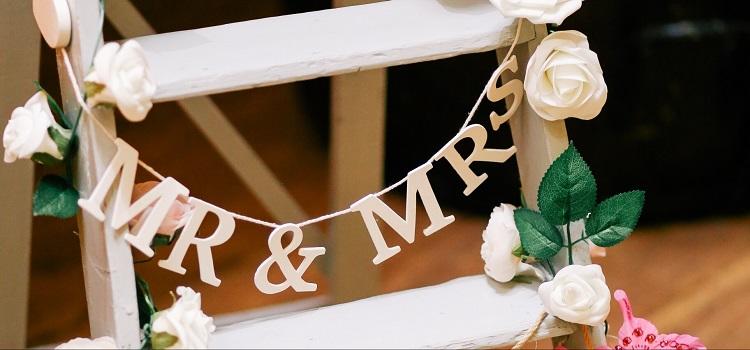 Five months before your wedding
Create and send wedding invites: Skip 'Save the dates' and send out your wedding invites as early as possible. For this you will need:
Addresses for all guests
Venue address and arrival time for guests
Menu and options, if available
Direction to local accommodation
RSVP with a 'return by' date and address
Booking photographers: Start with recommendations from friends' weddings and pictures you both like. Wedding photographers often work within consortiums of other similar photographers so it can be easy to get referred to another person if you start from a trusted recommendation.
Find a wedding dress and suit: Research your dress style and suit fit then find local wedding stores that stock lots of these specific options. When booking bridal or groom consultations, let the shops know about your timescales, so they only show you feasible options.
Book evening entertainment: If this is not included in your wedding package. It is recommended to go for either a band or DJ to limit set-up and logistics.
Related articles: Finding photographers Wedding dress shopping Easy wedding invites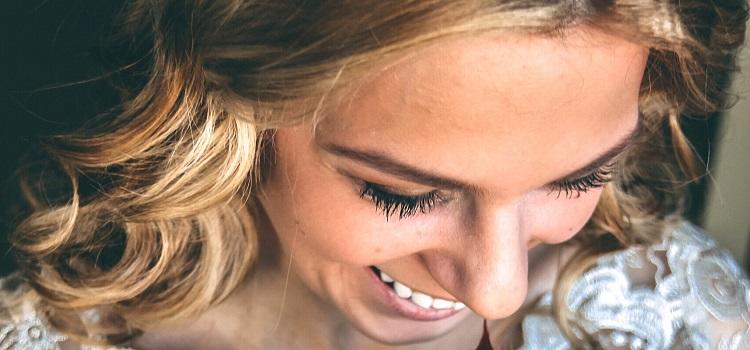 What to plan four months before your wedding
Book wedding transport: Only pick bridal transport if you want to make a grand entrance or have a split ceremony/reception venues. Guest transport is only required if guests will be staying at accommodation that is a significant distance away from the venue, or if you have a lot of foreign guests.
Sort out a wedding hairdresser and/or makeup artist: It is recommended to spend a bit longer researching stylists via the internet or to get recommendations. Where possible, book the trials to coincide with your dress fittings and less than a month away from the wedding.
Bridesmaid dresses and groomsmen suits: For ease, it is recommended to buy bridesmaid dresses from high street shops, so no alterations will be needed and to hire groomsmen suits from a national chain so everyone can get measured easily.
Buy bridal accessories: It is wise to have your shoes, veil and jewellery ready before dress fittings. When sorting wedding underskirts, it is recommended to hire one from your bridal shop for ease.
Start planning and booking your minimoon or honeymoon.
Related articles: Bridal transport Guest transport Makeup artists Hairdressers Bridesmaids dresses Groomsmen suits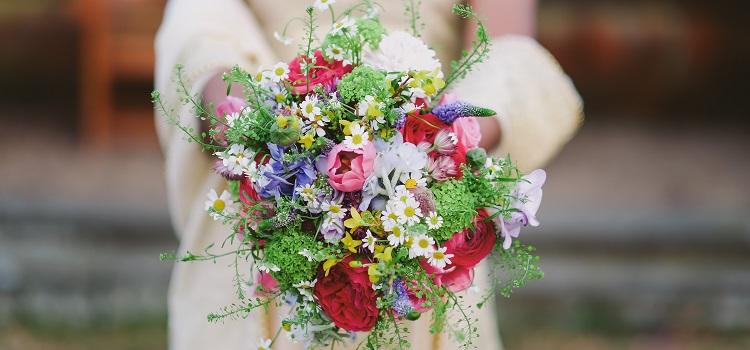 What to plan three months before your wedding
Select a wedding florist: To streamline wedding planning, try to pick a florist near the venue who will supply everything needed for your wedding day; bouquets, buttonholes, any flower decorations and fresh confetti. Make sure to ask about discounts if you are bulk buying.
Choose a wedding cake maker: Select a talented cake maker near the venue who will deliver and provide all the critical items for hire too, which should include cake stand and cutting knife.
Collate wedding guest preferences: The venue will need to know if advance menu choices and numbers. This is also a good time to field questions and, if having a child-friendly wedding, to discuss entertainment with parents.
Related articles: Finding a florist Choosing a cake maker Guest list tracker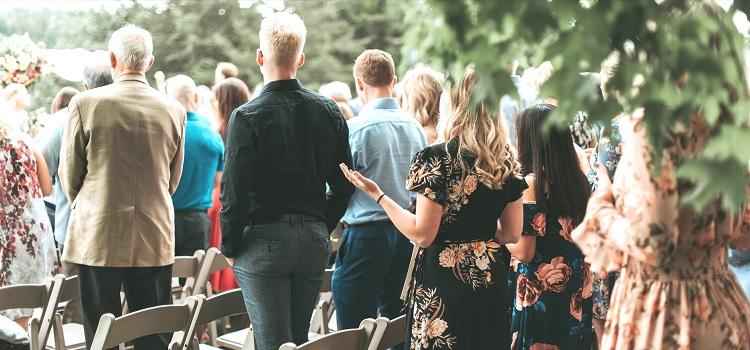 What to plan two months before your wedding
Organise ceremony details: This is now time to organise readings (and readers), ask witnesses and arrange the music.
Create a seating plan and wedding day stationery: Take your time to organise a seating plan that you both like. Then you will need to create a seating plan chart and place cards. To streamline this process, create stationery from the same place as your invite and use coordinating templates.
Buy your wedding bands: Enjoy a romantic afternoon out with your husband-to-be and select rings.
Related articles: Wedding rings Creating a seating plan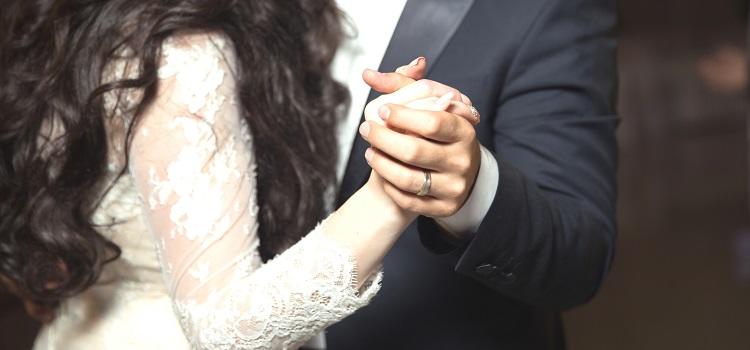 What to plan one month before your wedding
Buy wedding favours and bridal party gifts: Keep these simple and classy by picking bouquets for mother's in law and whiskey for fathers. Bridesmaid's gifts can include jewellery given in the morning and for groomsmen cufflinks or tankards are very popular.
Checking in with all suppliers: To ensure that there are no last-minute dramas, make sure to check in with all wedding suppliers and provide alternative contacts for the day. Where possible, pay money in advance so you'll be stress-free after the wedding
Create a wedding playlist for dinner and reception to supplement your musical entertainment and share this list with a trusted friend or family member
Related articles: Bridal party gifts Wedding favours Creating a playlist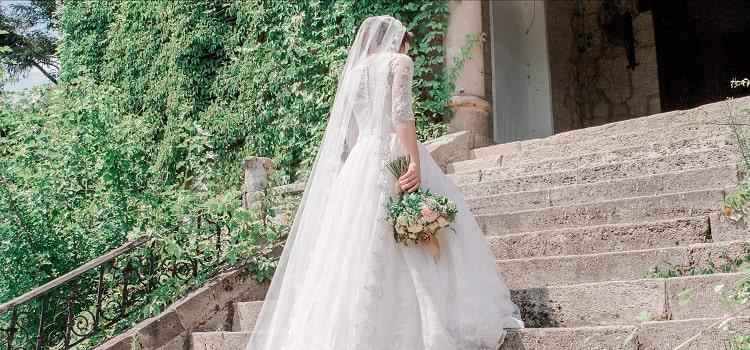 What to plan the week before your wedding
Pick up wedding dress: Ensure that this is given to someone trusted to look after until the morning so your partner cannot see it in advance.
Confirm logistics: Check the bridal party have a clear plan for the night before and day, including any additional jobs.
Last minute beauty treatments booked: Now is a great time to treat yourself to a manicure or pedicure. However, stay away from any new facial or tanning treatments.