elegant bridal jewellery for your wedding
Once your dress, hair and makeup ideas have all come together, it is worth having a little fun with extra accessories.
Bridal accessories should be elegant and refined. If you have a detailed bold dress or veil go for simple, elegant jewels but if your dress and look is plain accessories can elevate your look.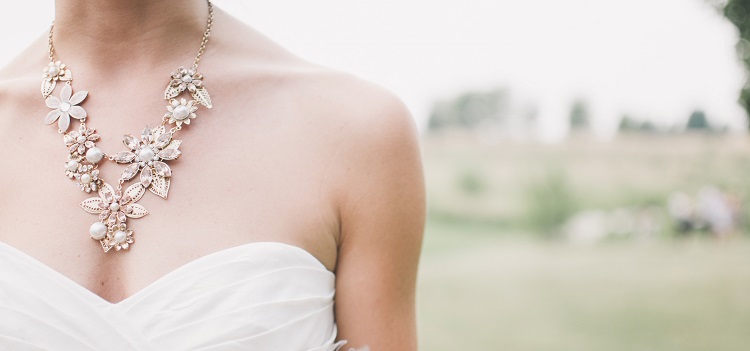 wedding rings - bridal shoes - wedding veils
Do I need to wear bridal jewellery?
No, many brides do not regularly wear a lot of jewellery, and this is not a comfortable addition on their day. For brides who prefer a natural look, it is recommended to choose one additional piece to compliment your look such as a bracelet, pendant necklace or pair of earrings.
Jewellery is very much an optional detail and do not expect any compliments on these as guests will be all about your makeup, hair and dress. In my case, I completely forgot to put on my earrings, and bracelet and it didn't even matter nor was even noticed.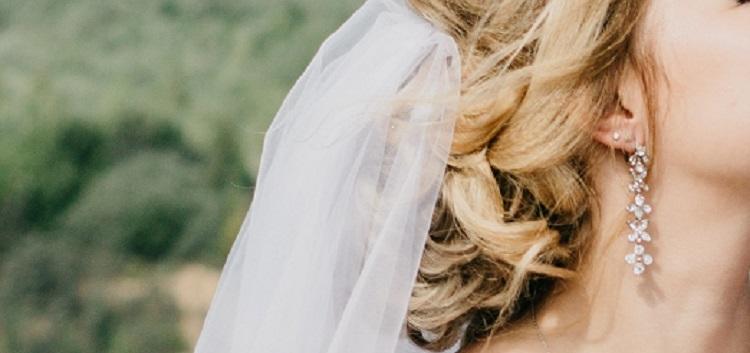 How much jewellery should I wear on my wedding day?
For brides who like a lot of bling, there are no hard and fast rules, but it is recommended to pair two items or a match a maximum of three items. The below combinations work very well:
Hairpiece, necklace, bracelet
Necklace, earrings
Hairpiece earrings
What metal colour jewellery is best for brides
Statement jewellery should be avoided where possible and complimentary golds, silvers and whites chosen to enhance but not distract from your dress. If your wedding colours or engagement stone is a certain different colour a simple stone in this colour in the neck can draw together your look.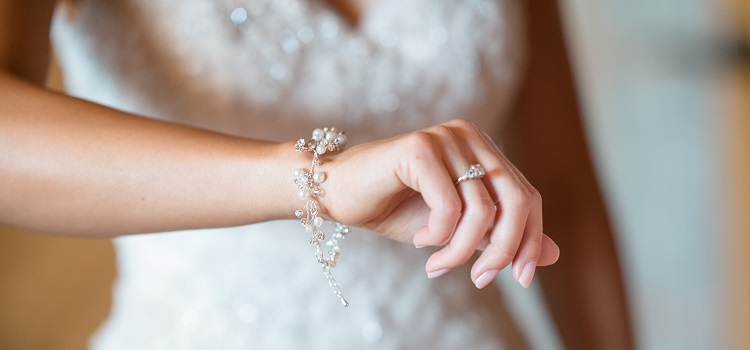 Top tips when shopping for bridal jewellery
It can be hard to resist that 'in shop' sparkle but resist the urge to buy unless you have pictures of your wedding dress and other jewellery items on you at the time. Also, keep in mind how you are wearing your hair on the day and try to wear a similar style when looking.
How to find out what colour jewellery suits you before buying
It is recommended to keep to the precious metal that suits your skin tone best. If you are unsure if gold or a metallic silver works best it is recommended to trial a bracelet and see which makes your skin look best. If there is no difference, you can probably go for either.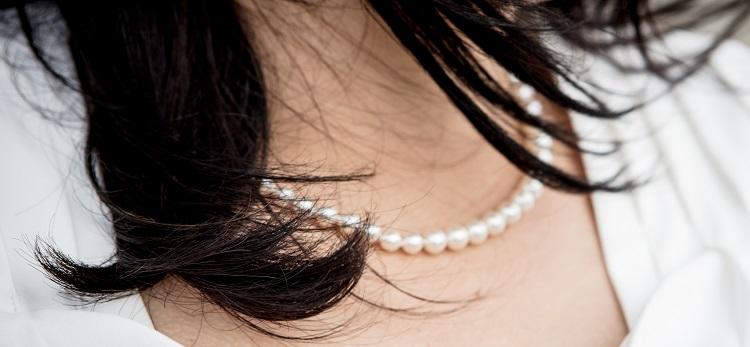 Best places to get bridal jewellery on the high-street
It is recommended to start in larger department stores where there are numerous brands and budgets. These shops will be more willing to let you try items on and less hard selling than smaller boutiques. It is also recommended to keep your eyes out for accessories at your bridal shop as discounts when buying a dress are often given.
UK: It is recommended to start by looking in John Lewis, House of Fraser or Debenhams for a broad range of brands. These can then be searched and compared online once you know the style, sizes that you are looking for.
USA: It is recommended to start in the larger brand stores such as Macy's, Neiman Marcus, Norstrom and JC Penny's. These will give you an idea of the fashionable looks, styles and stones/metals you prefer to look online then also.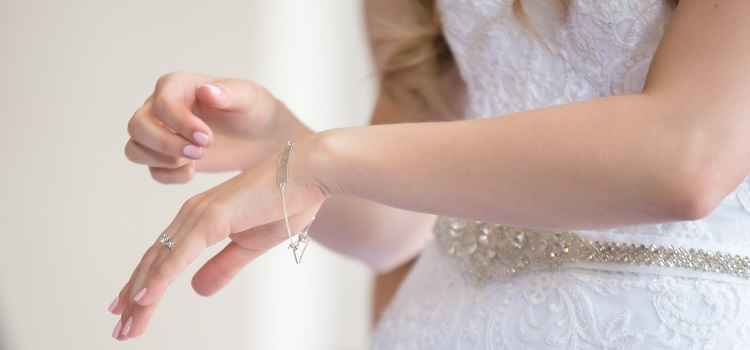 Where to get unique jewellery pieces online
If you are looking for a unique piece, it is best to try top craft marketplaces such as Etsy or Not on the high street. If looking for designer deals, it is work trying TK Maxx (TJ Maxx in America.)
Top tips if buying bridal jewellery online
When buying jewellery online, it is important to check the following details:
Reviews from other customers (no negative comments about delivery times/products not matching visuals
Call and speak to the shop if possible to make sure they have got your order and how the returns policy would work
That the item shipped does not have hidden costs (shipping/import tax is included)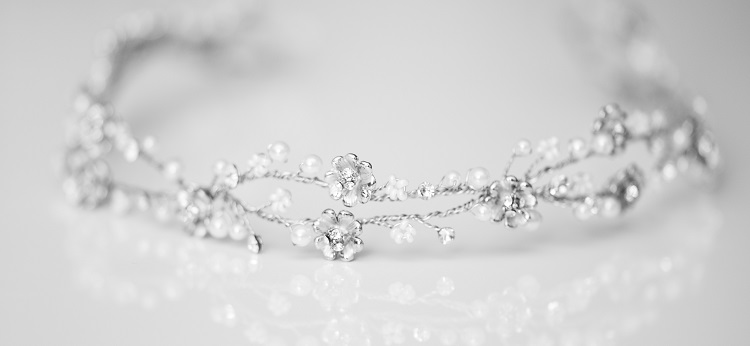 What to do if I have been given jewellery I do not like
If you have been gifted items to wear on your day but do not want to wear them, it is recommended to stick to your choice it is your special day. However, the items picked can be worn the day before or after so the gifter sees them.