Ten tips for choosing the right wedding photographer
Below is a quick read guide to finding the right photographer to guarantee your wedding pictures turn out to be the best wedding gift of all.
1. Pay more to get exceptional photographs
In the UK wedding photographers average at £1,500. Look for photographers around this budget or slightly higher. Price is an accurate determinant of quality.
2. Choose professional photographers
You may have a budding photographer in the family or a friend who is extra talented but do not pick them for your day. A professional has a reputation to sustain and will not be tempted to take pictures they want, drink a little or miss key moments.
3. Search for wedding photographer duos
When it comes to capturing getting ready for both bride and groom, capturing every angle of your ceremony and your guests while you are having couple-photos, it is better to opt for two creatives.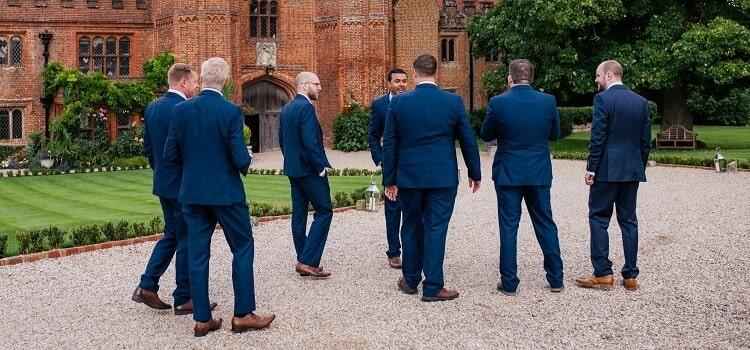 4. Choose documentary-style photographers
Documentary-style photography means you will get the natural shots of people as they are on your day, in order of the day and still have the formal couple and family photographs.
5. Choose photographers that love weddings
To ensure your wedding day photographs reflect your day, it is crucial that your wedding photographers love weddings and what they do. There is no point picking an editorial or portrait photographer who is doing this for extra money: Their lack of passion will show on the day and in pictures
6. Pick photographers that will stay all day
Getting your wedding photographers all day: From getting ready to the disco will ensure you get all the romantic, funny, cute and wonderful memories forever. Avoid hourly rates as this can get more expensive and your photographers will continually be clock-watching.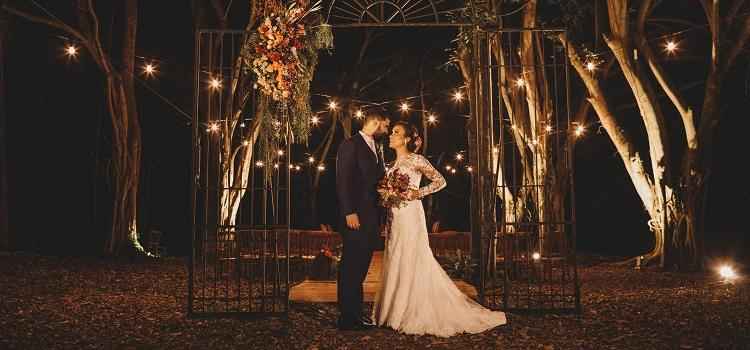 7. Choose photographers that include engagement photos
Having an engagement shoot will enable you to get used to being photographed constantly, practice poses, see what looks good in print and means your photographer gets to see how you are as a couple.
8. Ensure they take great pictures in the rain
All wedding photographers have experience in good weather, but only talented creatives can turn adverse weather and low-level lighting into stunning photographs.
9. Pick photographers that you connect with
If you have a connection with your photographers and they get what is essential to you as a couple and what you want from photos. It'll also make it much more comfortable when they are snapping away at intimate moments if you can have a joke or two to lighten the mood.
10. Pick someone that shares your vision
It is crucial to pick a wedding photographer that understands the effort you have put into designing your day and that they will get pictures of everything you have meticulously picked, not just you and your guests.