Six expert tips for choosing the right wedding photographer
Follow these six tips when searching for your wedding photographer to ensure that your wedding pictures turn out to be the best wedding gift of all.
1. Search for wedding photographer duos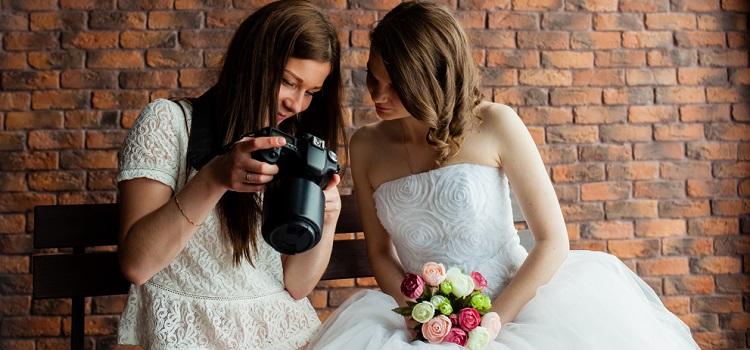 When it comes to capturing every aspect of your wedding day, it is far better to have two creatives rather than one. Two photographers equal more pictures, more candid moments captured and will allow key aspects of your day to be photographed from different angles. In running order of your day, a talented duo will be divide out so you each have a photographer to solely follow your separate preparations, your moments before you walk the aisle and all-important pictures of your entrance from both of your perspectives. Wedding duos are often surprisingly competitively priced against single photographers so it is particularly worth searching these professionals out.
2. Choose documentary-style wedding photographers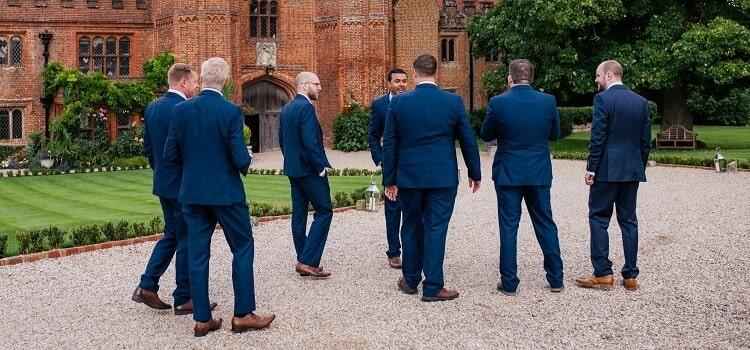 Documentary-style wedding photographers will capture all the aspects of your wedding day as they unfold naturally: This relaxed and informal photography style will allow you both to be fully Immersed in your day rather than having to stop for staged photos. However, you are guaranteed that your photographers will be there in the background doing justice to your special day. Documentary wedding photographs blend formal, informal shots and candid moments to give an accurate reflection of your day rather than an 'Instagram perfect' finish.
3. Choose photographers that actually love weddings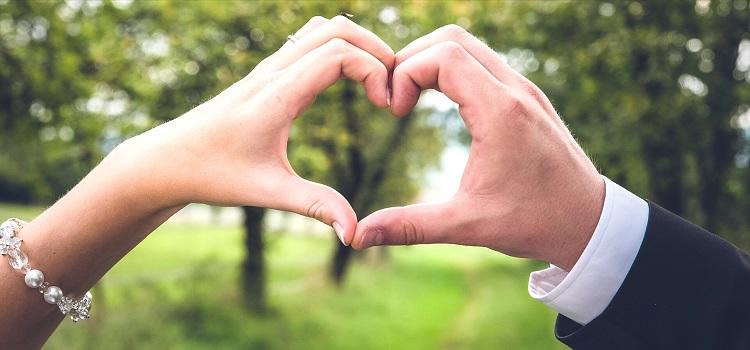 To ensure your wedding day photographs match the mood of your special day, it is crucial that your wedding photographers love weddings and photographing couples in love. A happy, in-love creative who is married will understand what you want much better than someone who is merely there to get as many snaps as possible within a certain time period.
When researching photographers make sure that their bios and pictures specify that weddings are their passion rather than a business sideline. A talented, wedding professional will know how to get the best shots and also work with the flow of your day.
4. Pick wedding photographers that will stay all-day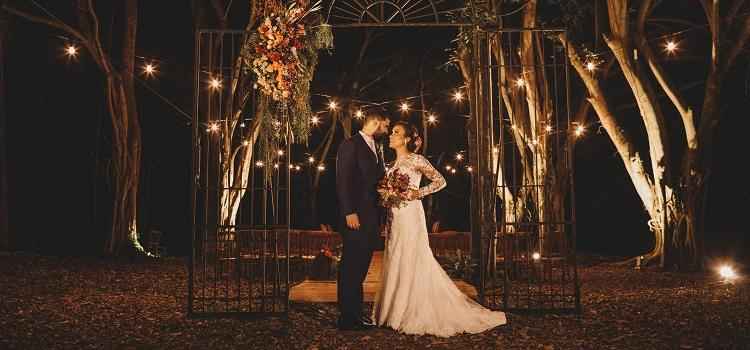 Getting your wedding photographers to stay all day, from getting ready to the disco, will ensure you get all the romantic, funny, cute and wonderful memories captured forever. Many couples focus on the pre-wedding pictures, ceremony and speeches but later night pictures are missed and, as such, evening guests are often missing from photographs.
It is virtually impossible for night-time shots to have the formality and glamour of the daytime pictures, but these pictures will trigger fun memories of the biggest party of your life. Night-time couple shots around the venue can also be very atmospheric and great for 'thank you' cards.
When researching photographers look for pictures showing how late they stay, avoid those that charge by hour. Also, consider including your photographers in your meal plans to keep them happy and energised all day.
5. Choose photographers who include free engagement photoshoots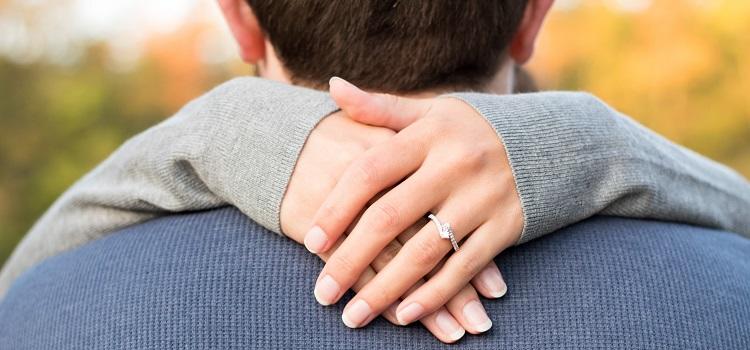 Having an engagement shoot will enable you to get used to being photographed constantly, practice poses, see what looks good in print and allow your photographers to get to know you as a couple.
Engagement shoots are essential for couples who do not take regular pictures or who prefer to be behind the camera; your wedding day is one day where you'll feel let down if you were camera shy or do not have enough good couple pictures to look back at. When researching photographers make sure to ask if engagement shoots are included (if this service is not explicitly stated).
6. Select photographers that take great pictures in poor conditions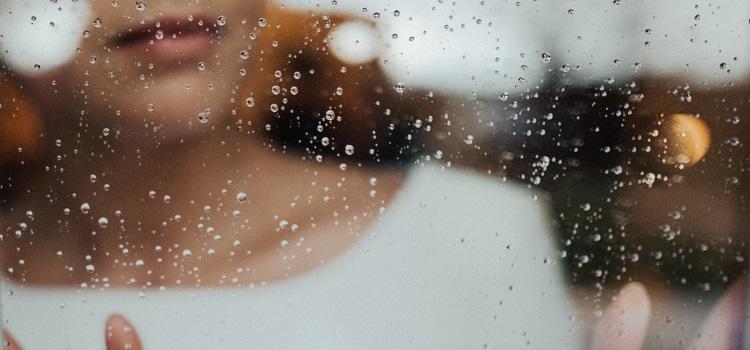 All wedding photographers have experience in the peak wedding season, but the only talented and daring creatives are happy to be outside in all weather conditions and will turn inclement weather and low-lighting into dramatic and stunning portraits.
When researching and contacting photographers make sure to look for pictures in poor conditions that you would want to have and also ask a few questions about their favourite types of weather and experience in the rain.