wording wedding invitations
Get the wording right, and guests will have no cause for confusion or awkward questions. The page below includes template text for all aspects of the invitation so you can craft your own wedding invitations with ease.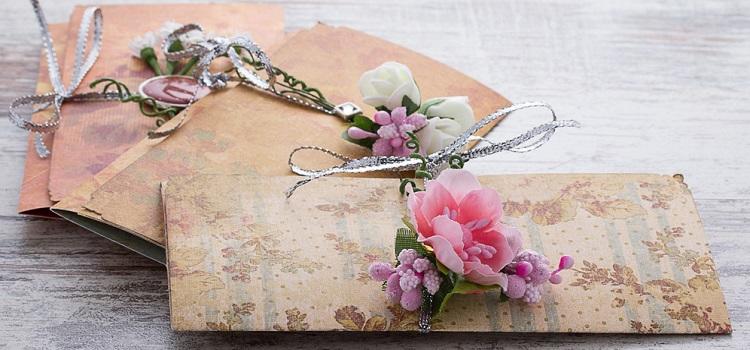 Date and time wording
The wording on the front of your wedding invitations can be straightforward (if you let it be). Below are three of the most popular options:
[NAME] and [NAME]
Request the honour of your presence on our wedding day
[DATE] at [TIME],
[VENUE, FULL ADdress]
Reception to follow
RSVP by [DATE]
[NAME] and [NAME]
Would love your presence in celebrating our marriage
[DATE] at [TIME],
[VENUE, FULL ADdress]
Reception to follow
RSVP by [DATE]
[NAME] and [NAME]
Invite you to join our wedding celebrations on
[DATE] at [TIME],
[VENUE, FULL ADdress]
RSVP by [DATE]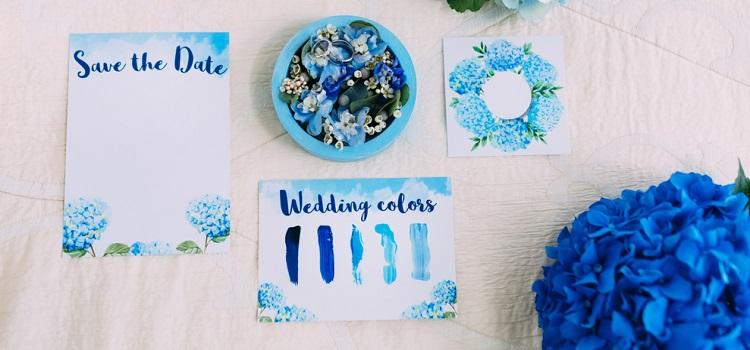 Running order wording
As with most aspects of the invite, this should be brief, so timings are clear. A simplified example is outlined below:
[time] Guests to arrive at [VENUE]
[time] Ceremony begins or Take your seat as our ceremony begins
[time] Carriages await or Coach awaits
You can also choose to insert the reception/wedding breakfast time, so guests time their breakfast/lunch, but do mind, not to overload on information that is not crucial at this point.
Menu wording
This needs to be precise and to distinguish options. There is no need to include full details of other food or buffet, but it can be helpful to explain this will follow, two examples are outlined below:
An evening buffet will follow
Evening refreshments will follow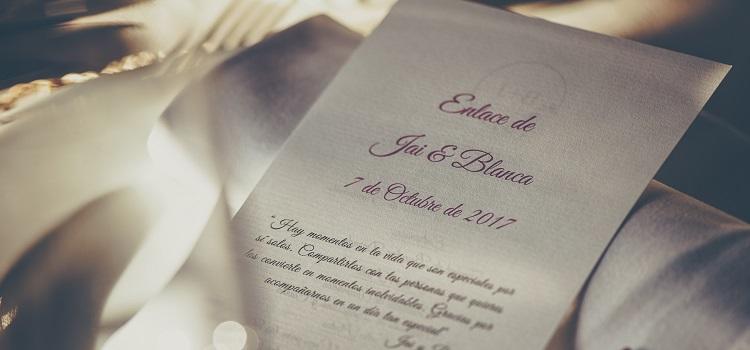 Accommodation wording
Pre-Booked accommodation option:

We have agreed preferred rates at the [HOTEL NAME AND ADdress]. Please call [TELEPHONE NUMBER] and quote [REFERENCE] to book your room. Guests are advised to book early as there are limited rooms/rooms are only reserved until [DATE]
No accommodation booked:

There is a wide selection of hotels near the venue, which range in price. These are best booked on booking.com for the best deals. (As accommodation is highly in demand in [TOWN] we do recommend booking early to get the best deals.)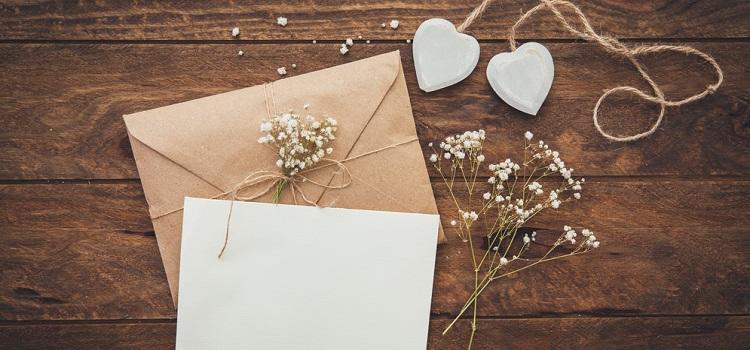 Transport wording
Transport is provided:
A coach has been arranged to transport wedding guests from [HOTEL] to [VENUE]. This coach will depart the hotel at [TIME] and pick up guests at the end of the night.
No transport provided:
The venue is easily reached from the hotel/hotels, but for those wishing to book a taxi it is best to reserve ahead by calling [TAXI NAME] on [TELEPHONE NUMBER] or [TAXI NAME] on [TELEPHONE NUMBER]
Parking wording
For guests arriving by car, please note there is limited/ample parking at the venue.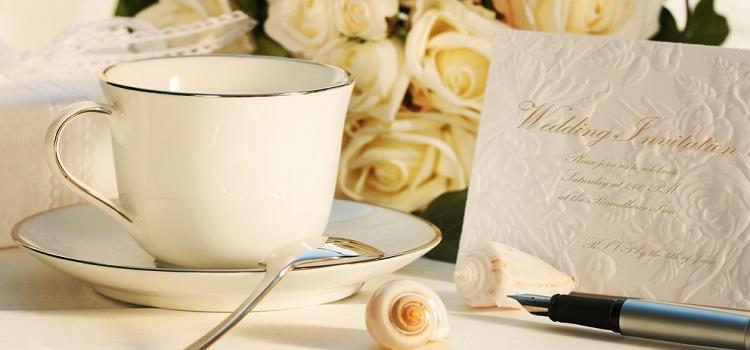 Wording to include if you are not inviting children.
Below are three alternative options. If you have decided not to have kids, do pick one and try not to spend too much time procrastinating on this. It is your big day.
Option A: although we adore your little ones, we would request that our wedding remain adults only so guests can enjoy, drink and dance without worrying about upsetting little ears.
Option B: We are making our wedding adults only so we can pack in all our nearest and dearest friends. We would love your company for a chance to let your hair down and enjoy the party with us!
Option C: As much as we would love to invite all of our friends' children, it is only possible to accommodate the children of the close family.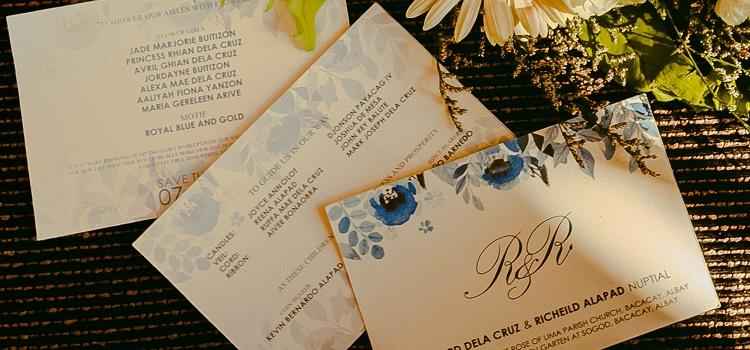 wedding present wording
Money option:
Your presence is all we ask for, but if you would like to give us a gift, we would greatly appreciate a contribution to our honeymoon fund.
Gift list option:
Your presence on the day is all we ask for but if you would like to get us a gift we have set up a gift list at [SHOP NAME] which can be accessed by [DETAILS].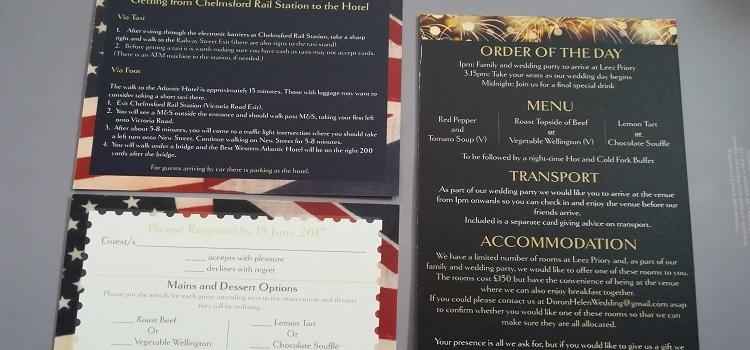 How to word the RSVP
As everyone responds/thinks differently, the RSVP needs to be crafted in a direct, understandable English way that does not leave it open to interpretation. Otherwise, you are doubling your work.

Crucial wording to include (in order of appearance):
1. Give the insert the title:
RSVP
2. Outline when you need responses:
Please respond by [DATE]
3. Ask which of the addresses is coming (providing a blank space people allows people to fill in their names): Guest/s________________
4. Give attendance options that can be ticked:
Accepts with Pleasure ___
Declines with regret ___
Menu choice
This section needs to be very clear and should ask guests to indicate what each attendee will be eating. Below is a tried and tested format that will limit time following up:
Mains and Dessert options
Please put the initials for each guest attending next to main and dessert courses they would like to order
Main course Dessert course
[DISH] _____ [DISH] _____
Or Or
[DISH] _____ [DISH] _____
Please indicate if you have any special dietary requirements ________
Transport choice:
If you have organised guest transport to/from/between venues, this will enable you to estimate the size coach needed and provide the driver with a list of names.

Below is the standard text:
Please tick if you would like to use the free coach transportation ___