How to choose the right wedding dress
Choosing just one wedding dress that makes you feel beautiful can be a difficult decision to make when there are almost too many options. This page gives expert tips and checklists to help you choose the right wedding dress for you.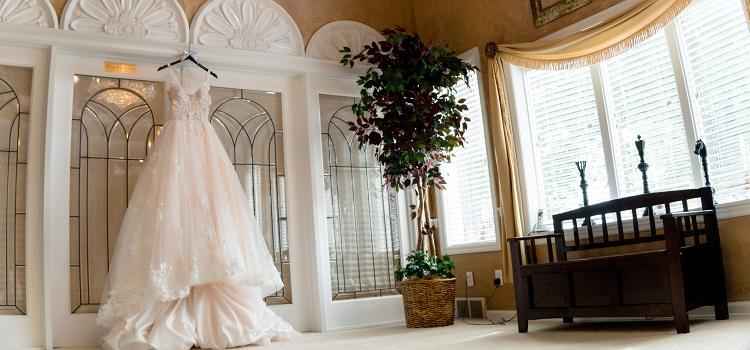 Tips to make the right wedding dress choice
To ensure that your wedding dress pictures look just as beautiful in years to come, it is recommended to choose a wedding dress that has a timeless style: White and ivory will never go out of fashion and avoid other hues that make a statement but are not as naturally flattering. Full-length gowns are also effortlessly elegant and always in fashion for a good reason.
How to know your wedding dress is the one
The dress colour and fabric makes your skin look radiant
You like the way your figure looks in the dress
The fabric is comfortable against your skin
You feel excited to wear the dress and don't want to take it off in the shop
You feel like a bride
The dress price will not cause financial issues
Related articles: wedding dress styles dress colours and fabrics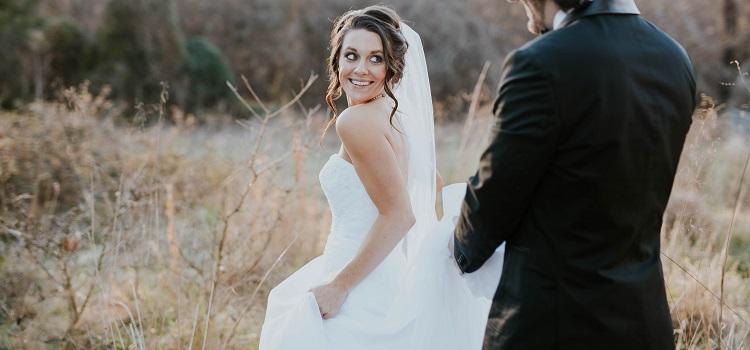 How to choose the right wedding dress - practicalities
Beyond the look, comfort and price of a dress, it is also worth considering the following factors when choosing a wedding dress:
Ease of getting into and out of the dress
Can the bodice be loosened
Will the dress maintain your modesty without causing you to fidget
Is the weight of the dress evening distributed and manageable
Will the dress be warm/cool enough in the season you are getting married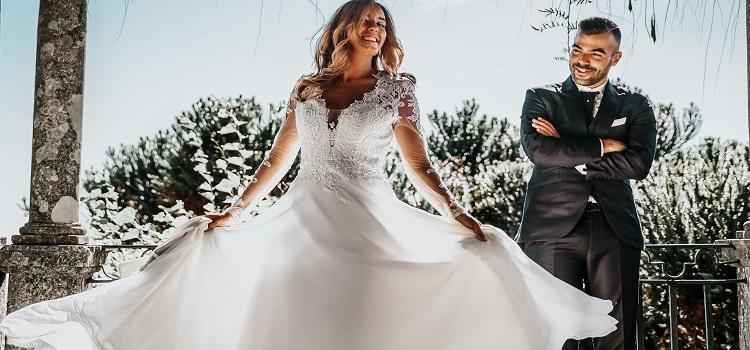 Where to buy your wedding dress
Most designer dresses are stocked in a range of bridal boutiques so do not feel that you have to buy your dream dress from a particular store if you have not been treated well or you have concerns about the service. Make sure to check:
How many alternations are recommended on your dress and associated costs?*
If it is possible to buy a longer/short length version of dress?
Will the shop guarentee that the dress will be the exact colour of the one you tried on
Does the cost include a steam-press and can the dress be stored in the shop until near the day
Approximate timescales for delivery and fittings
*Some shops can seem cheaper until you add in the alteration costs
Related articles: dress underskirts bridal shoes