wedding guest list tracker
Once you have decided on who you want to invite to your wedding as a couple the next stage is to start progressively collecting addresses, responses and their preferences. Below is a straightforward guide to creating a comprehensive wedding guest list tracker including how and when to contact your guests for information.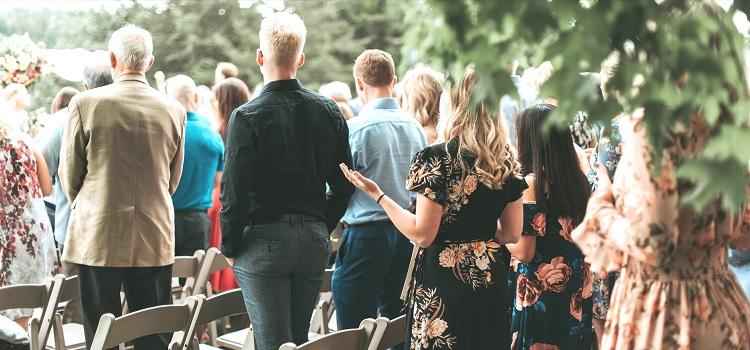 wedding guest address list in excel
While there are lots of tools to collect guest list information, Excel largely remains the most popular as it is very accessible and can easily be manipulated for all your wedding needs. To create an initial guest spreadsheet open and new worksheet and add the following column headers.
First name
Surname
Partners name
Surname
The title for the address (all addressee)
First address line
Second address line
Town
County
Postcode
Immediately you will also be able to populate the first name, surname and some partner's and addresses but this will also identify the initial information that needs to be gathered for the 'save the dates'.
Related articles: wedding save the dates - guest list tracker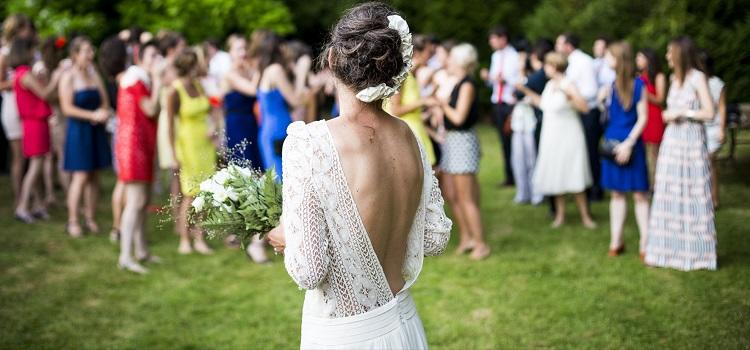 Collecting addresses for wedding invitations
There are reams of online threads discussing how to collect guest address. However, there are also a few hacks to try too, which can speed up the process. Below are the recommended ways (in order) to collect wedding guest addresses
1. Ask friends or family who have recently got married for their address lists: By collecting addresses, you will limit overlapping work already done by your nearest and dearest.
2. Contact key social/family contacts. Every family and social group will have an organiser who keeps their Christmas card list up to date. By contacting these people first, you will again save a lot of time.
3. Asking for addresses via Facebook : This method is less exhaustive than calling all individuals left on your 'address unknown' list, and the messenger tool also enables you to see when your message has been read so you can nudge if needed.

It is recommended to put a timescale on your request to ensure a prompt response.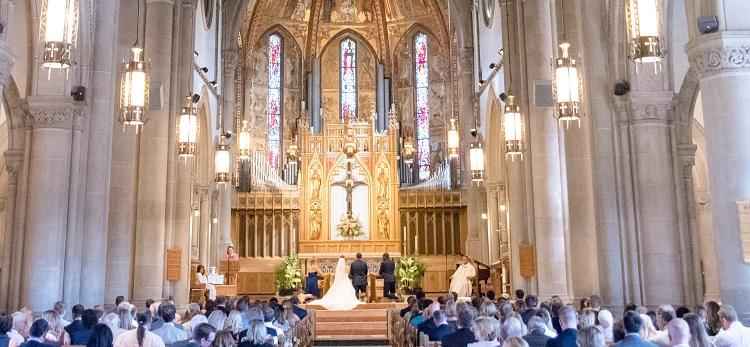 Sending save the dates
The compatibility of excel and word allows even an excel novice to mail merge addresses into neat labels in Word that can then be printed and put on envelopes. For a detailed guide to mail-merging your wedding guest list and making address labels, please click here.

Before posting the save the dates, it is worth adding another column to your spreadsheet so you can track who you have sent to: This will ensure no one has been missed off.
Updating the wedding guest list
Once you are at the point of sending out the wedding invitations it is worth also updating your wedding spreadsheet to include the following columns;
- wedding invitation sent (YES/NO)
- Attending (Yes/NO)
- No of guests adding
- Children attending
- First name
- Main meal choice
- Dessert choice
- Partners name
- Main meal choice
- Dessert choice
- Number of children's menus
- Allergies
- Transport required (Yes/NO)
This will ensure that as RSVPs come back, you can proactively track responses.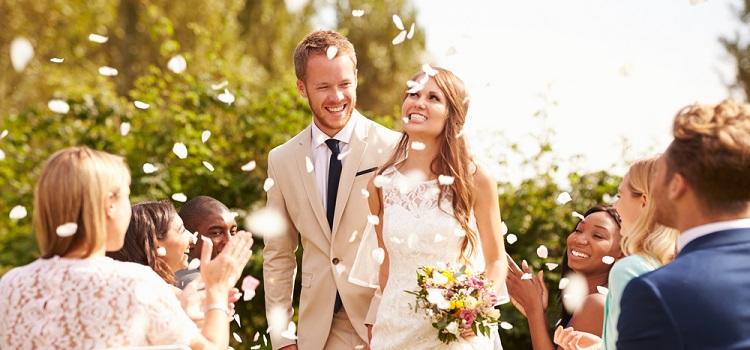 Tracking wedding RSVPs: Excel spreadsheet
It is recommended to keep the spreadsheet up to date and use colour coding to identify incomplete responses: This will enable you to follow up on these in an efficient way.

A simple traffic light system can be helpful:
Red = cannot attend
Orange = those with incomplete responses or no-response
Green = can attend and preferences completed
Once you have compiled your RSVPs, this list can then be copied to different worksheets and amended. Below are a few useful purposes:
wedding guest seating plan
A wedding seat plan spreadsheet can be created by sorting by those who can attend and then remove all other columns except their names.

This spreadsheet can then have column headers for each table, and guest names can be moved between tables. This spreadsheet is useful for venues to see and will enable you to play with options easily.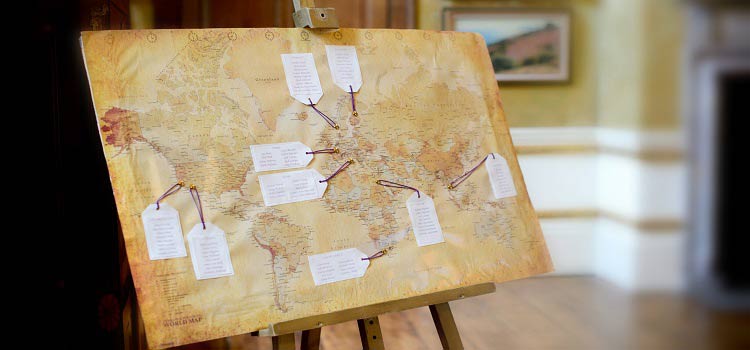 wedding guest transport list in excel
A wedding guest transport spreadsheet can be created by sorting by those who can attend and those who said yes to transport (all others should be deleted from this list ).

This list can then be printed and given to the transport company. It is also wise to give it to a responsible guest travelling by coach so they can double check everyone is onboard on the day.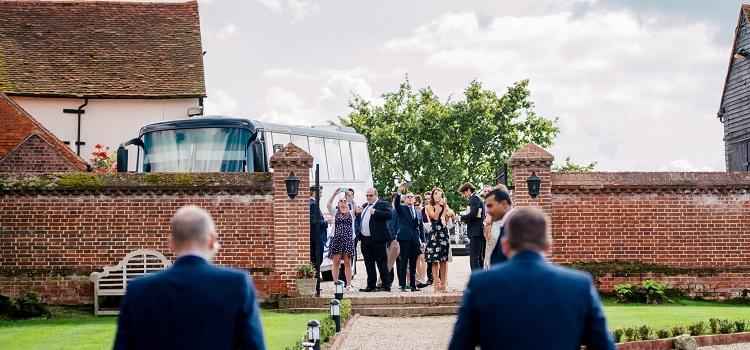 'wedding breakfast menu preferences' list in excel
A wedding breakfast menu spreadsheet can be created by sorting by those who can and deleting all columns except main and dessert choice.

This list is essential for the venue to prepare appropriate catering and can also be ordered by table numbers to make sure everyone gets what they asked for.
Related articles: wedding save the dates - guest list tracker