top wedding songs and genres
A wedding day is filled with some many unique moments, and a range of musical genres can best capture these. Below is a short guide to the best styles of music to play in order of your wedding day.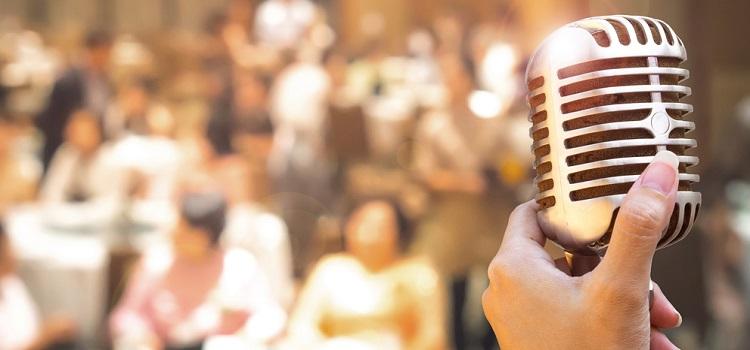 Best getting ready music: Pop, R&B
This music should be all about keeping your nerves at bay and focusing on the excitement. This is an excellent time to get your favourite pop playlists and funky beats out. Only the bridal party will hear the music, and a quiet, upbeat tempo will give everyone that wedding day morning vibe.
Best music for guest arrival: Instrumental music
As guests arrive, it can be fortuitous to play some soft background music with limited or no vocals. This will instantly create a relaxed vibe and allow guests to start chatting without any awkwardness.
Related articles: wedding entertainment - hiring a wedding DJ - hiring a wedding band - creating a wedding playlist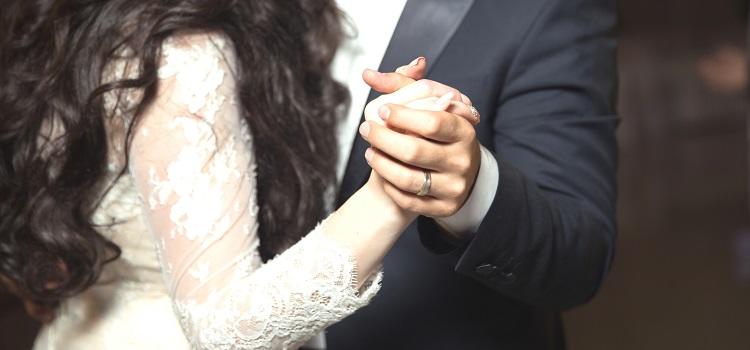 Best ceremony music: Romantic ballads
As you are walking the aisle, signing the register and walking out as a Mr&Mrs, it is vital to enhance the mood by playing romantic ballads and music that you both treasure. This music will stay in your memories of the day.
Wedding breakfast music: Favourite alternative bands
This is the one that playlist tt is vital to agree on. At every other point of the day, there can be options and compromises, but this song should suit both your musical tastes or be something special.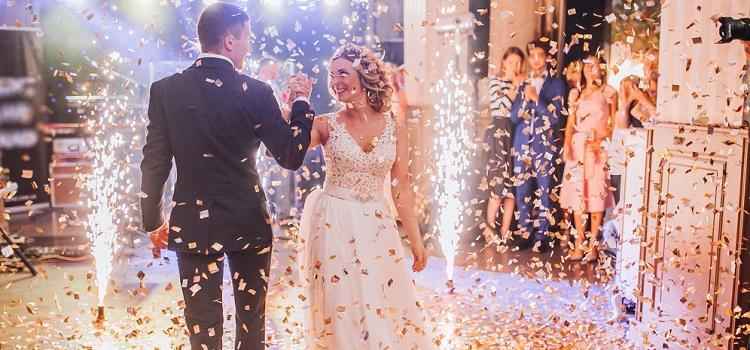 Disco music: Pop, 80s/90s, house music and R&B
This music should be filled with dance floor fillers and songs that get your toes tapping even if they aren't your favourite songs. If you are a rock or indie lover, it is best to put this into the reception and wedding breakfast as these will be sure to clear the dance floor.
Related articles: wedding entertainment - hiring a wedding DJ - hiring a wedding band - creating a wedding playlist