popular wedding music
The right wedding music can increase the fun, enhance memories and stir emotions on your special day.
Scroll down for a guide to the right wedding music to match the running order of your big day.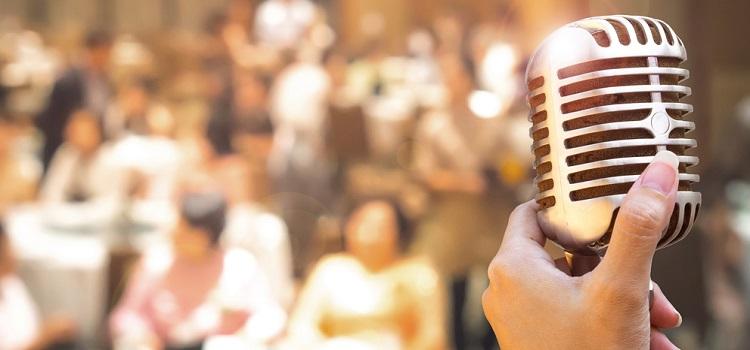 wedding music to get ready to
Pop or R&B music will keep your nerves at bay and increase the energy/excitement for your day. Try to avoid sentimental ballads, to ensure your makeup stays put pre-ceremony. Getting ready is the perfect time to play all your pop guilty secrets and the songs that make you happy with no one else there except your bridal party to hear.
guest arrival wedding songs
Instrumental music is a wise option to soften the silence in the ceremony room and encourage guests to have a chat amongst themselves. Instrumental versions of your favourite modern tubes will mainly get people talking as they recognise the melodies.
Related articles: creating a playlist - wedding entertainment- booking a band - hiring a DJ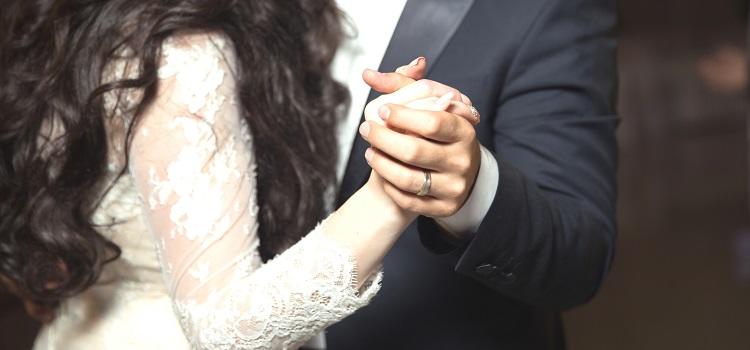 popular wedding songs for the ceremony
Romantic ballads and love songs are a perfect accompaniment to walking the aisle and certainly have your nearest and dearest shedding a tear. Try to pick slower pace tunes, which will enable you and your bridesmaids to walk the aisle in un-rushed elegance. When signing the register and walking out, opt for more uplifting songs to capture the moment.
wedding breakfast music
The sit-down dinner is a perfect opportunity to play your favourite band music that wouldn't suit the disco. Good options are indie, country and alternative bands. Having music softly in the background will keep everyone's energy up and ensure guests feel more relaxed to chat.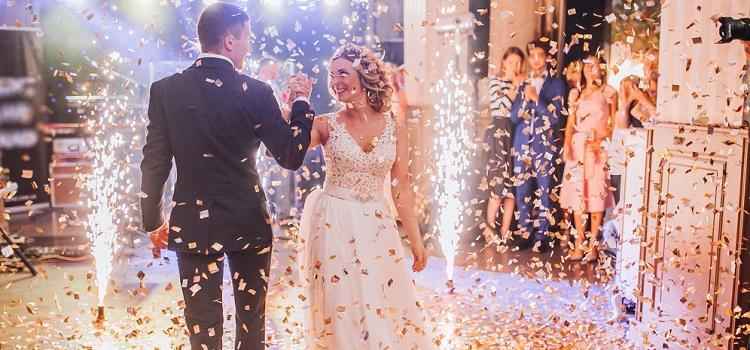 disco and dancing wedding music
Pop, 80s/90s, house music and R&B will ensure that dance floor is full and guests want to dance. Try to opt for a right mix of modern music, recent classics and a few 'golden oldies' to ensure everyone has a song to dance too. If you need inspiration, it is worth asking guests for their favourite song to dance to on the RSVP.
Related articles: creating a playlist - wedding entertainment- booking a band - hiring a DJ