Choosing an affordable wedding makeup artist
If you decide to have your makeup done professionally, it is worth taking time to find someone talented who will make you look the best version of yourself.
Below is a step by step guide covering everything you need to know to find an affordable wedding makeup artist, have a perfect makeup trial and make sure your wedding makeup is flawless.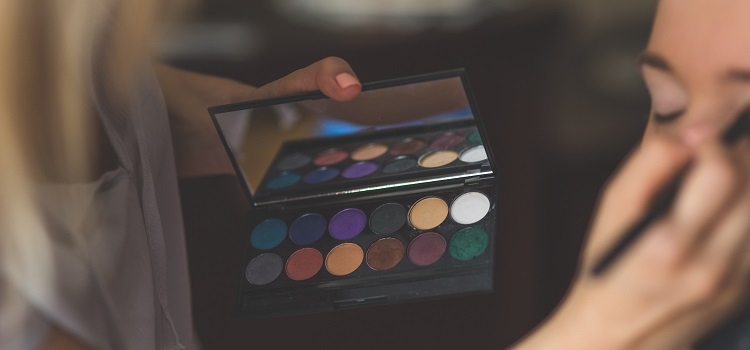 When to start looking for a wedding makeup artist
As with most wedding suppliers, it is best to start searching and book your makeup artist about eight-nine months in advance. Word gets around quite quickly about the most talented, rising stars, so it is good to be ahead of the hoards who often start to look much closer to their wedding dates.
Wedding makeup artist costs
Makeup artist costs do vary quite dramatically, but prices do generally reflect the quality of the products, professionalism and finish.
Lower-end local beauticians charge from £40 - £70
Professional wedding makeup artists vary from £80 - £200
Higher-end renowned makeup artists can charge significantly more than £200
When considering a budget, it is worth also factoring the trial price too, which is usually around a similar price. Bridesmaid and mothers/mother-in-law makeup is normally 10-20% cheaper as less time is spent doing theirs.
Related articles: bridal makeup looks wedding hairstylists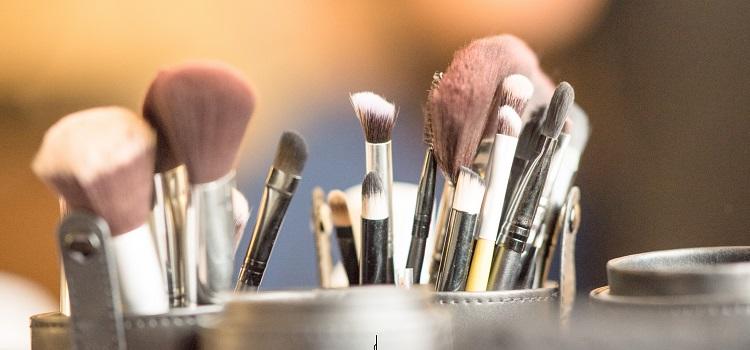 Finding affordable wedding makeup artists near your venue
Look at venue preferred suppliers. They will be preferred for a reason and will understand what look suits the venue (i.e. How dramatic to go). They often have direct contacts at the venue so set up can be seamless.
Look for suppliers located near to your venue: These will have lower transport costs and can be more adaptable to changes in the schedule and makeup trials can also be incorporated into venue visits.
How to find affordable wedding makeup artists online
Look at regional and countrywide wedding supplier awards websites. These outline the nominations and winners. Some of those who have won in previous years or are newly entering can be very gifted.
How to shortlist wedding makeup artists from their social media
1. Make sure they are within your budget (if you can't see upfront costs be wary)

2. Review website pictures and Instagram for the following:
They have experience with your skin tone and type of makeup you like.
Variance in styles and that they work with a bride's features (you want to look like the best version of yourself not entirely different)
3. Review Facebook and Instagram to see popularity and comments from other brides.

4. Determine from their bio and experience that their interest is in wedding makeup and this is not just a side-line.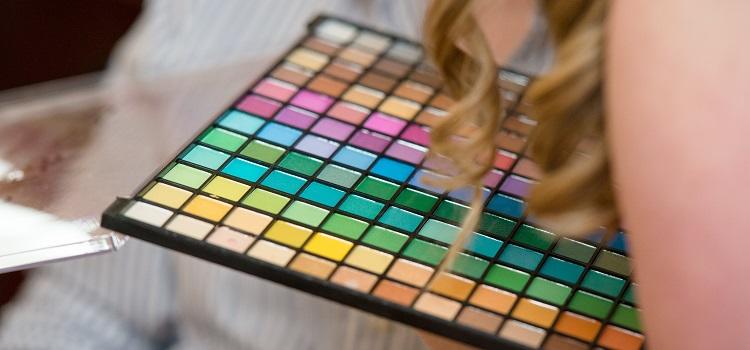 When to organise a wedding makeup trial
Once you have found a person you like, do book a trial asap as your makeup professional's diary may get filled up very quickly in peak season. It is recommended to book an appointment around a month before your wedding if you have confidence in their ability.
Having a makeup trial close to your wedding day will mean that your skin is in the condition that it will be on the day and the tan (colour) will also be similar. If you are keen to check out a few makeup artists, it is recommended to do these as soon as possible, so you do not miss out on your first choice.
Why makeup trials are a must
A makeup trial is a practice session, which will mean your wedding day will go smoothly and you can be 100% confident you will love how you look. It gives them a chance to trial products on your skin and colours until you are happy with the result. A trial enables you to build a rapport and determine if this is someone who you will enjoy having around as you are getting ready – this is something that a lot of brides later regret not considering.
While you can just go for it on the day, this can severely affect timings and also lead to your skin getting inflamed or irritated. Makeup trials should be a must for anyone with sensitive skin, allergies or particular requirements.
Related article: bridal makeup looks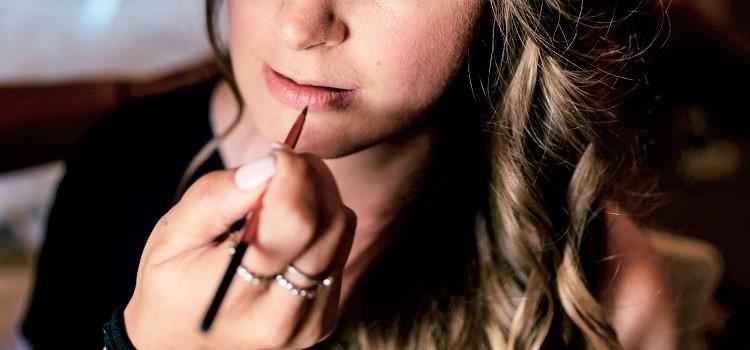 What to expect at a wedding makeup trial
Makeup trials usually are limited to a maximum two hours. This will give enough time to discuss your preferences, try out a few looks and perfect one without irritating your skin. The trial will start with a short chat about your day and sharing a few visuals often helpful. This will be followed by getting your foundation right and then trialling different lipstick, eye makeup and blusher options.
At the end, logistics will be discussed. If you do not want to commit at this point merely state this and that you want to see how the look stays for the day. Let them know you will be in contact within a short period and stick to this.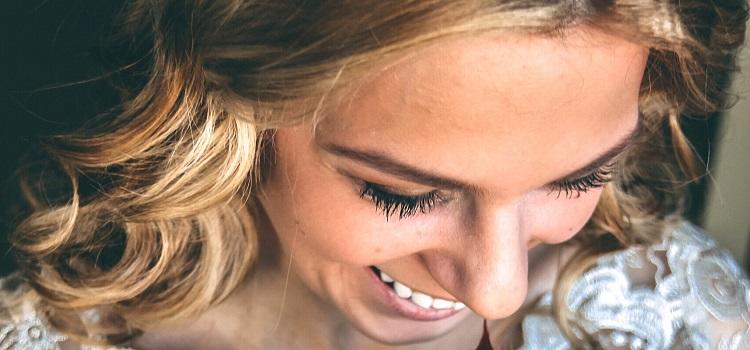 How to prepare for a wedding makeup trial
It is essential to compile inspirational looks and styles for your makeup trial. Make sure to bring these visuals on a tablet or phone. For tips on what to consider read the article bridal makeup looks. Essential things to consider are:
Bring pictures of looks you like
Bring photographs of the dress and wear a similar colour top
Bring a colour swatch of bridesmaid dresses
Exfoliate and moisturise your skin before you go
Make sure your skin is well-hydrated
Wear your hair in a style similar to how you will on the day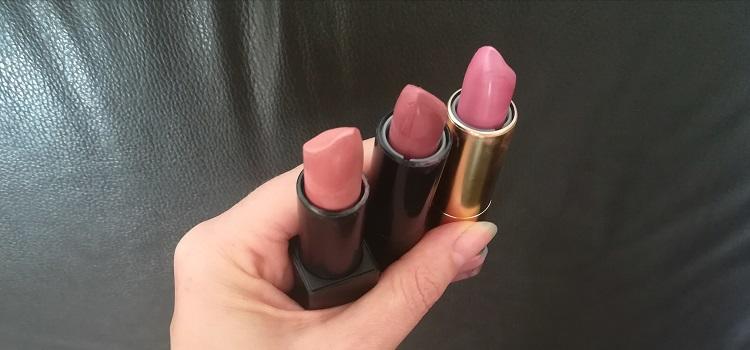 Tips for straight after a makeup trial
After you have had your makeup done just the way you want it, it is essential to take some time to assess the job over the course of the day. Make sure to:
Go out in natural light and take pictures
Keep the makeup on after the trial and see how it lasts for a few hours: If you are not happy with something overtime do share this feedback with the makeup artist.
Send a complimentary email after the trial with any follow up questionst: This should be sufficient planning before the day.
Booking an affordable wedding makeup artist
Either at the trial or after some consideration, you will hopefully decide that you love the look created. If not, do not feel guilted into booking someone. Merely decline politely and cite a change in plans or budget.
Often all that is needed to book is to either call the artist or make your intentions clear when communicating the details. Some makeup artists will ask for a small deposit to secure their services but others may merely take the booking on goodwill.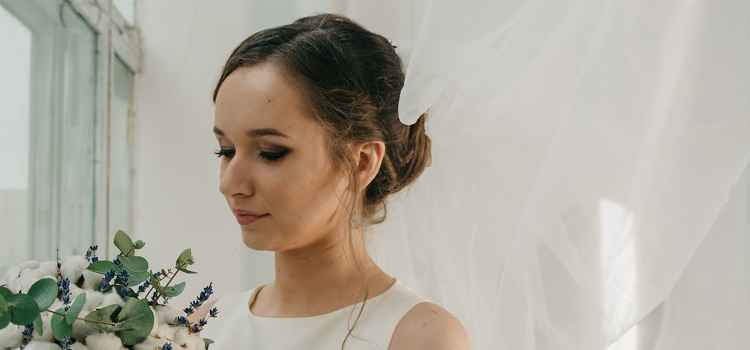 What to discuss with your wedding makeup artist
One of the biggest benefits of choosing a wedding makeup artist is in knowing you will look stunning on your day without any effort. To ensure they can do the best job possible it is worth clarifying:
Start time and running order (expect to be last so that your makeup looks fresh)
Skin preparation tips for the morning
Best ways to keep makeup looking flawless all-day
How makeup will be adapted for bad weather
Contingency plans in case of unexpected sickness.
Give an alternative contact on the day (as you will be busy)
You should also mention if you want false lashes (as these may need to be ordered in advance)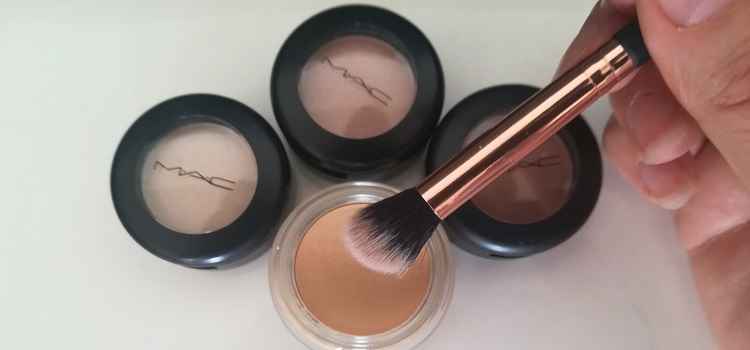 On the day, wedding makeup artist top tips
Just relax and let your chosen makeup artist do their thing. As they are doing your makeup, make this a chance to relax shut your eyes/listen to beautiful songs or have a nice chat.
Brides that are flustered can move too much, will make their skin flushed and watching each step with a critical eye won't help; makeup needs time to come together correctly. Once all is done, ask someone to take a picture to make sure it is as you wanted. If not, be polite and ask for the changes needed. Part of the makeup artists job is to make you feel great.