Where to buy a wedding underskirt
Once you know what type of wedding underskirt to buy for your dress, it is then worth shopping around to find the right one for you. This page below covers what to expect to pay for different underskirts, where to buy underskirts online and on the high street and how to sell your skirt after your wedding.
How much to expect to pay for a wedding underskirt
Wedding underskirts or petticoat costs can vary enormously dependent on the amount of fabric and hoops used. Expect to pay approximately £60 ($70) for a slim aline and anywhere from £70 – 120 ($80 - $130) for hooped versions.
Related articles: how to ensure your wedding underskirt will be comfortable wedding underskirt styles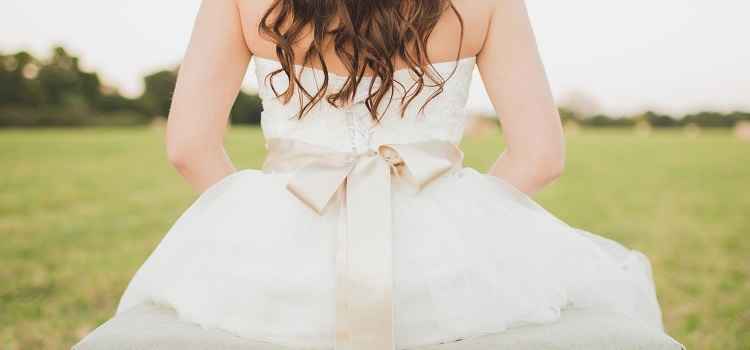 Best places to buy underskirts on the high street
Small and larger wedding boutiques are the best option to get reasonably priced options on the high-street. This will also ensure that a specialist dress consultant can guide you on the best option to get for your dress. Wedding shops will normally stock one brand of underskirt or petticoat, so it is worth comparing prices before buying.
If you are opting for a sheath or slim a-line wedding dress and just need a slip, it is recommended to shop for these in larger department stores, such as Marks and Spencer (UK) and Macy's (USA), where prices will be much cheaper.
Where possible, combine underskirt browsing when shopping for your wedding dress. Do remember that you will need your underskirt and bridal shoes for your wedding dress fittings.
Popular articles: bridal jewellery bridal makeup wedding flowers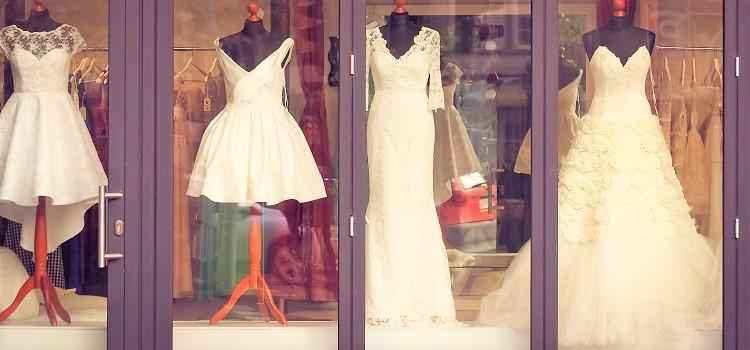 Best places to buy underskirts online
When searching for petticoats or underskirts online, a wide selection of retailers will pop up on broad marketplaces.

Be wary of opting for the cheapest underskirts, these are more likely to be made from less comfortable materials and often do not involve any quality checking before being sent out. Buying wisely will lessen the chances of having to repeat the process and wasting money.

For brides wanting to save time on returns and re-ordering, it is recommended to stick with trusted brands such as Jupon and Blue Ribbon.
Online wedding underskirt retailers, which stock brand names: 
Wedding Underskirts Direct
The Wedding Veil Shop
Dream Petticoats
Related articles: how to ensure your wedding underskirt will be comfortable wedding underskirt styles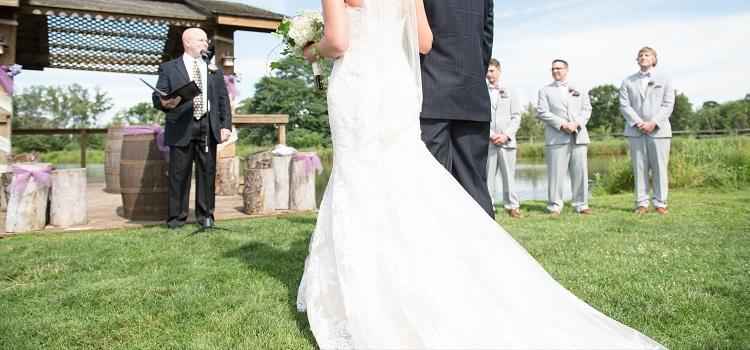 Where to buy discounted wedding underskirts
Go for second-hand underskirts. There is a wide range of second-hand and nearly new skirts on pre-owned and eBay. This option will ensure that you get the most comfortable brand names for a bargain price.
Go for a non-brand cheaper alternative or made to order wedding underskirts and petticoats. When searching for these type of retailers, it is best to stick to trusted online marketplaces, such as Etsy and Not on the Highstreet, where reviews and company details are clearly outlined.
Related articles: bridal trends 2022 wedding veils comfortable bridal shoes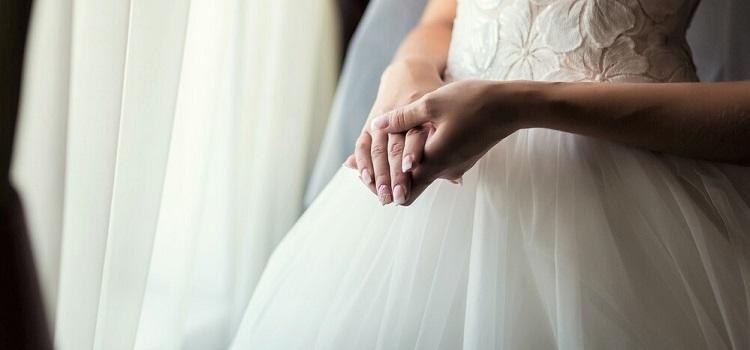 Best places to sell your underskirt after the big day
While many brides opt to keep their wedding dress as a keepsake, many find there is no functional use for the bulky underskirt. As reputable, good quality skirts are virtually impossible to buy at a realistic price, selling yours could 1) bring in a few extra tenners and 2) help out other brides having the same difficulty.
The best websites to sell wedding skirts on second-hand are pre-owned and eBay. When posting your advert, make sure to include the exact colour, measurements and a couple of pictures to ensure a swift sale.
Next steps: finding bridal shoes wedding dress fittings