who to invite to your wedding
Having the right people there on your wedding day is crucial to making it the day of your dreams. The below guide provides a short guide to inviting the guests you want to be there without any additional stress.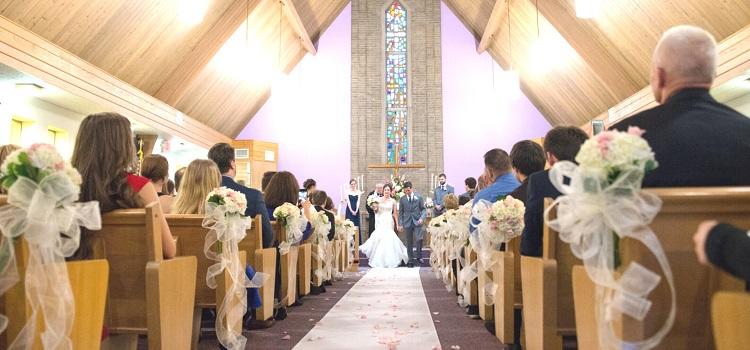 child-friendly weddings - save the dates - creating easy wedding invites - planning timescales
Three golden rules to inviting wedding guests
Decide on numbers based on a) what you can afford b) the size of wedding you want to have
Create your guest list with your partner only
Check any awkward invitations,
Factors to consider when deciding your wedding guest list
The number of guests you invite will largely dependent on four factors. The importance of each of these will varies by couple.
How many friends and family you have
The type of wedding you want (small and intimate or a large party)
The budget you can afford per head for catering
Your wedding venue size and any restrictions it has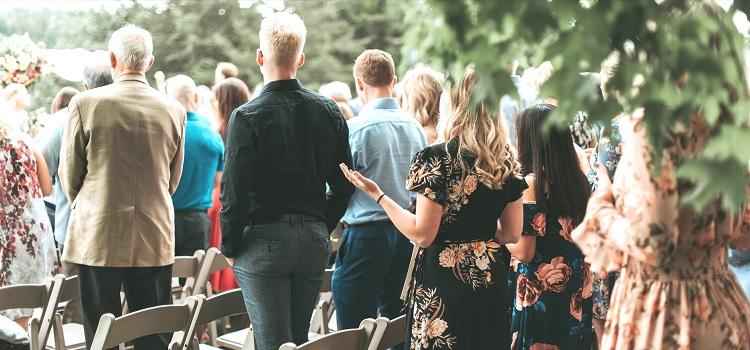 How to decide who to invite to your wedding
The best way to start creating a list is to write down a list of your favourite people separately, combine these lists and total them as these will be your core group. Then look at extended family or other friends that were not captured in your 'favourite people' list. This is the list to discuss together over a bottle of wine; no one will ever know that they were on this list.
If the above two lists have not exhausted the number you want at your wedding, then it is worth looking at connections and work-related acquaintances.
Often when deciding on who to invite it is worth creating a definitive statement or question that you can apply to each person for myself it was "Would I want to spend time talking with that person on my wedding day" For me, everyone in that bracket was invited.
Other sorting statements/questions used can be:
Would this person make our day even more special
Does this person care about us as a couple
Would I/have I gone to this person's wedding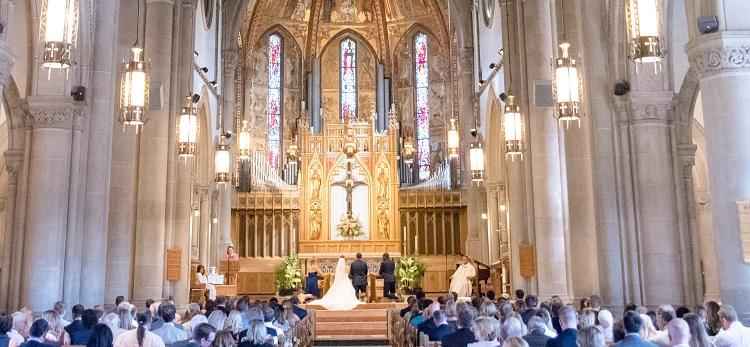 What is the average size wedding in UK and US
English weddings tend to be a more intimate affair than those across the pond with an average of 80 guests to 100 in the US. The most common wedding guest lists will range from 70-100 guests.
How few guests is too small
There are no rules on how many guests to invite and any judgement from others on the numbers chosen should be immediately discounted. This is your day, and for some, this may only mean a handful of guests to ensure it is the best day ever. For those wanting a truly intimate day the minimum number of guests should be two excluding the bride and groom to have witnesses.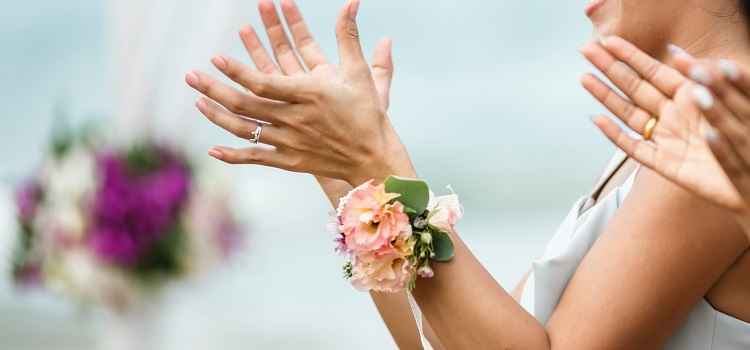 Wedding guest questions answered
Do I need to invite partners I have never met?
No, this is your day, and you should feel comfortable and relaxed. If friends or family members have long term partners, it is wise to arrange to meet them before the day so they can be invited though.
Do I need to invite my work colleagues?
No, it is important to make a distinction between friends and work colleagues. If any truly overlap then do invite them. However, otherwise, it is much easier to draw a natural line between work and home life.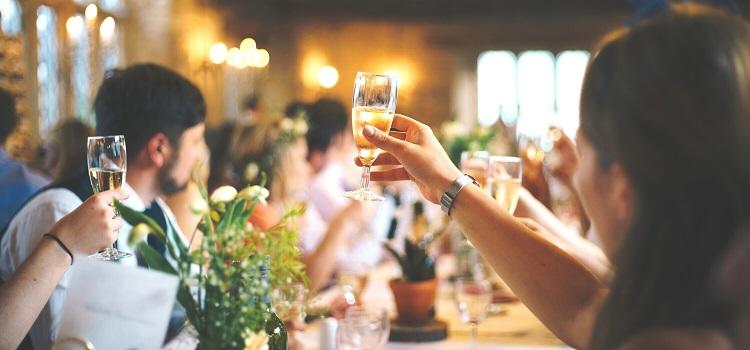 How to not invite people without upsetting them
If you have made the hard decision not to invite a friend or family member due to a genuine reason, it is worth considering a gentle way to let them know, so they do not get upset. Even if they do, dealing with this in person will make any fall out limited.
An easy way to soften the blow is to ask a mutual family member or friend to mention casually in conversation that you are having to limit numbers or have had to restrict friends due to family numbers. This will mean that when you say it at a later date, they will already be prepared.
How to avoid inviting work colleagues
The easiest way to avoid inviting work colleagues is to keep the wedding chat to a minimum and to also throw in periodic statements that you are going to have an intimate wedding. Another option is to be bold and state that you do not have numbers to invite work colleagues but would love to have a small celebration with them before/after your day.
Next up: Confirm your caterers, book your wedding venue and set up your wedding guest list.
Related articles: wedding save the dates - guest list tracker