choosing a wedding veil
A wedding veil is often the finishing touch that transforms a beautiful girl in a white dress into a bride. The below article gives a guide to everything you need to know about wedding veils to pick the perfect one for your bridal look.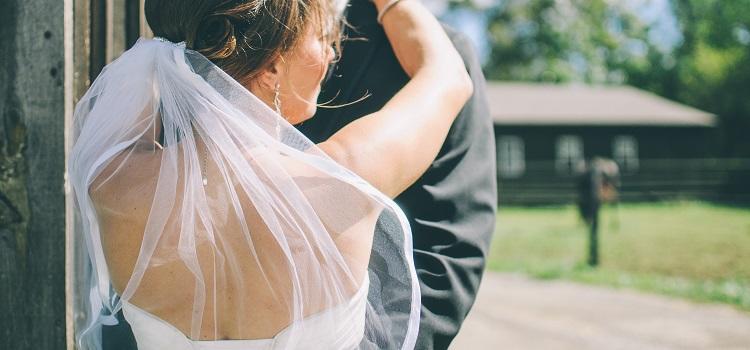 wedding dress styles - dress colours and fabrics
- dress underskirts - bridal shoes
Do I need a wedding veil? 
The simple answer is no. The decision to wear a wedding veil, or not, is a bride's personal choice. It is crucial on the big day that you feel comfortable and bridal in whatever you pick. If in doubt, ask to try on a range of veil lengths and styles with your wedding dress and ask a friend to take a picture.
Bridal veil prices
Veils will vary in price due to fabric, additional detail and length. Prices below have been based on simple illusion veils:
Shoulder to Fingertip veils, it is realistic to approximate budget £60 -£90
Chapel length and more intricate designs expect to budge for approximately £90- £110
Longer Cathedral and Royal trains will often start at £100 and range to £170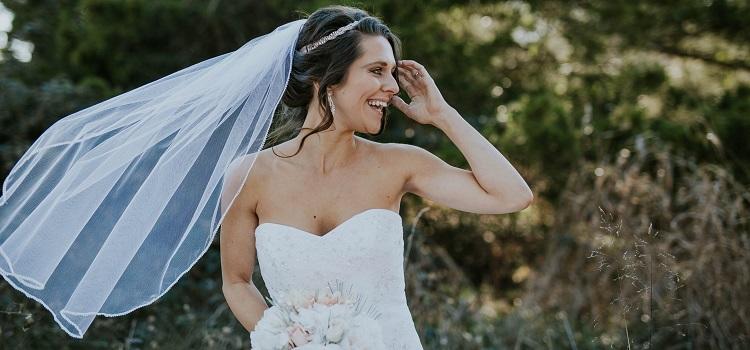 Recommended veil lengths
The most significant variance in veils is by length. Veil trends vary seasonally, but it is wise to go for a look that is right for your height, dress and wedding day. For the majority of brides, the mid-length veils provide the most versatile and photographic option. Below is a self-explanatory list of the length options.
Veil types
Shoulder
Elbow
Fingertips
Knee (sometimes referred to as 'Waltz')
Chapel (floor length)
Cathedral (will have a small train)
Royal (will have a long sweeping train)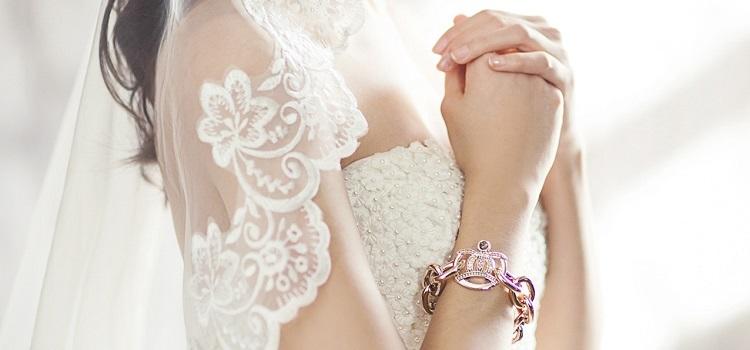 Recommended veil fabrics
Veils come in many fabric styles, but the three most versatile, widely available and weightless materials are outlined below:
Illusion (Nylon): A very soft, translucent, fine weave fabric called tulle. This is perfect for flowing, longer veils that float in pictures. This is the most popular and abundant veil style.
Glitter illusion (Nylon): This material is very much like the standard illusion but has a slight shimmer giving it a more eye-catching look. This is also a slightly stiffer style. This works very well for more wedding dresses that will match the shimmer.
Organza (polyester) – very smooth and slightly stiffer than other fabrics, which makes it great for all weather especially windy/wintery weather where a veil will need to keep its shape. Best also for shorter veils that require a more defined shape.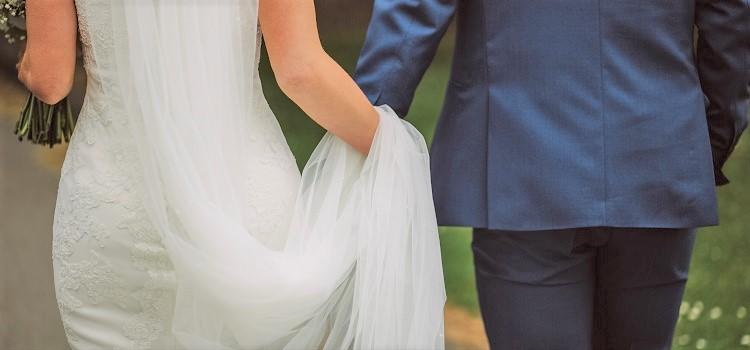 Recommended veil finishes
As with many bridal accessories, the veil has become a more unique and wide-ranging item. Veils with embellishments, lace trims and Swarovski crystals can now be found in most bridal boutiques.
Should I go for an Embellished or plain veil?
Before going for a more decorative, striking veil option, it is worth considering if the additional expense on this item is worthwhile. Veils are often only worn for ceremonies and formal pictures. If an extra spend here will limit the budget on other aspects, a simple and elegant style is recommended.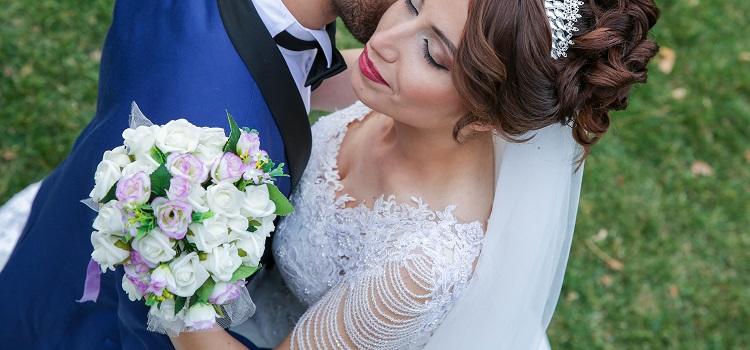 Recommended wedding veil shape: One tier or two
Most traditional wedding veils are designed to have a tier to go over the bride' face as she walks the aisle whereas, less traditional veils on the market will have a single layer that purely trails being.
Double tier wedding veils are perfect for brides that wish to follow tradition or want to have a veil with more volume around their head/hair.
Single tier wedding veils are perfect for brides wanting a thin, delicate veil that drapes from the head and will not detract from intricate hair accessories or hairstyle.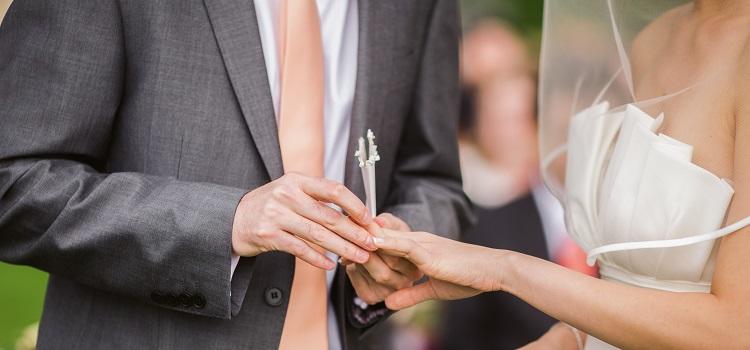 Where to find wedding veils on the high street
The easiest way to find the right wedding veil is to source one through your bridal shop or another specialist boutique. These mean that you can try on the veil with your dress and compare different lengths to see what works best.
If you are on a tight budget, it is worth trying on in store and making a note of your favourite fabric, length and then looking online to see more competitive prices. Other larger retailers include bridal sections in Debenhams and David's Bridal.
It is also worth checking with your hairdresser if they know of any providers suppliers they would recommend.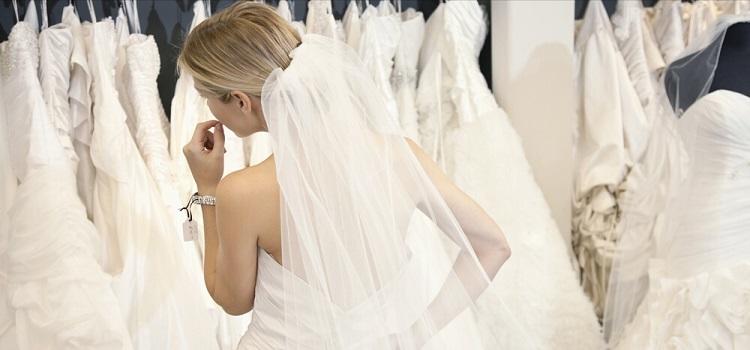 Trusted online wedding veil sellers
Where possible, it is recommended to buy a veil from a bridal shop or retailer where the exact style can be tried on. This negates the possibility of a duplicate spend if the delivered item does not match expectations. Alternatively, it is wise to understand your preferences by trying on veils and then searching through monitored marketplaces such as Not on the Highstreet or Etsy by using keyword descriptors.
Online bridal veil retailers include:
If ordering from abroad make sure that the import/delivery cost is explicit and that enough time is given for delivery.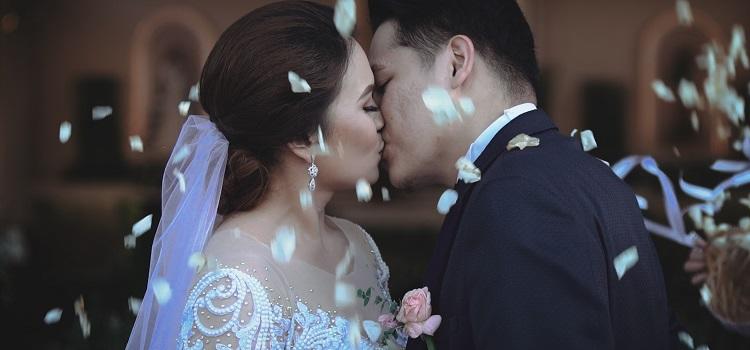 low-cost veils options 
Veils can be surprisingly expensive. As a single wear item, this cost can put some brides off. Three low-cost solutions are:
Incorporate a second-hand veil as something "old."
Use a family member or friends veil as something "borrowed."
Search for a veil on secondhand websites
Good places to shop for low-cost second-hand veils are:
Sell my wedding
Preloved
Perfect veil pictures
If investing in a veil, it is crucial to make sure that this beautiful and unique bridal accessory is fully captured in all of its beauty in photographes. One of the best ways to get inspiration is by looking a veil shots on Pinterest and shots using your length veil.