wedding gifts you will treasure
For newly weds it is worth asking for small guest gifts that you will treasure. Read on for top tips on wedding gifts options, how to word invitations and ensure guests only gift what they can afford.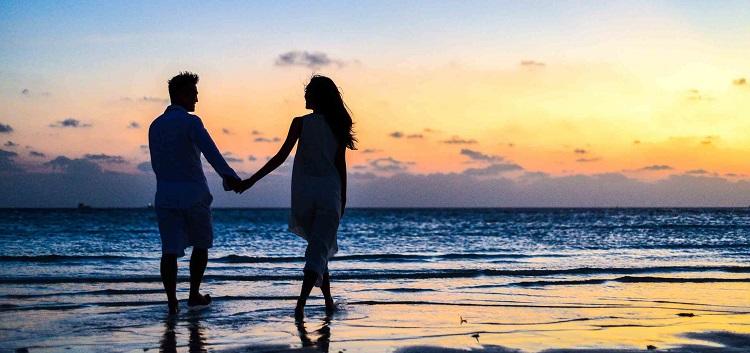 minimoons - romantic breaks in Matera - thank you cards
Popular wedding gift options
Wedding gifts historically were provided to give the married couple items for their first home together. However, there are now a few different options to consider, which can help to balance out the cost of your wedding. Popular options include:
Money for honeymoon
Money for another specific purpose
Donations to charity
Wedding gift list for a particular department store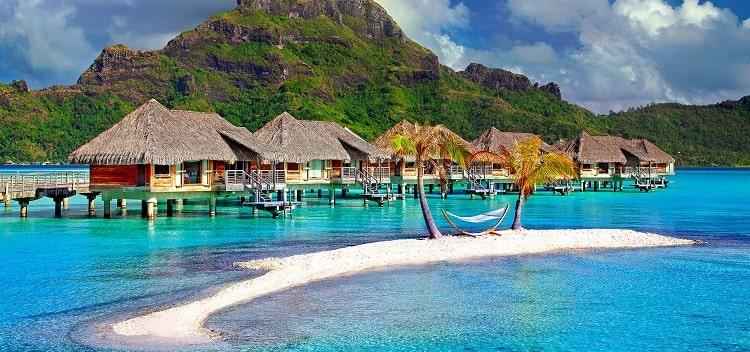 Which wedding gift choice is best for couples
The choice of wedding gift should be based on your current and short-term needs
Monetary gifts are best for those who need financial recuperation for a honeymoon. This option allows guests to gift the amount they can afford and also limits any headache associated with having to find you the right gift.
Physical gifts are a good idea for those with limited housing items or those who expect to move in the near future. Physical goods/items can be a nice sentimental touch for those gifting the items and will serve as a reminder of your day.
For the rare few that do neither needs money or gifts, it is recommended to request that money is gifted to a preferred charity.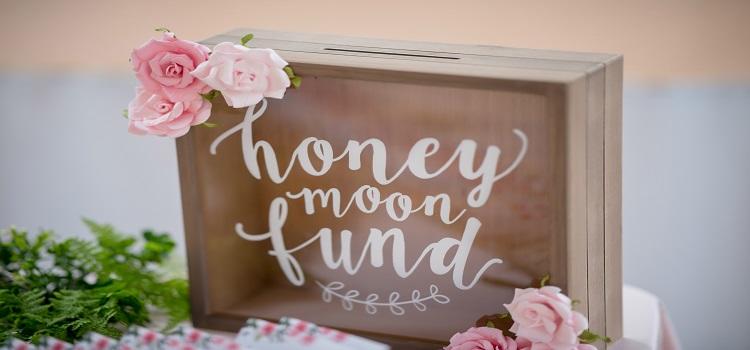 How to phrase different your wedding gift choice
Wedding gift choice should be outlined on the wedding invitation, and links to any associated gift lists also included
Template words for money towards your honeymoon
Template words for wedding gifts
Template words for charitable donations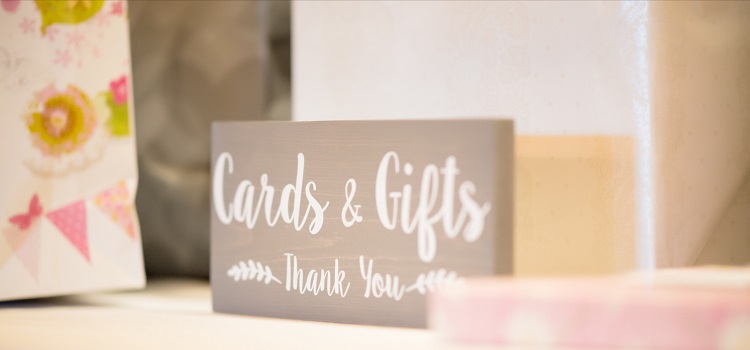 UK stores that provide wedding gift list options
Each link below goes directly to the department stores wedding gift list service
John Lewis
Debenhams
House of Fraser
US stores that provide wedding gift list options
Each link below goes directly to the department stores wedding gift list service
Crate and barrel
Bed Bath and Beyond
Macy's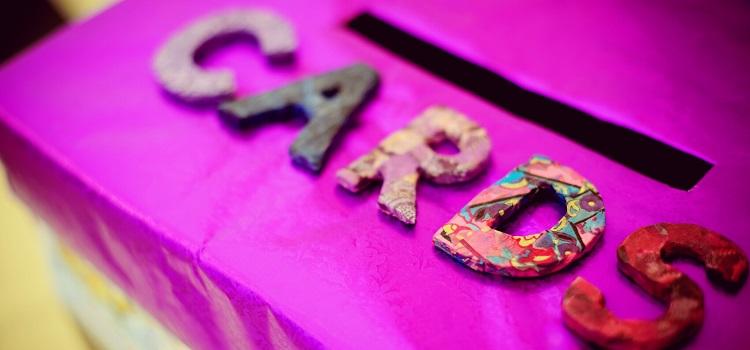 How to create a store gift list
If you are opting to make a personalised wedding gift list, it is highly recommended to visit a few department stores first to weigh up the pros and cons.
Important things to consider when picking your gift list provider:
There are a wide range of pricing options: it is important that gifts match the givers budget
Products are of high quality and durable
There are no additional costs to you for packaging/delivery
There is a clear returns/damages/returns policy
Once you have made your choice, make sure to enjoy the process of picking out items that make you excited. It is recommended to do this activity when both of you have time to relax, enjoy and then go for a drink after. This should not be a stressful wedding planning task.