Romantic breaks in Matera
Matera has historically been an overlooked jewel of southern Italy where lucky tourists are romanced by vibrant Basilicata heritage and curious cave-dwellings. This year it is also set to be the stage of many exciting events as it has been named Europe's city of culture 2021.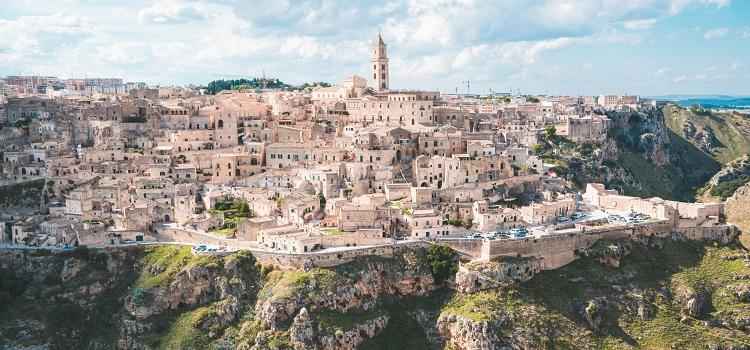 wedding presents minimoons thank you cards
Why visit Matera for a romantic break
Matera's old town (called Matera di Sassi) set on the side of a gorge is breathtaking: Historical limestone cave dwellings, known as 'grottos', punctuate a labyrinth of windy streets, giving visitors a glimpse back to an ancient way of life. The UNESCO old town has been lovingly maintained, and the locals themselves remain in residence, along with traditional shops, restaurants, cafes and hotels.
The vistas are simply stunning at any time of the day, the surrounding nature walks are relaxing, and the city itself is brimming with Italian culture and cuisine at its best.
When is it best to visit Matera
Matera has a beautiful year-round climate with long, hot summer days (temperatures range between 26-30 degrees centigrade, 78-86 degrees Fahrenheit) and pleasant, sunny spring and autumnal weather.
Matera is an excellent destination for minimoons and romantic breaks in spring and autumn when there are fewer tourists but it is best to avoid winter when the myriad of limestone paths can become treacherously slippery.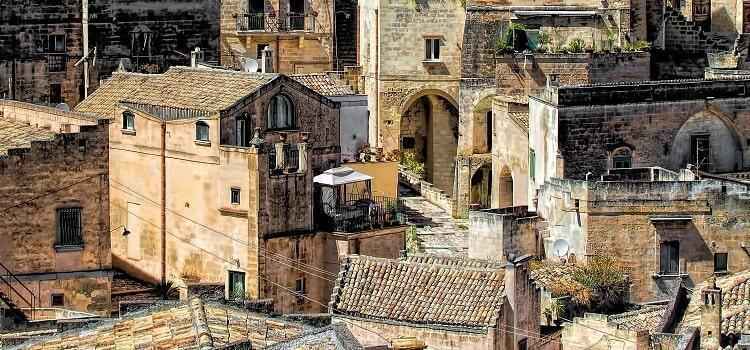 Matera's top tourist attractions:
Matera di Sassi – the old town of Matera with its iconic cave houses, winding streets and many churches. Highlights include; Cattedrale di Matera, Church di Santa and Maria de Idris.
The plethora of cultural craft, artisan food and Italian delicacies within the shopping around Piazza Vittorio Veneto.
Visit one of the many Grottos to see how the locals lived. Highly recommended are Antica Matera Casa Grotta or Casa Grotta di Vico Solitario.
Parco Della Murgia Materana situated on the opposite side of the gorge this historical park has beautiful views of the gorge, Matera di Sassi and has chapels and relics dotted around the parkland. It is best to get directions from your hotel to get here.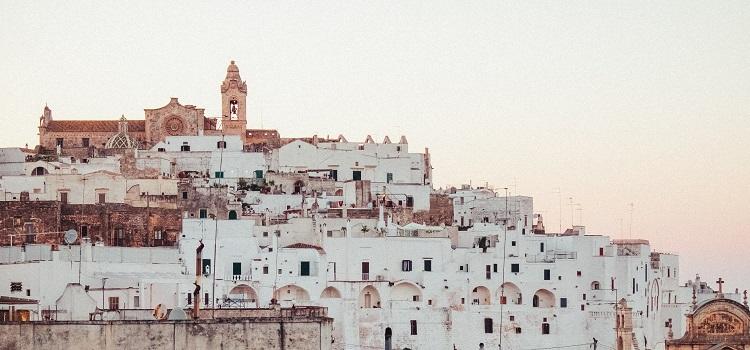 Must-see towns near Matera
Ostuni: A majestic white city that rises out of the flatlands dominating the scenery for miles in every direction. The circular roads wind up to a stunning church and are crammed with quaint and interesting local shops, bars and restaurants. Tourists will feel very welcome but do expect to be watched by the locals who see the world go by from their balconies above.
Alberello: An odd, quirky UNESCO town made up of whitewashed circular, conical dwellings with cryptic symbols on the rooftops. This hobbit-style town is quite remarkable in its size and is best explored at sunset when the bus tours leave, and the houses glow in the light of the sun.
Bari: This large port has all the shopping and entertainment of most Italian cities along with a large old town. This is a city to spend a few hours in on the way out before heading to the airport to pick up holiday souvenirs, enjoy the last espresso and cool off with a tasty local gelato.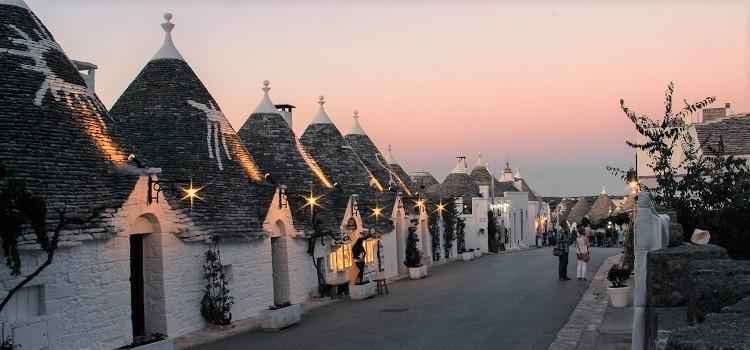 Cultural events taking place in Matera in 2021
Matera's appeal is set to increase this year as it has been recognised as one of two European Cities of Culture. The festivities have already kick-started when two thousand Basilicata musicians congregated on 19 and 20 January. For a full diary of events scheduled to come, it is recommended to visit the Matera tourism board website.
Where to stay in Matera
It is highly recommended to spend at least one night in a traditional grotto dwelling to fully immerse yourself in this unique way of life.
Expect to pay a premium for authentic cave rooms, but for those on a lower budget, there are more simple grotto options, which lack some of the finesse of the five-star boutique hotels.
For a comfortable, authentic cave room expect to pay between £100 and £180 per night, and it is recommended to call hotels directly to ensure that your exact room preference is reserved.
Whatever your budget, aim to stay in the old town to make sure that you fully savour the sites in the morning and evening when the tourist coaches leave and only the locals remain. Expect cave rooms to get chilly at night so pack something warm, however, most are now equipped with all the mod-cons so you can luxuriate.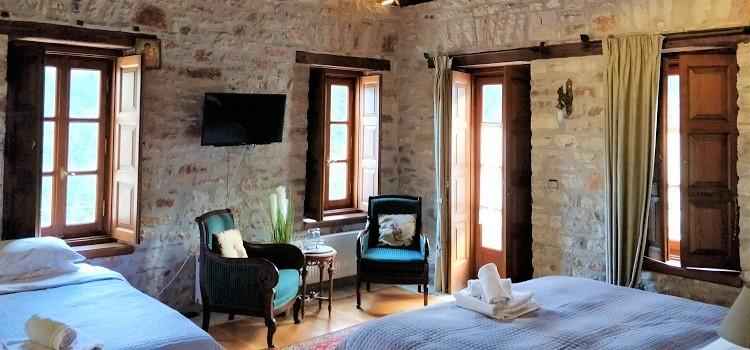 Where to eat in Matera
Like every region in Italy, the pasta and dishes of the Basilicata Region are distinct and delicious. Therefore, it is highly recommended to leave enough room in your holiday budget to dine out in one of the many traditional restaurants.
Generally speaking, the more touristy restaurants are set within the Sassi just off the main Piazza Vittorio Veneto. For cheaper, authentic eats it is wise to head away from this area although the food in these spots is still delectable and cultural sights are more impressive.
As Italians traditionally eat dinner much later in the evening, it is worth noting that many restaurants serve a restricted menu at lunch and are often flooded at 10 pm. For a more romantic experience try to dine between 7 pm and 8 pm.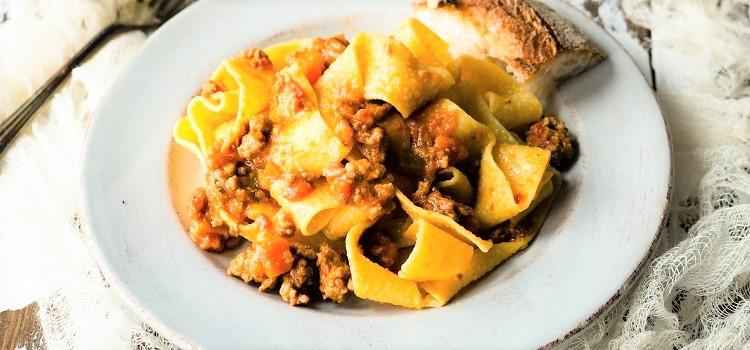 Matera's top restaurants include:
Restaurant Alle Fornaci for a four-course feast, beautiful local wines and a relaxed Italian atmosphere
Osteria Pica for delicious local cuisine, friendly hospitality and beautiful vistas of the old town facades.
L'Antica Credenza for a lunchtime sandwich when exploring the old town.
Vitantonio Lombardo Ristorante for an extravagant Michelin Star Italian experience
Regia Corte - Restaurant & Lounge Terrace for the perfect terrace view other the old town (Sassi)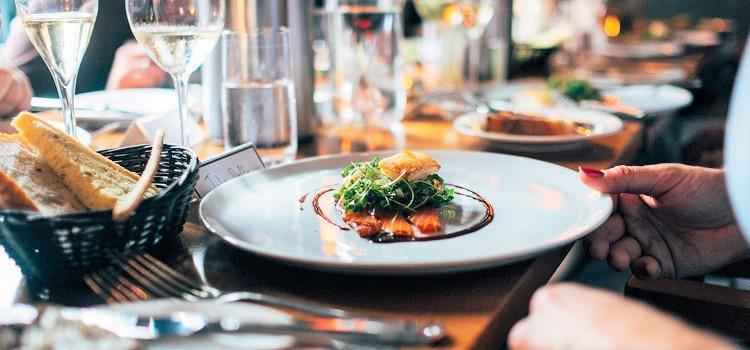 A suggested itinerary for a romantic long weekend break
Day one: Arrive a Bari Airport, pick up a rental car and head to Ostuni for a lunchtime walkabout, from here drive into Matera for sunset and check into your hotel.
Day two: Enjoy a relaxed morning espresso in one of the local espresso bars, stop for a traditional lunch and get lost in windy streets of the old town. Book a meal in one of the top restaurants then enjoy a moonlit wander around the vibrant main streets.
Day three: Enjoy a relaxed start and take a drive into the countryside before heading to Alberello and exploring the quirky houses and gift shops.
Day four: Enjoy a morning walkabout in Matera, before driving to Bari to do some shopping and eating before heading on to the airport.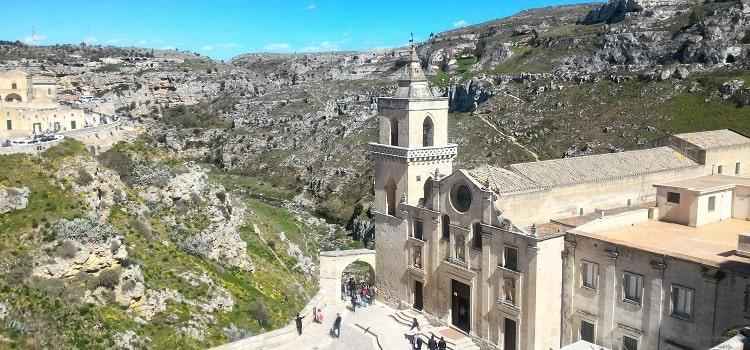 How to make a stay in Matera extra romantic
Matera is the perfect place to minimoon or to have a romantic break; the below tips will ensure that you and your partner feel extra special:
Book a grotto hotel room in advance and notify your hotel if it is your honeymoon.
Book a first night meal at Regia Corte - Restaurant & Lounge Terrace for just before sunset to ensure your first views of Matera are magical.
After a day's walking around the Sassi book in to have a foot massage or treatment.
Enjoy a last night meal at the Michelin starred Vitantonio Lombardo Ristorante and then wander the Sassi by night hand in hand.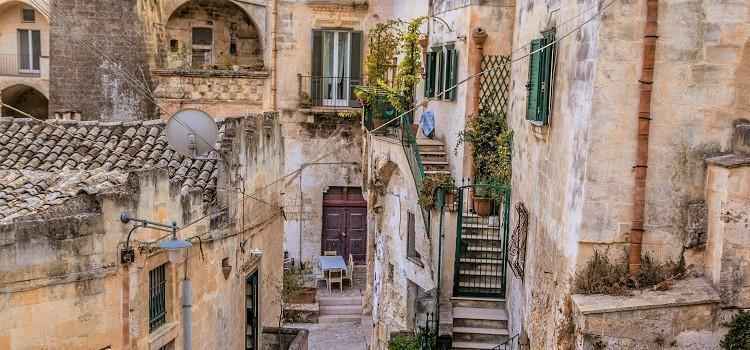 How to get to Matera – what airport to fly into
Matera is a distance from local airports, the closest being Bari (64km), which is served by Ryanair, Wizz Air and Easy Jet from London. Alternatively, for those visiting from the USA and other European destinations, Naples is the most viable option.
From Bari Airport, Matera can be reached by frequent bus service or by renting a car. For those who can drive abroad, it is highly recommended to rent a car with sat nav so you can also tour the beautiful surrounding towns and countryside.
How to get to Matera from Bari Airport by bus
The cheapest and easiest way to get to Matera is via bus, which costs three Euro per person for a single trip. Buses run five times a day, and the journey takes approximately 45 minutes. Pugliair bus company have an online booking system so tickets can be bought in advance and seats reserved to ensure a stress-free transition when departing at the airport. Visit http://www.aeroportidipuglia.it/en/bus-pugliairbus- for up to date timetables and fares.
How to get to Matera from Bari Airport by taxi shuttle
For those seeking a private shuttle, these will cost approximately 70 Euros. For details follow the link below: http://www.shuttlematera.com/english/fares/exlusive-transfer-from-bari-airport-to-matera.html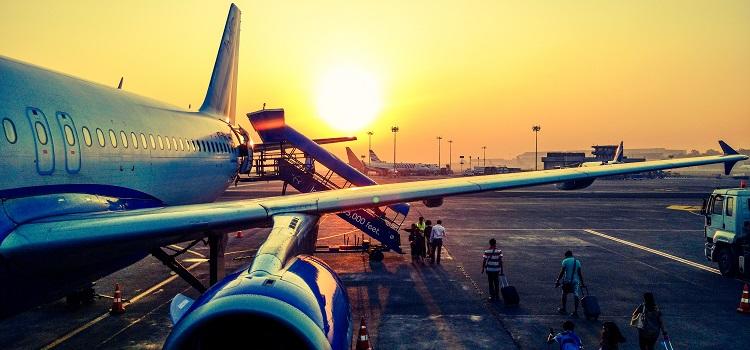 Do you need to speak Italian to stay in Matera?
No, many of the younger generations speak fluent English and most restaurants will provide an English menu or will have a waiter who can fluently get your mouth watering. When seeking directions, it is best to go into shops and speak to younger people who will be less confused. Tourism is welcomed in Matera, and any interest is normally genuine. There is little in the way of begging and limited thefts.