Wedding thank you cards
Wedding thank you cards are a personalised guesture to show appreciation for your guests' thoughtful gifts. Read on for a complete guide to phrasing, creating and sending out thank you cards.
Wedding thank you card etiquette
Wedding thank you cards are not compulsory and do not expect anyone to complain if you choose not to send them. However, a thank you card demonstrates that you recognise and appreciate your guests' attendance and generous gifts.
Related articles: Wedding gifts and presents Minimoons Romantic breaks in Matera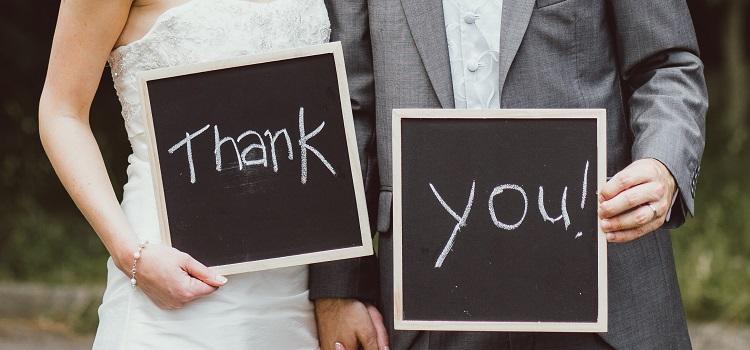 When to send out wedding thank you cards
Traditionally, thank you cards can be sent out up to three months after a wedding but try to do so within two months, so friends do not start to brand you as 'unappreciative'.

Start writing thank you cards after you have had time to enjoy being married – no one will expect to be thanked straight after your wedding.
Wedding thank you card wording
The most straightforward approach to wedding thank you card wordng is to have core text that is duplicated for each card and then a short personalised sentence or two at the end to make your wedding guests feel unique and valued. Below are two options on phrasing that can be personalised to your writting style:.
Option one: Thank you for coming to our special day, having you [both/all] there made it extra special, and we hope you enjoyed yourself [yourselves]. We are most grateful for the wonderful gift of [name gift or money]. We look forward to seeing you [both/all] soon.
Option two: We are so grateful that you could join our special day and we do hope that you [all] had a great time. Your generous gift [name this] has enabled us to [settle into our home/set up our home/truly enjoy our honeymoon], and we are most appreciative. We look forward to catching up with you [all] soon.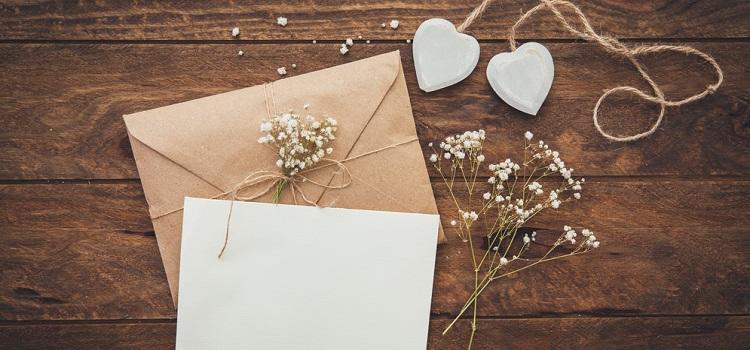 Where to buy wedding thank cards
There are plenty of high street shops that do bulk packs of wedding thank you cards. Visit Paper-chase, Cards Galore or Clintons for different options. Readymade solutions are also available at most online stationers and prices are slightly cheaper than the high street. Recommended places to shop online are Card Factory, Hobby Craft and WHSmith.
Personalised wedding thank you cards
For those interested in being a little more creative, it can be quite easy to create personalised wedding thank you cards online using a picture from your day. Recommended websites to create personalised wedding thank you cards are:
Snapfish, which costs from £0.60 per card for the most basic single-sided/colour print with envelopes included
Vistaprint, which costs £0.66 per card for the most basic single-sided/colour print with envelopes included.
Make sure to shop around on different websites to get the best deals as this can dramatically alter the price when buying in bulk.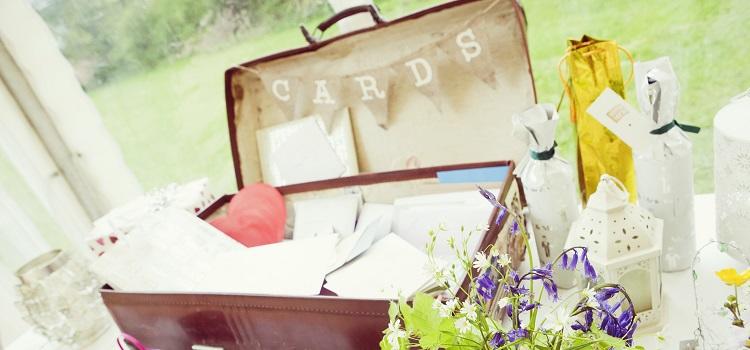 tips for creating your wedding thank you cards
Keep costs down by buying or creating flat A5 postcard thank you cards.
Make sure envelopes are included when either buying or ordering wedding thank you cards.
Save money by opting for second class postage.
Print out address labels to cut down how much you have to write and divide out any handwriting chores equally.
sending out wedding thank you cards
The easiest way to send cards is to use printed address labels. For a guide to making these please click here. For a personal touch, it is recommended to update your wedding spreadsheet with a 'gifts received' column so you can track who sent what gift when sending thank yous. It can also be helpful to add another column that tracks when thank you cards have been sent out.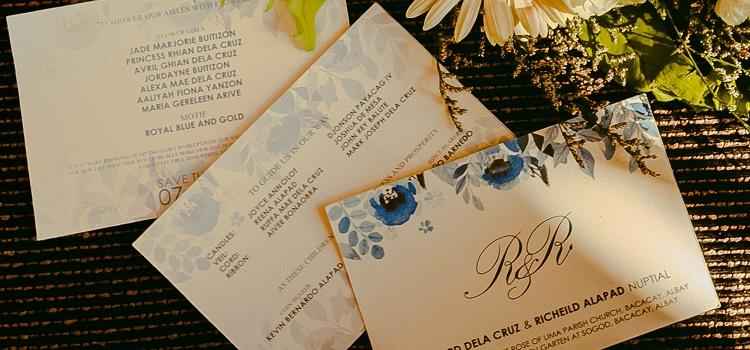 how to thank your wedding suppliers
Couples often remember to be thankful on the day, but forget to thank suppliers in a way that will benefit their business. Below are three methods to show appreciation for exceptional service:
Rating your wedding suppliers
An excellent way to give a credible recommendation to a supplier is to write a thank you on their social media.

Good, honest reviews can be crucial for businesses that rely on word of mouth advertising: This is particularly helpful suppliers who do not provide visual products, such as DJs, bands, transport providers and caterers.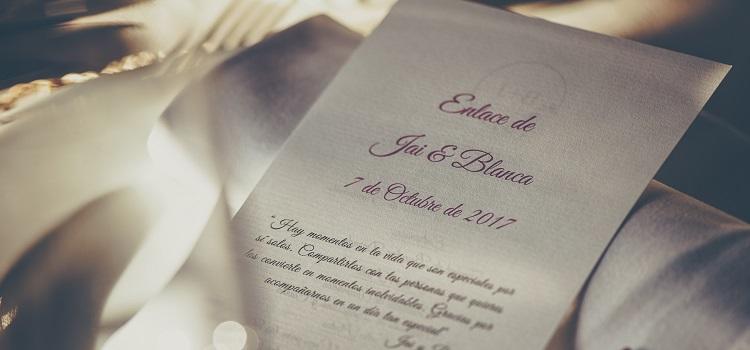 thank your suppliers by voting for them in awards
If you are aware that your supplier has entered a competition, a five-minute vote can make a lot of difference and will proactively help a small business to thrive.
thank your suppliers by giving them photos to use
For suppliers that rely heavily on Instagram, galleries or website lookbooks, it is worth sending a couple of pictures for them to freely use. Photographs are particularly helpful for; hairdressers, makeup artists, cake designers, florists and photographers.