How to choose a live band to play at your wedding
A wedding band is guaranteed to light up your dance floor and entertain your wedding guests. Below is a complete guide covering everything you need to do to secure an excellent group for your wedding day.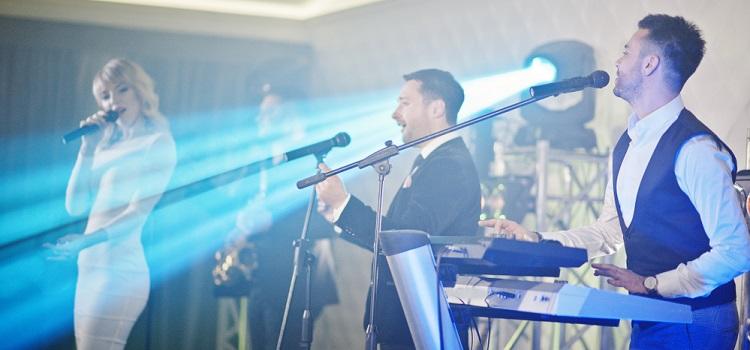 What to expect from a live music band
A specialist live wedding music band will typically play for approximately 2-3 hours, covering a range of songs comprising of your favourites along with tried and tested dance floor fillers. Bands will often breakdown their repertoire into a number of sets and intersperse these with recorded tracks.
Professional live wedding music bands will often play your first dance, announce evening events for you and will allow you to have as much or little control of the music as you want. Bands will arrive with their own equipment but may need some assistance from your venue. It is always best to put them in touch with your venue directly, once booked, so you can avoid being a go-between.
Related articles: wedding playlists popular wedding songs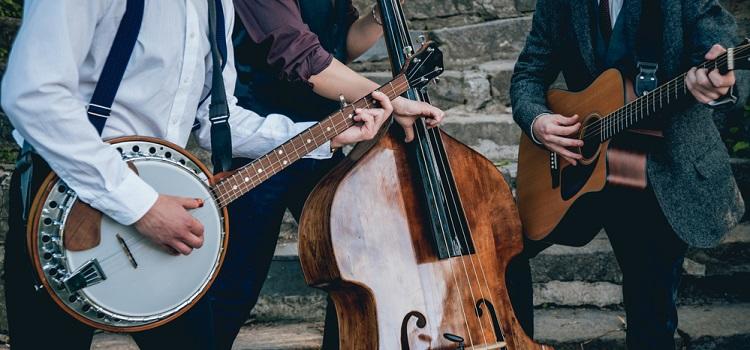 When to start looking for live wedding music bands
Start searching for bands 10-11 months in advance of your wedding. As bands can only play one wedding per day, the most popular and versatile acts will book up far in advance. Looking early will give more choice and enable you to go with a band whose music gets you excited for your wedding reception.
Live wedding music band costs
Wedding band prices vary enormously. A local pub band can often be sourced for £400-£700 pounds, but professional wedding bands will typically be priced upwards of £1,100. For a professional wedding band, it is wise to budget between £1,600 and £2,000. Fees will often include travel, equipment and playlists in-between sets, but it is worth asking for a detailed breakdown inclusive of VAT from the outset.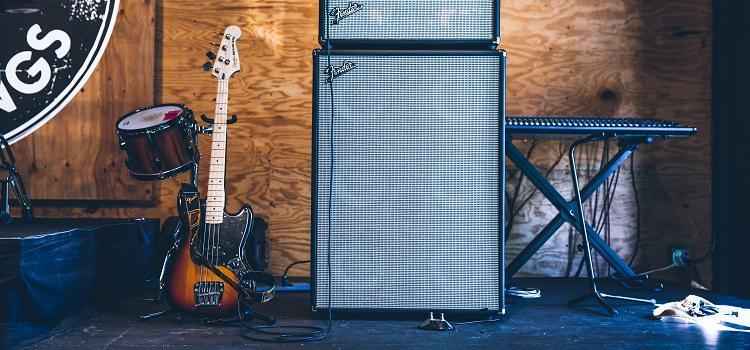 How to find wedding musicians and live bands
To speed up your wedding live wedding band search, it is best to use wedding award websites, social media and your networks. Ideally:
Look at regional and national wedding award-winning bands and those nominated
Think back to weddings with great groups and get the names of them
Contact your venue to get recommendations about bands
Ask your photographer/videographer for any suggestions as they will often have good contacts or remember great bands that they have filmed.
Top tip: Include in your search the names of any bands you see at birthdays and other small events as these will often be much cheaper than wedding bands and can be more versatile to work with.
Related articles: wedding entertainment hiring a DJ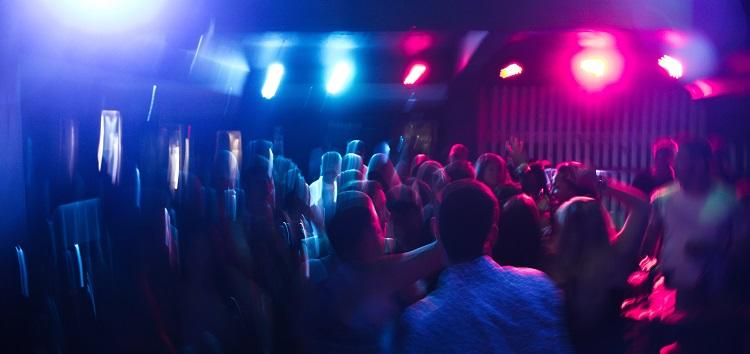 How to pick a good wedding music band
When reviewing wedding bands, it is worth paying particular attention to the below so you can shortlist effectively:
Review the professionalism of their website and clarity of costs.
Listen to their music and the lead singer's voice in particular.
Review their repertoire (avoid tribute bands, instead look for wide-ranging genres).
Share their music with trusted people to get their opinions (the band must be compatible with guests too).
Look to see if bands work through agencies (this will often make booking easier and the T&Cs expansive).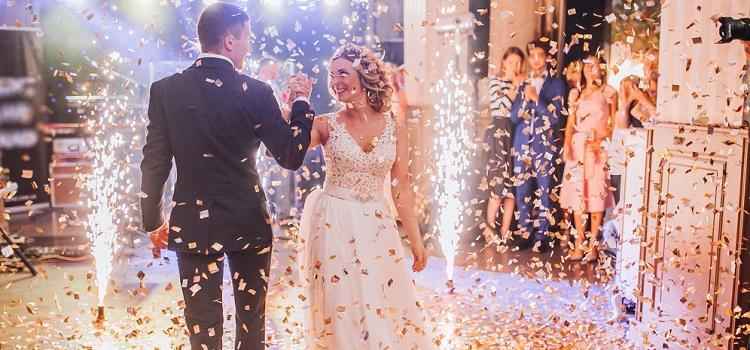 Questions to ask wedding bands
When you have a shortlist of 2-3 bands, it is then worth contacting them each individually to arrange a Skype chat and a time to see them play live. Make sure to ask the below questions too:
Backup or coverage in case of sickness (a backup band is vital)
That they can accommodate the requirements of your venue (insurance, restrictions etc.)
The total performance time and number of sets
Assurance that the band members watched will be the same as those who play on the day.
How much involvement in the setlist they recommend you have
Do they have equipment to play music in-between sets or to your play your songs if you provide a playlist? (This will limit additional DJ costs)
Related articles: wedding music options top wedding songs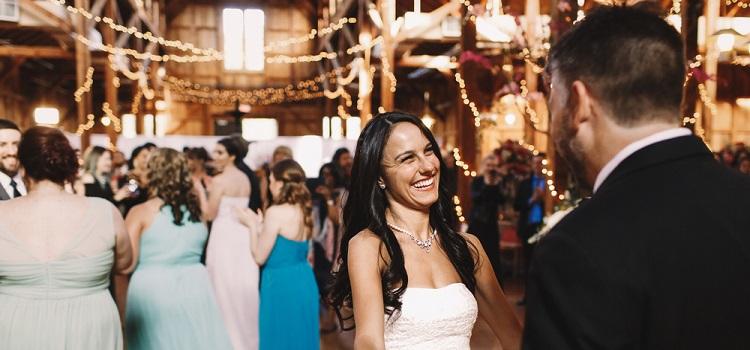 Top tips when watching the wedding band play live
When organising a time to come and see the band play live, it is recommended to ask if it is possible to see them play to an audience. This will help to gauge, not only your reactions but, those of different demographics too. Picking a band with a wide-ranging appeal is crucial.
Make sure that the vocals are audible and the lead singer has a good rapport with the crowd in-between songs. Check the range of songs and also how the band adapts to the number of people on the dance floor. A band can make or break a wedding reception, so it is vital their performance goes beyond your expectations.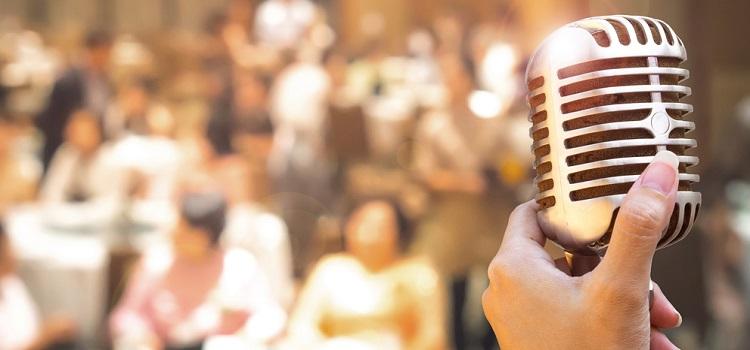 How to book a band for your wedding
Once you have found a group that is within your budget, play your style of music and are excited to play on your day, it is recommended to book early to avoid disappointment. Booking will typically involve paying a deposit and then paying the remaining balance nearer to your wedding date.
What to tell your live wedding music band
One of the luxuries of choosing a live wedding band is in delegating the stress of the song selection to them. They are the professionals who will have a good understanding of what gets a wedding party dancing and will keep your guests interacting. However, it is still wise to tell them:
Songs that mean a lot to you; make a list of up to ten tracks you would like to hear and ten tracks you'd want to skip.
What genres of music you will most want to hear,
The running order of the day and first dance time.
Announcements you would like them to do.
Whether guest requests are allowed or not.
The best person to contact on the day for set up.
On the day live music tips
Designate a member of your bridal party to update the band on the running order. Wedding timings often change throughout the course of the day, and it is vital to get the band playing when needed.
Live wedding music bands frequently asked questions
What to do if you don't want your band to play your first dance.
Many couples prefer to have their first dance song played by the original artist as this often provides a much more romantic experience, especially when this is a favourite song. If you would prefer to have a recording played, just let your band know. This is a common request and one they will be more than happy to oblige with. It is your day.
Related articles: wedding music entertainment options hiring a wedding DJ creating a wedding playlist top wedding songs