Unique places to mini moon in Europe
A mini moon is a perfect way to start married life and beat the post-wedding blues. This short getaway in advance of your honeymoon is a great opportunity to pick a destination that you have always wanted to see as a couple. Below are recommendations on top European mini moon destinations
Where to mini moon in Italy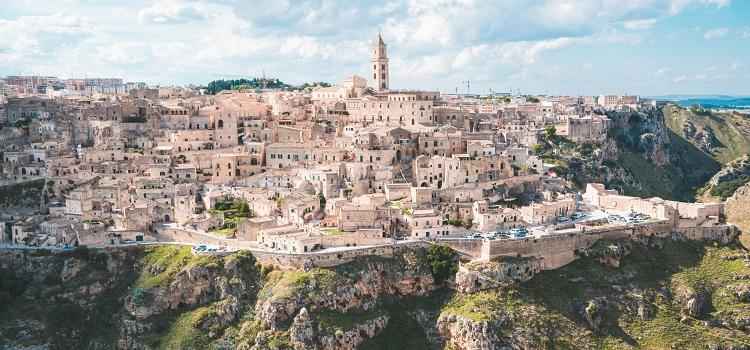 Why Matera is a perfect Italian mini moon destination
Matera is an undiscovered jewel of Southern Italy whose visitors will be astounded by the cave-like dwellings that dominant this historical hill-side town. Having been the location of many Hollywood films, this off-beat location needs little introduction as the pictures speak for themselves.
Matera is a perfect mini moon destination for those wanting to escape the crowds, stay in unique accommodation and enjoy the best of Italian food and culture. This mini moon location is best in spring, summer and early autumn but should be avoided in winter when weather can be wet and the stone paths can become treacherous. For a guide to Mini moons in Matera click here.
Where to mini moon in Norway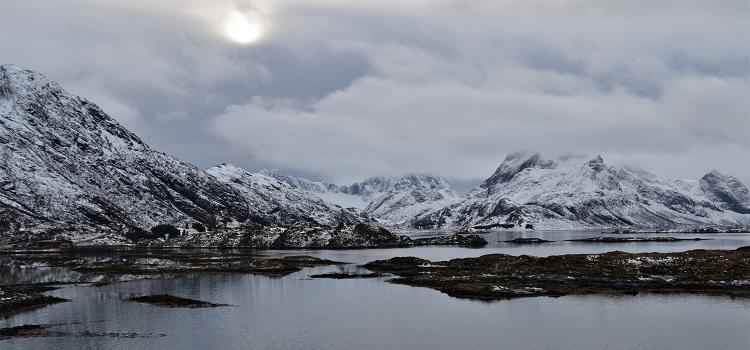 Why Lofoten is a perfect Norwegian mini moon destination
Located just within the Arctic Circle, Lofoten nestles within a collection of islands jutting out of the Norwegian coastline. This remote, but well-equipped spot, spoils both winter and summer visitors with its dramatic vistas and ocean-going life. Couples on a mini moon in the winter can cosy up in a rustic red hut, enjoy local foods and the stunning northern lights. In the summer, the area becomes a vibrant spot for everything outdoors. This is a back to basics mini moon destination, which enables newlyweds to relax and have some alone time.
Where to mini moon in Spain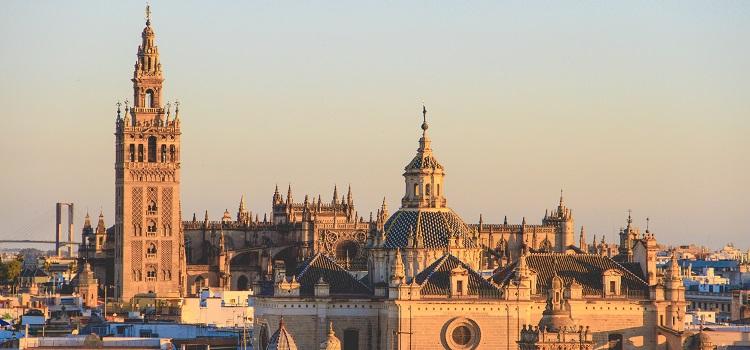 Why Seville is a perfect Spanish mini moon destination
Situated within the central Spanish countryside, this near-always sunny city is off the mass tourist trail but has all the delicacies, cultural sights and luxuries to make it a perfect mini moon destination. Seville is best enjoyed as a mini-moon in spring and autumn when the days are long but not too hot for strolling the streets and having romantic alfresco dinners.
Where to mini moon in Portugal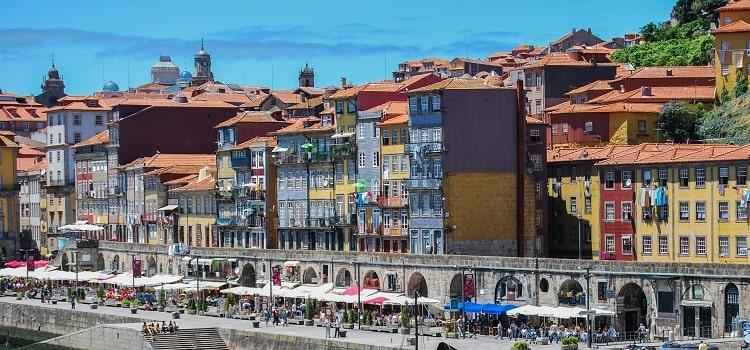 Why Porto is a perfect Portuguese mini moon destination
This northern Portuguese city is often bypassed by many tourists who prefer to spend their time in the country's vibrant capital, but with its idyllic situation, vineyards, port houses and proximity to fantastic beaches, Porto is a perfect pint-sized location for a romantic break. Porto is a year-round mini moon destination as it is stunning in any season. However, it is recommended to book tours and hotels well in advance of summer when the Portuguese have their holidays.
Where to mini moon in Belgium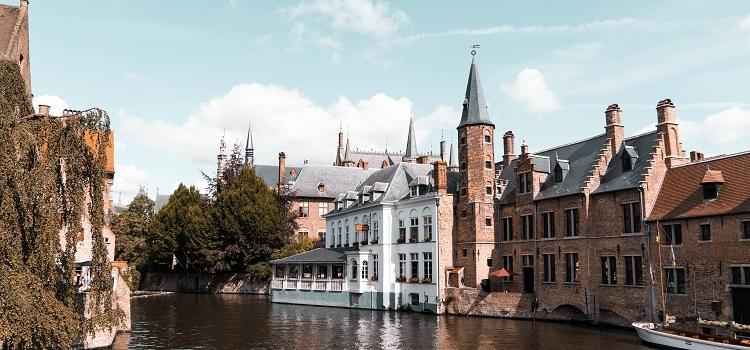 Why Bruges and Ghent are perfect Belgium mini moon destinations
Iconic Bruges and Ghent are romantic, cultural and confectionary-filled destinations where many men choose to propose for a good reason. The architecture, cuisine and sights make many couples fall in love and want to revisit. For those looking for a truly relaxing mini-moon these stunning cities are served by Eurostar, and for those looking for a European honeymoon, these cities offer a perfect gateway to the rest of the continent.
Why having a mini moon is a must
A mini moon will enable you to recharge straight after your big day without too much travel and it helps to spread out the time period before your honeymoon.
Wedding planning will have undoubtedly been a key aspect of your personal life and once that disappears the first few days after your big day can feel like an anti-climax if you go straight back to the normal day to day grind. A mini moon will give you both time to relax, be romantic and enjoy being husband and wife.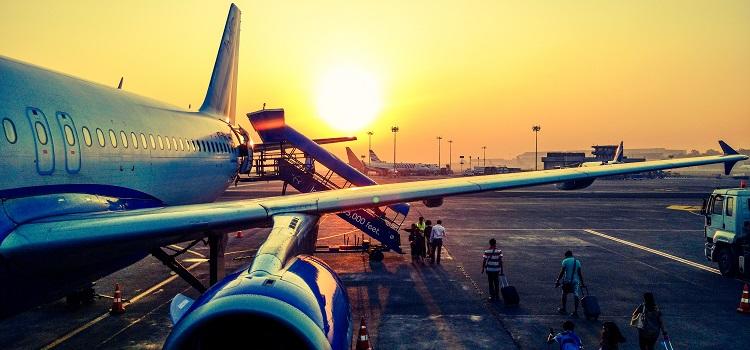 How much do I budget for my mini moon
As a mini moon is simply a chance to recharge your batteries and relax it is worth shopping around for bargains and cheaper travel deals. It is suggested that the maximum amount to spend is £600 where possible and each of the above options has taken this into account. If you do not have the budget for this trip, hold off and focus on your honeymoon destination first.
When to book my mini moon
Last minute deals are a rarity, and for the best value, it is wise to book your mini moon at least four months before the wedding. It is recommended to start looking at mini moons or honeymoons after you have organised the important logistics of the day. This planning task should be a fun reward.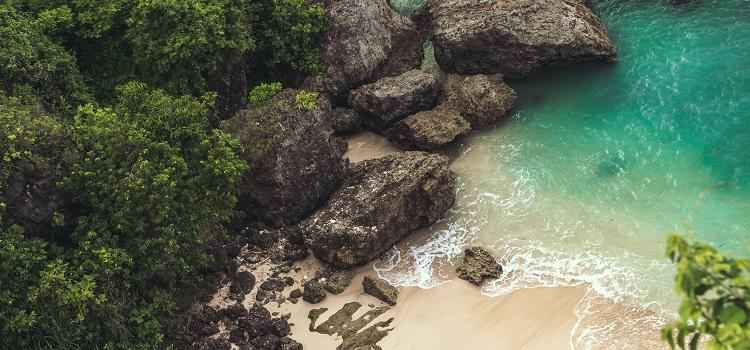 How to decide where to go on my mini moon
The above mini-moon locations are based on unique and largely undiscovered destinations where the aim is relaxation, good food and a different culture. Book your mini moon based on what is most important for you; for some this will be anywhere hot where there is a beach and others this will be somewhere in Europe or even a destination just in the countryside. Do what is right for you as a couple.