summer weddings vs winter weddings
Look no further for a complete comparison between summer and winter weddings to take the hassle out of your decision or convince your partner that your seasonal choice is best.
why winter weddings are better than summer weddings
Winter weddings are the best choice to ensure a bargain when it comes to the venue, all suppliers and can even be cheaper for those staying in accommodation nearby. Even if rates do not seem lower, it is worth haggling a little or seeing if any extras can be thrown in. Wedding suppliers are also often able to give much more personalised service.
Winter brides will be able to select a wedding dress at the quietest time in late summer/early autumn when designers often have sales and accessories are often discounted heavily. The January sales can also be used to get last minute touches, presents and bridal party items. Grooms can often find discounts on suits and a more extensive range of availability on groomsmen/usher suit rentals.
Related articles: planning timescales - weekday vs weekend weddings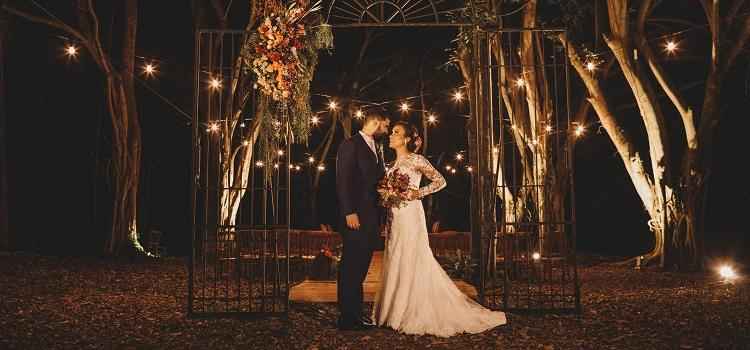 Winter weddings are also less weather dependent, and many venues will often offer lighting packages to ensure that the atmosphere is romantic and intimate. The early dusk can also enable couples to capitalise on the reception lighting and other atmospheric entertainment such as fireworks, sparklers and fire-pits.
The scenery and variable weather can also offer a more dramatic and memorable condition for photographs. Everyone remembers a snowy wedding and less are likely to remember a standard summer one that is sandwiched between others.
Winter weddings will cause less issue with the bridal party and guest attendance. Fewer people are getting married, holidaying and generally doing things, so you will virtually be guaranteed that all your favourite people will be there.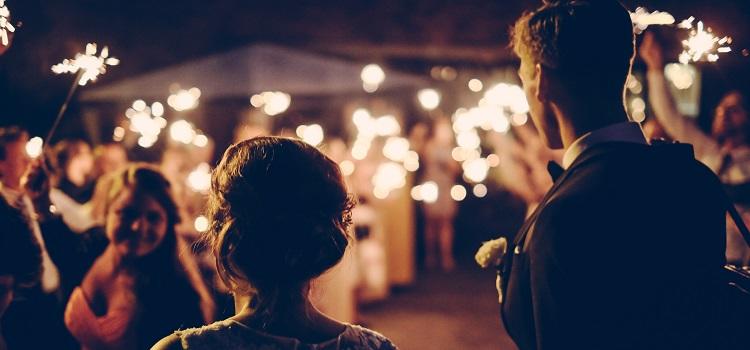 why summer weddings are better than winter weddings
By far the most significant benefit of a summer wedding is the warmer weather, which ensures guests can enjoy the outdoors and have more room at the venue to spread out. Nature is in bloom, so the wedding venue grounds are naturally prettier and offer romantic photographic opportunities.
The length of daylight is also much longer, which can elongate outdoor lawn games or entertainment, the number of photographic opportunities, and generally, give a boost to the mood of guests.
Within the summer holiday period, kids are off school, and this can make it easier for those who are travelling long distances or for destination weddings.
Summer weddings may be more expensive, but in peak season there can often be a more extensive selection of suppliers and venue to choose from as some mid close in offpeak season.
Summer brides may have to pay slightly more or pick somewhat earlier, but the vast range of dresses are light and designed for the summer season. The same is true of most bridesmaid dresses and guest wedding attire. Bridal makeup styles and hair can also last much longer as fewer touch-ups will be required.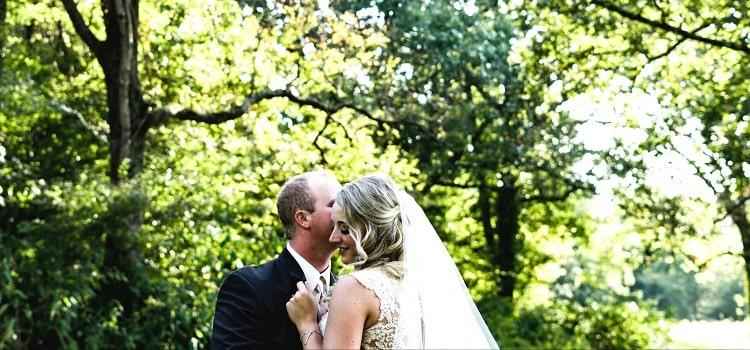 winter weddings are best for couples that:
Want to get married within a year or less
Want fireworks, sparklers or a more party atmosphere reception
Want to have a wedding that is spaced out from other weddings
Want something a little different and will not worry if the weather is bad
Need to keep to a smaller budget
summer weddings are best for couples that:
Want to have a wedding with outdoor aspects or an outdoor ceremony
Want to follow tradition and get married in a season that is naturally warmer and has longer days
Do not mind waiting slightly longer to get married to ensure your venue is available
Want traditional, perfectly poised wedding photographs
Have a large guest list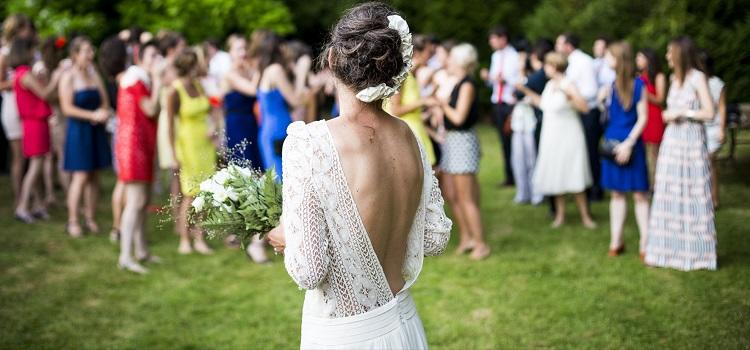 how to decide whether a winter or summer wedding is better:
It is recommended to opt for a summer wedding if:
You have a flexible budget or are willing to be flexible on suppliers and the venue
Want to spend a decent amount of time outside and enjoy the venue when it is daylight
It is recommended to opt for a winter wedding if:
You have a strict budget but not willing to be flexible on suppliers, venue or any of the extras
Want a wedding and day that stands out and is quite different
You want to plan without the stress of competing for venues or suppliers