how to create a realistic wedding budget
Wedding costs vary significantly per couple, but it is wise to have an approximate budget in mind when planning to avoid overspending and creating stress. A wedding is a once in a lifetime event but it is just one day and should be balanced against other essential costs, so it does not cause financial stress.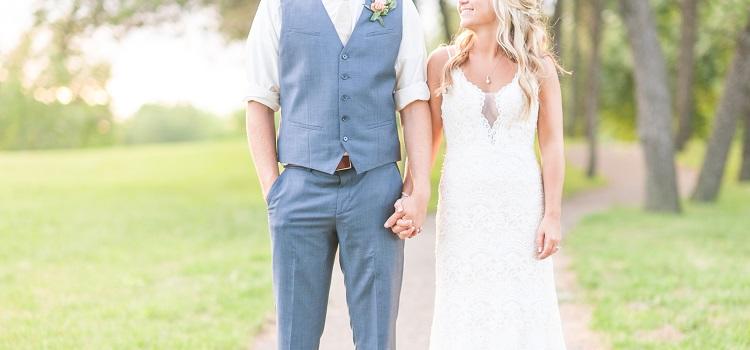 where save money - who to invite - booking a wedding venue - wedding planning timescales
how much does the average wedding cost in the UK?
Estimates on the average wedding costs range between £18,000 and £27,000 although these range regionally, with the highest prices in the south-east of England.
how much money do I need to save for my wedding?
Every wedding is unique, but it is recommended to budget for at least £16,000 if you are keen not to cut too many corners. For couples who are willing to make significant compromises and do more themselves, a budget of £10,000 - £12,000 (or even lower) is realistic for a rustic wedding. Weddings that exceed £22,000 will often include additional elements such as videographers, fireworks, other food services or higher cost venues.
Related articles: how to save money on your wedding - wedding timescales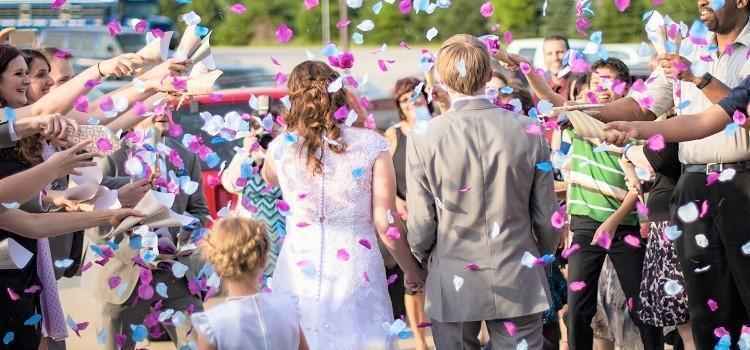 how to create a realistic wedding budgett
Once you have an approximate wedding budget, it is recommended to proportion out the costs to ensure that you do not overspend on certain items and then cannot afford others. The below percentages give a rough estimate of the portion of your overall budget that each item should be. It is worth revising these proportions if you have a particular preference or can negate certain aspects.
Wedding venue (40% if including food and catering)
Wedding dress/suit and accessories (15%)
Photographers (10%)
Entertainment (8%)
Wedding bands (8%)
Wedding party attire/gifts (4%)
Transport (3%)
Wedding license/registrar/formalities (3%)
Florist (2%)
Cake (2%)
Wedding stationery (2%)
Makeup artist/Hair (1%)
Wedding favours/table decorations and small details/misc items (2%)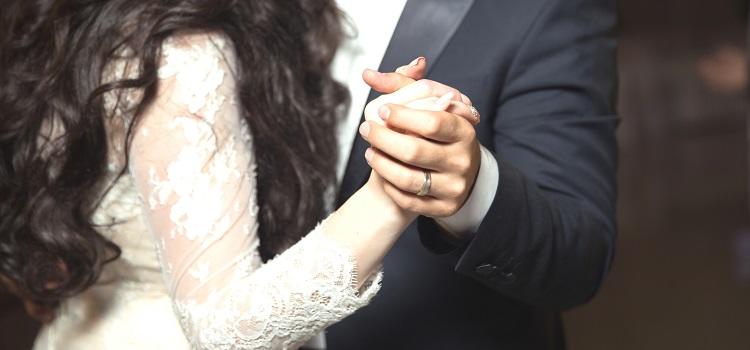 how to keep track of your wedding budget
The easiest, cheapest and most flexible budget tool to use is an excel spreadsheet. Here you'll be able to breakdown the above proportions and give yourself monetary budget amount for each item. For a quick and easy version follow the below steps:
Copy the items above into a column and add any other wedding items that are crucial to you as a couple
In the next column to the right add in the percentages in decimal form (all percentages combined should add up to 1 for this to work, for example, 40% venue would be 0.4)
To work out the budget for each item multiply your total budget by this percentage. For example; 20,000 total budget X 0.4 = venue budget.
Save the excel sheet and make it accessible to both you and your partner as a reference guide that can then be used to add up total actual costs.
Related articles: where save money - wedding planning timescales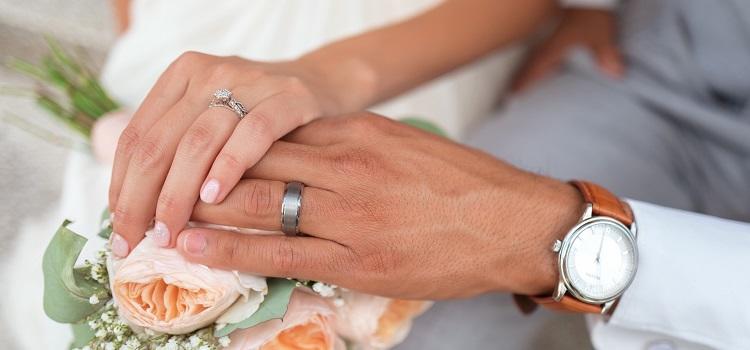 variations in wedding venue budgeting
Wedding venues will often come with additional extras, or be a venue only cost. Here's how to separately work out how of your overall budget to proportion to your venue:
Venues with inclusive wedding packages:
These offer a complete package including items such as catering, reception venue/equipment and entertainment for a set number of people at a fixed price. These packages can initially look pricey but save time and effort shopping around for all the individual wedding suppliers. Overall, this type of package can work out to be the cheapest unless you are adding a high number of additional guests.

A full package venue will exhaust around 40% of your budget, and an average budget to expect will range from £6,000 to £8,000.
Venue only costs:
Some wedding and reception venues, do not provide food, catering or entertainment or give the option to not use in house services. This option is recommended for those who may already have catering or entertainment connections or the time to spent researching and vetting different suppliers. Extra effort can increase savings.

A venue-only package should use approximate 25-30% of your wedding budget. Expect to spend approximately £2,500 to £5,000 for venue only hire.
Related articles: where save money - who to invite - booking a wedding venue - wedding planning timescales