Prosecco and Petals wedding guide
Prosecco and Petals wedding guide is designed to make planning your special day easy and stress-free. Each article gives step by step guidance covering every aspect of wedding planning so you can focus on enjoying the creative and fun parts of our wedding day. Enjoy.
How to start planning your wedding day
After you have enjoyed the engagement celebrations, it is time to start planning your dream wedding day. The below articles give a step by step guide to picking a date, finding a venue, transport, accommodation and giving notice of marriage.
Picking a day to get married - Which season to get married - Researching wedding venues - Selecting a wedding venue - wedding guest accommodation - Giving notice of marriage - Bridal transport - wedding guest transport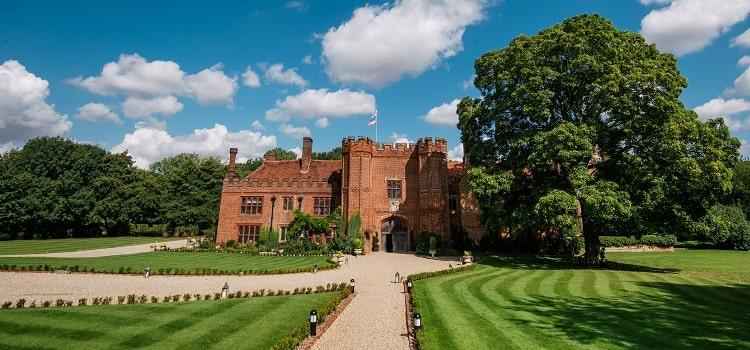 How to choose the right wedding suppliers
Once you have a date and a wedding venue, it is time to find the right suppliers to make your wedding day perfect. The below articles give step by step guides covering how to search and select the right wedding suppliers for your day.
Finding wedding photographers - Planning pictures - wedding catering options - hiring a wedding caterer - wedding entertainment - booking a band - hiring a DJ - wedding hairstylists - bridal makeup looks - wedding makeup artists - wedding cake designs and flavours - choosing a cake maker - finding a florist - choosing bridal flowers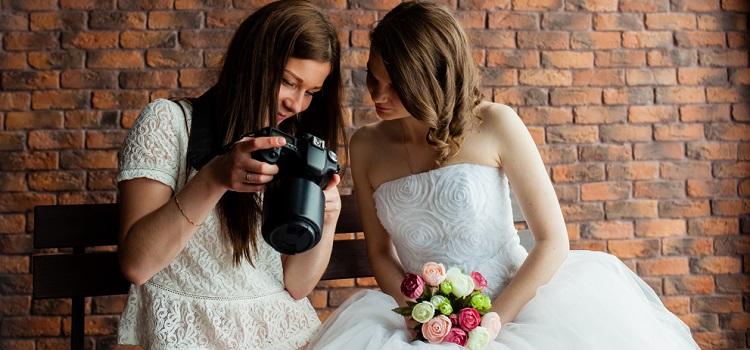 Searching for your dream wedding dress
Buying your wedding dress should be a dreamy process. The below articles have been created to give you all the knowledge and tips to make sure you find and buy that unique wedding dress, which will turn you into a stunning bride.
wedding dress shopping - finding a wedding dress - wedding dress styles - Dress colours and fabrics - Dress underskirts -
Bridal shoes - wedding veils - wedding rings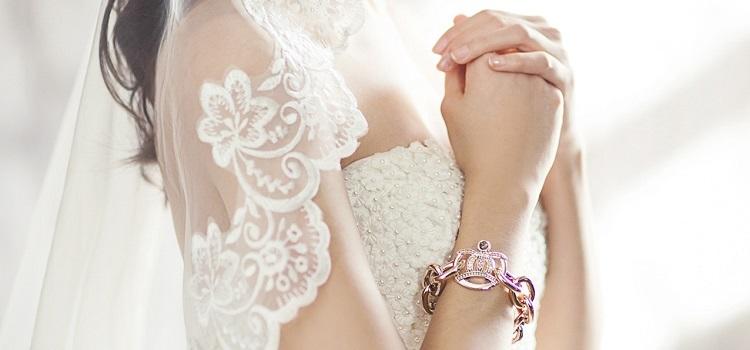 Inviting wedding guests and creating stationery and last touches
Sending the save the date and wedding invitations are crucial to make sure your nearest and dearest are there on your day. The below articles are designed to give a complete guide to every item of wedding stationery to make the creative process effortless.
wedding save the dates - wedding invitations - how to word invitations - guest list tracker - Thank you cards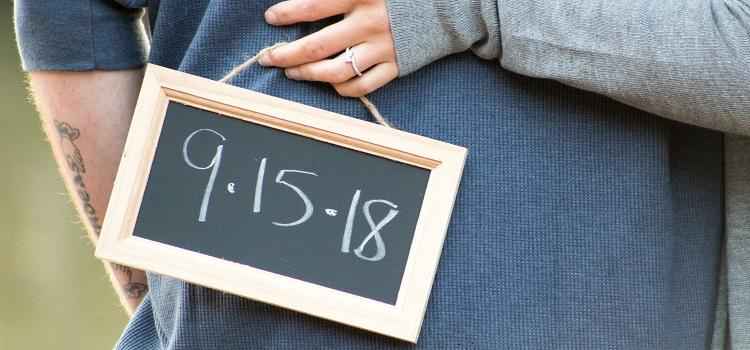 Essential wedding day finishing touches
Once all the serious wedding planning is complete, it is time to focus on the personalised elements of your special day. The below articles will give you inspiration about all those final touches that will make your wedding day even more spectacular.
choosing wedding favours - creating a seating plan - Reception table decorations - confetti - Cake toppers - American English wedding themes
- Royal wedding inspiration - Disco finishing touches - Outdoor entertainment